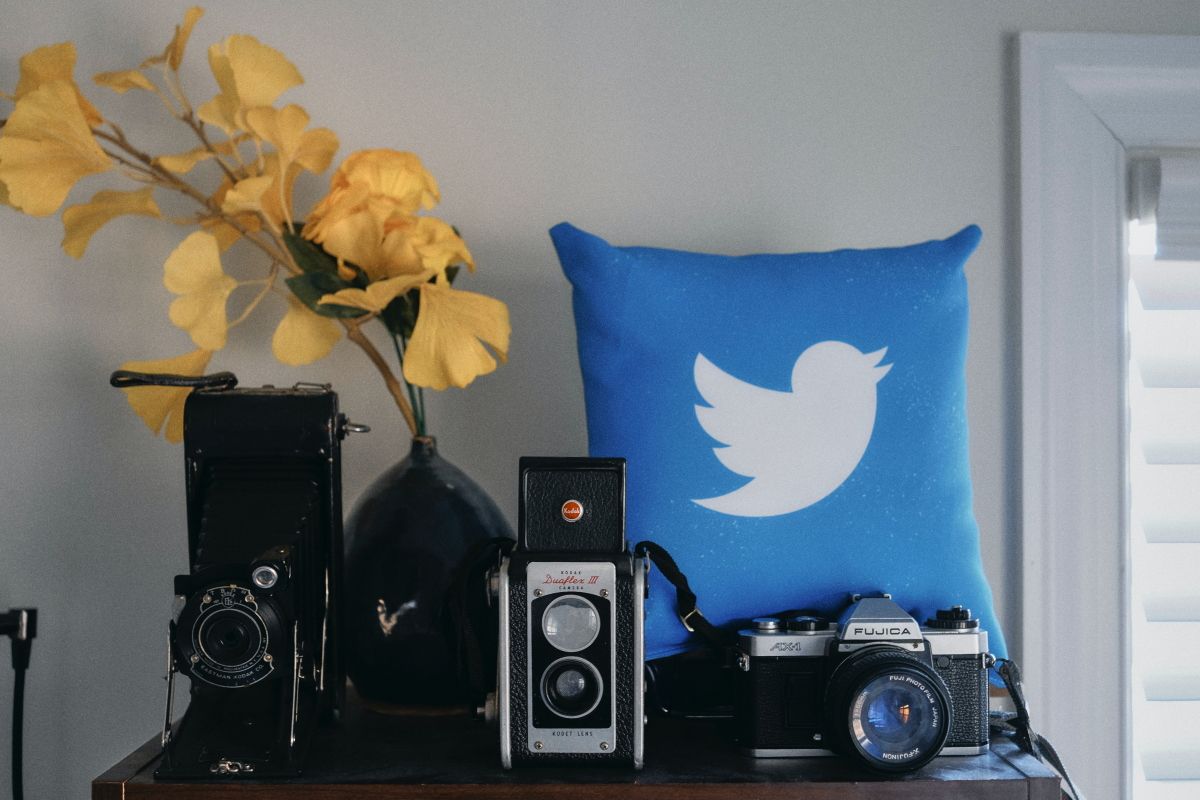 How to download audio from Twitter Spaces
If you haven't forgotten what Clubhouse is, then Twitter Spaces is exactly the same. An audio room where the host hosts some sort of podcast. But how to download this recording to listen to it locally?
To do this, open the desired entry, click the Share button and copy the link.

Now go to the Spaces Downloader site and paste your link.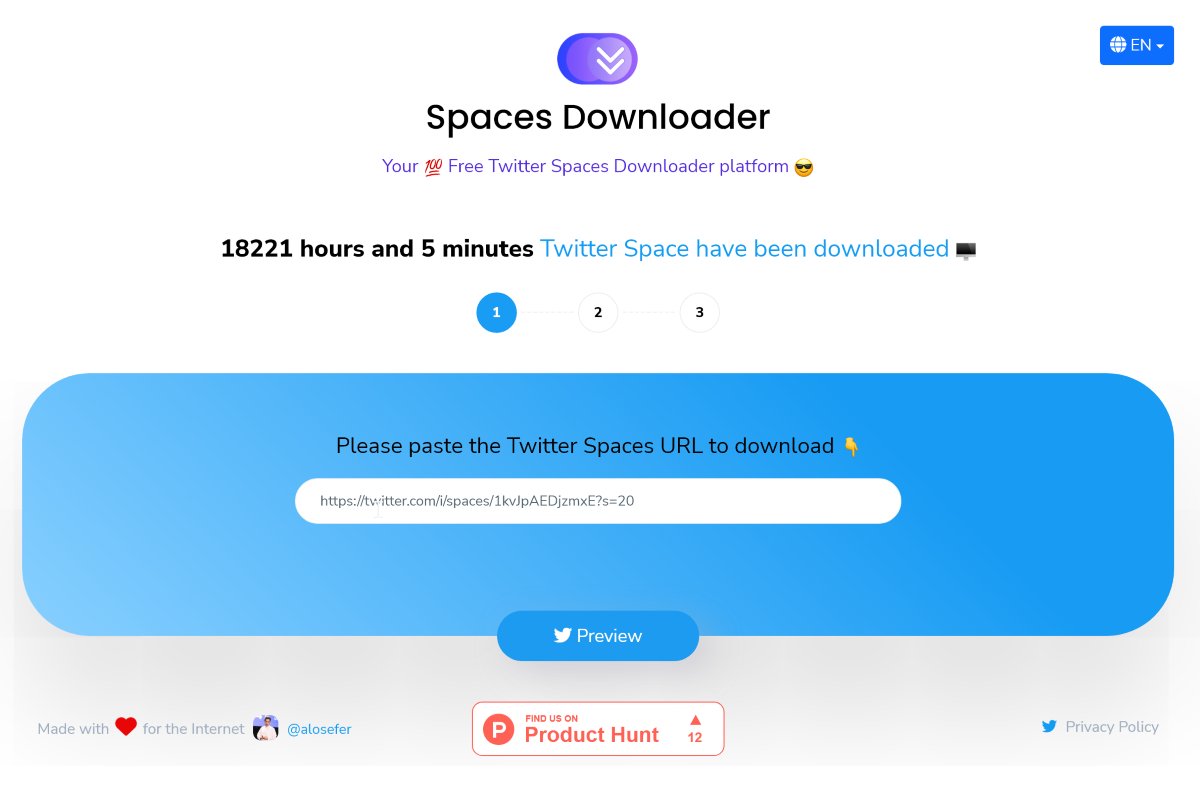 Then you will need to specify the email address where the confirmation code will come, and after that, you can download the MP3 file.