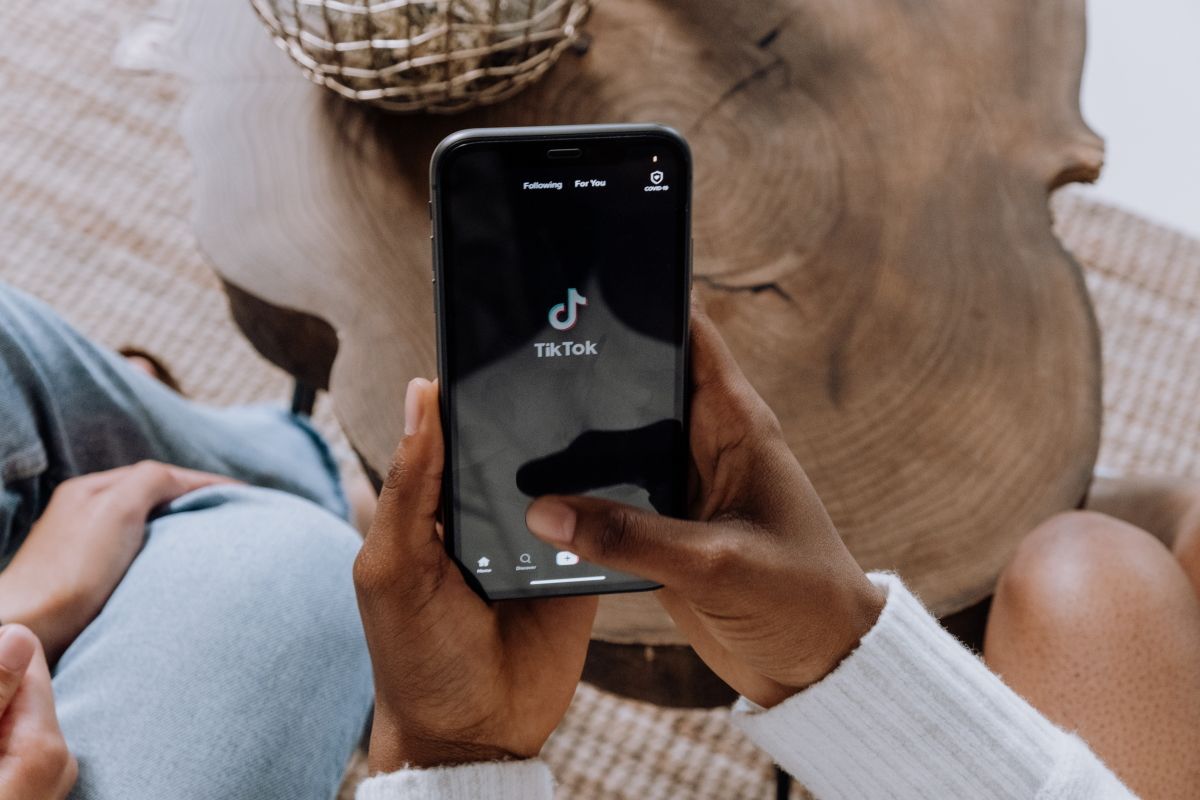 How to Download Liked Videos from TikTok Easily
Although online services are required to provide an easy way to get information about your account, in practice this is not always the case. This is where various services for downloading photos, videos and other things from social networks appear.
This time I will tell you how to download all the videos that you liked on TikTok as easy as possible. To achieve this, you need to install a Chrome extension called myfaveTT - download all your TikTok Likes. After that, log into the web version of TikTok under your account.
The Download all mu Likes button will appear on the left, when you click on it, you will need to select an empty folder on your computer. After that, the download of all videos will immediately begin.