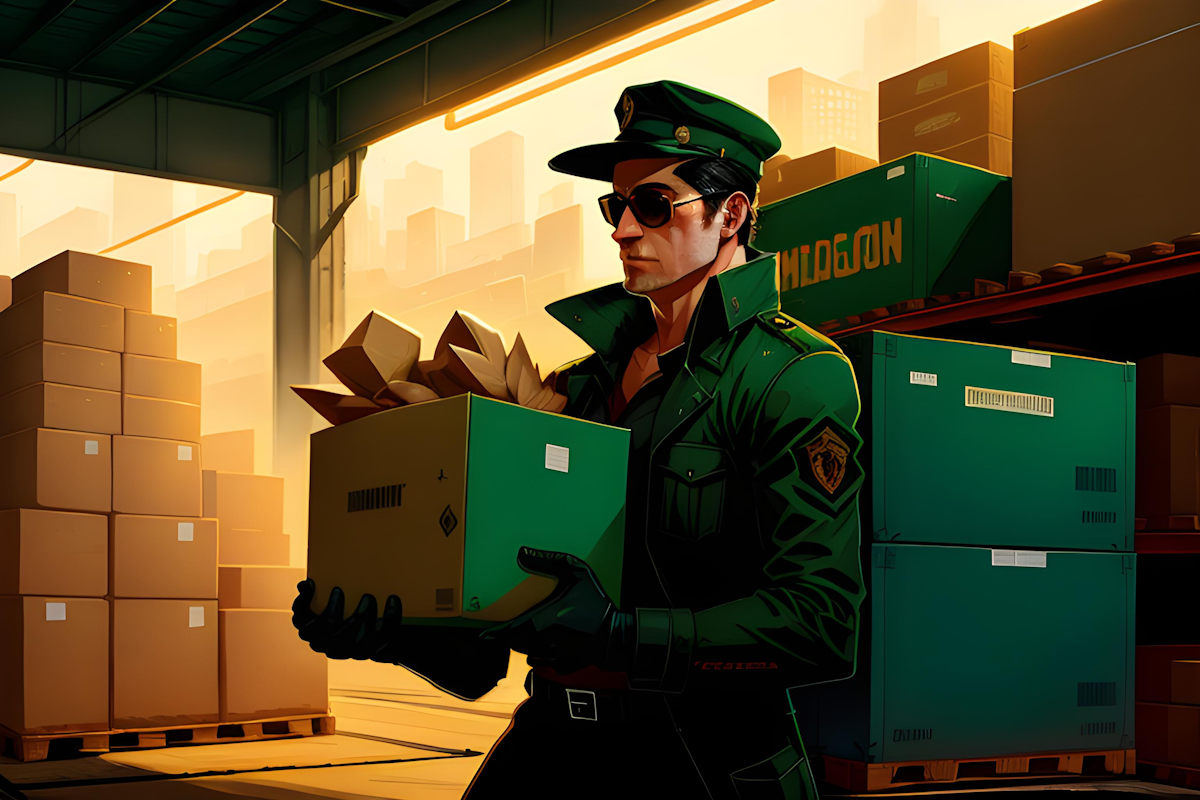 How to download videos and photos from Threads
In Threads, like in any other social network, users can post photos and videos. And, of course, you can't just take and download them.
Threads Video Downloader helps you download videos, photos, and GIFs from Threads. To achieve this, just specify a link to the desired post on the network and click the Search button.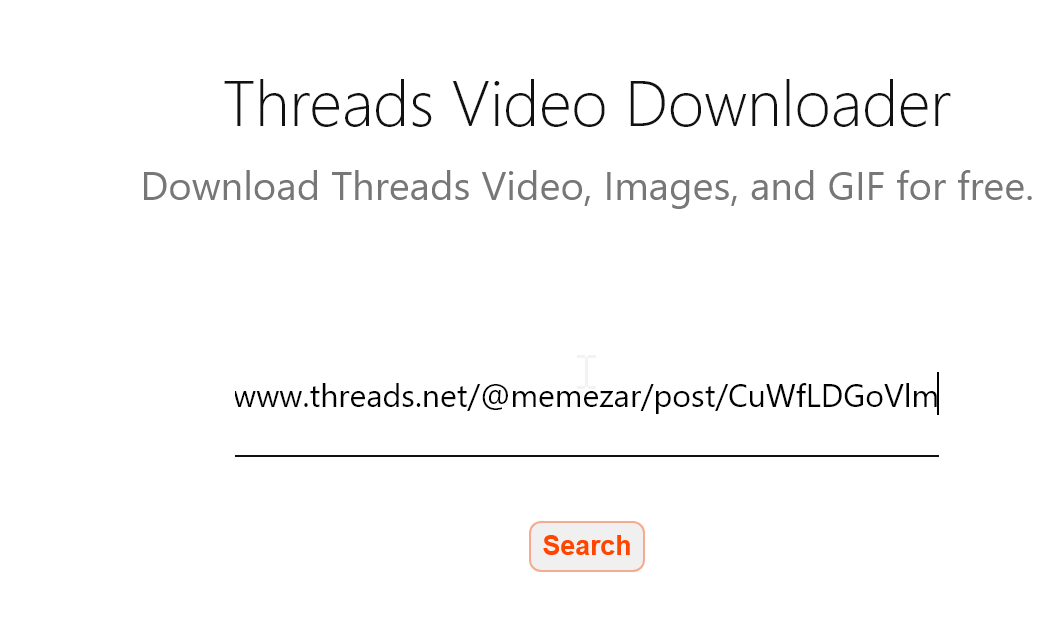 After that, you will see the button Download, when you click on it, you can download a photo or video from the post.