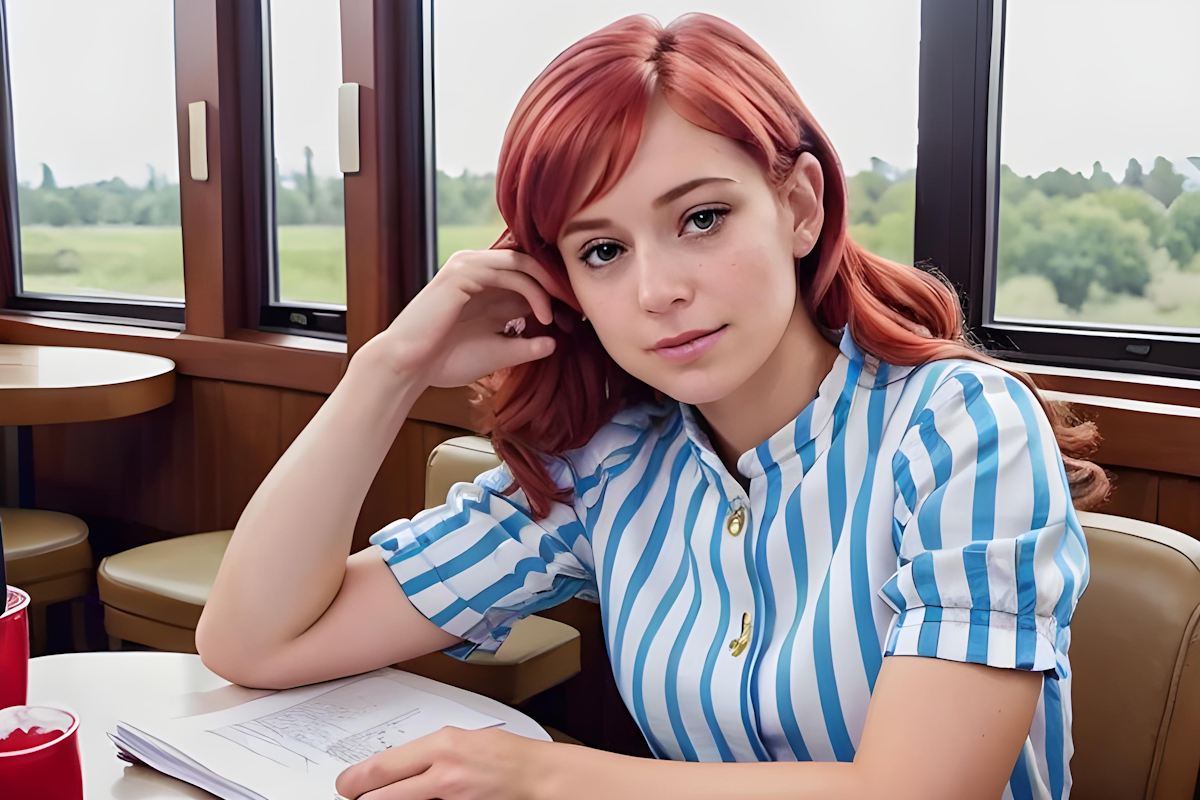 How to easily make your own context menu with any number of items
The Windows context menu is a handy tool for performing quick actions on folders and files. But some items that are important to you may not be there, and in this case, it is easier to make your own menu with blackjack and items.
To do this, you will need the free utility CustomMenu, it is open source and does not require installation. To create your own menus, you need to run the utility, and then right-click on the desktop.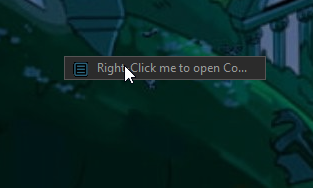 Instead of the usual context menu, you will see a Right-Click me to open config button. It must be pressed (right-click) to go to the CustomMenu settings.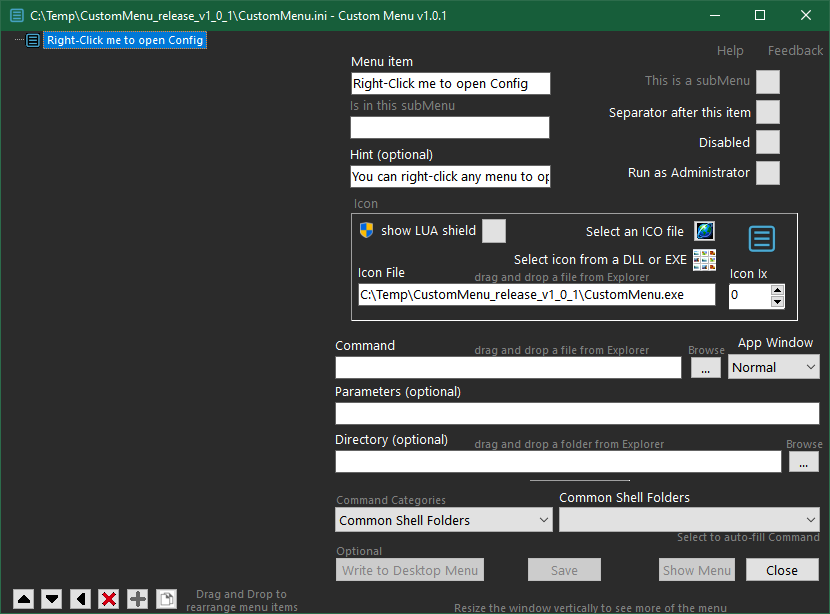 All new menu items will be created inside the main one, which at startup is called Right-Click me to open config. But it can be renamed on the right panel in the Menu item.
To add a new menu item, you need to click on the "+" button. Items can also be moved by dragging or using the arrow buttons. And the setting of each section is made in the right part of the window, which I wrote about above.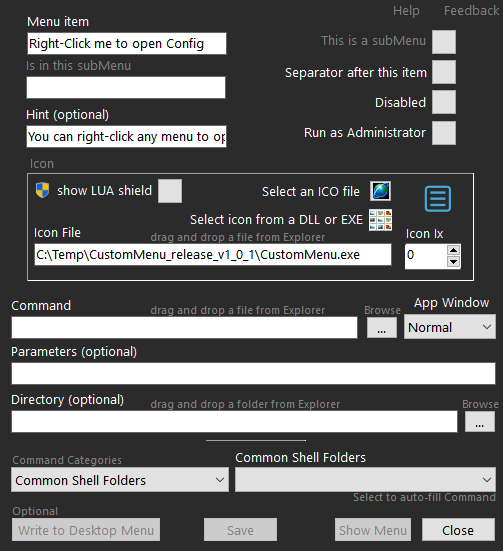 You can:
change the names of items;
mark an item as a submenu;
add a tooltip;
add separator;
disable item;
specify execution with administrator rights;
add an icon
specify a LUA call;
execute command, add parameters and directory.