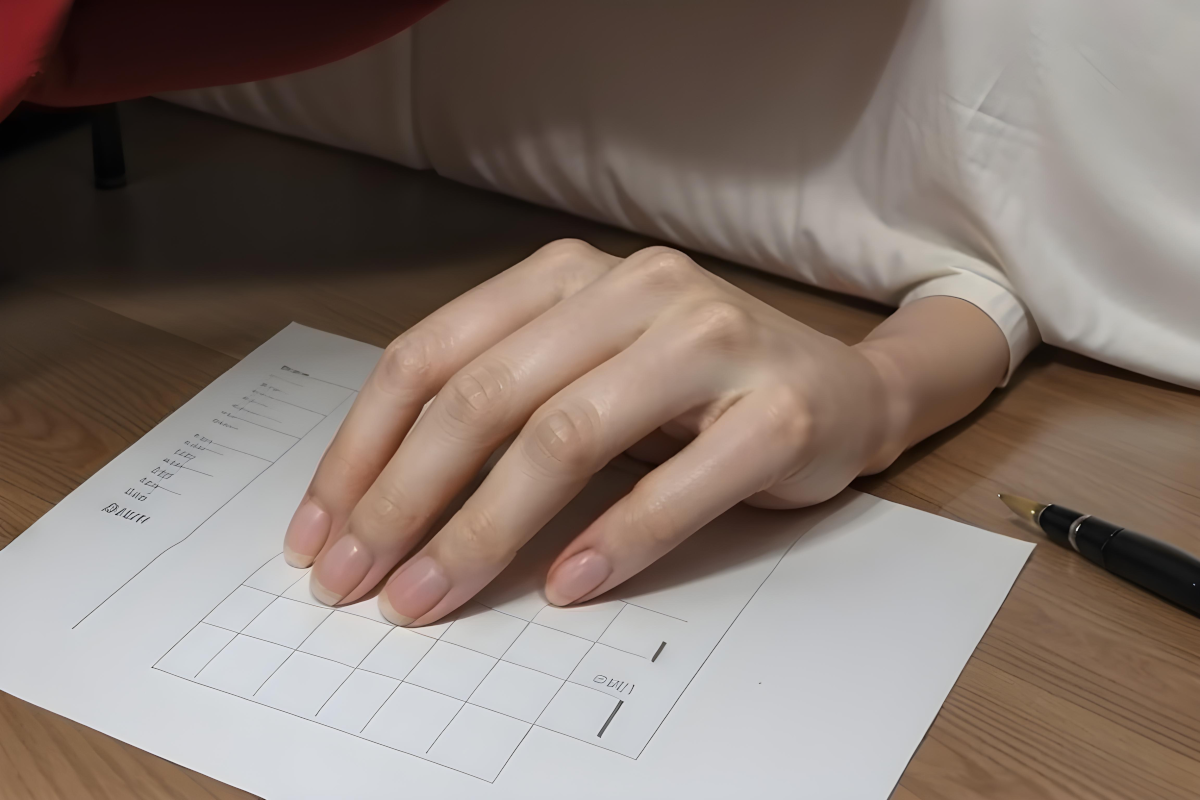 How to embed a Google Form on a website with your design
Google Forms is an easy and popular way to conduct a survey. The form can be shared via a link, emailed, or embedded on your website. But, you cannot customize its design so that it does not stand out and matches the design of the site.
How to create your own form design
To correct this omission, the CustomGForm service will help, which in three simple steps will help you embed a form with the design you need. To achieve this, you need to log in to the service and click the +Customize Google Form button.

In the next step, you will need to provide a link to the form and click the Customize button. The link must be taken not by the Share button, but from the address bar of the browser during the preview.

If everything is done correctly, you will see a wizard for setting up a future form and a preview. You can choose from three preset designs or customize it yourself.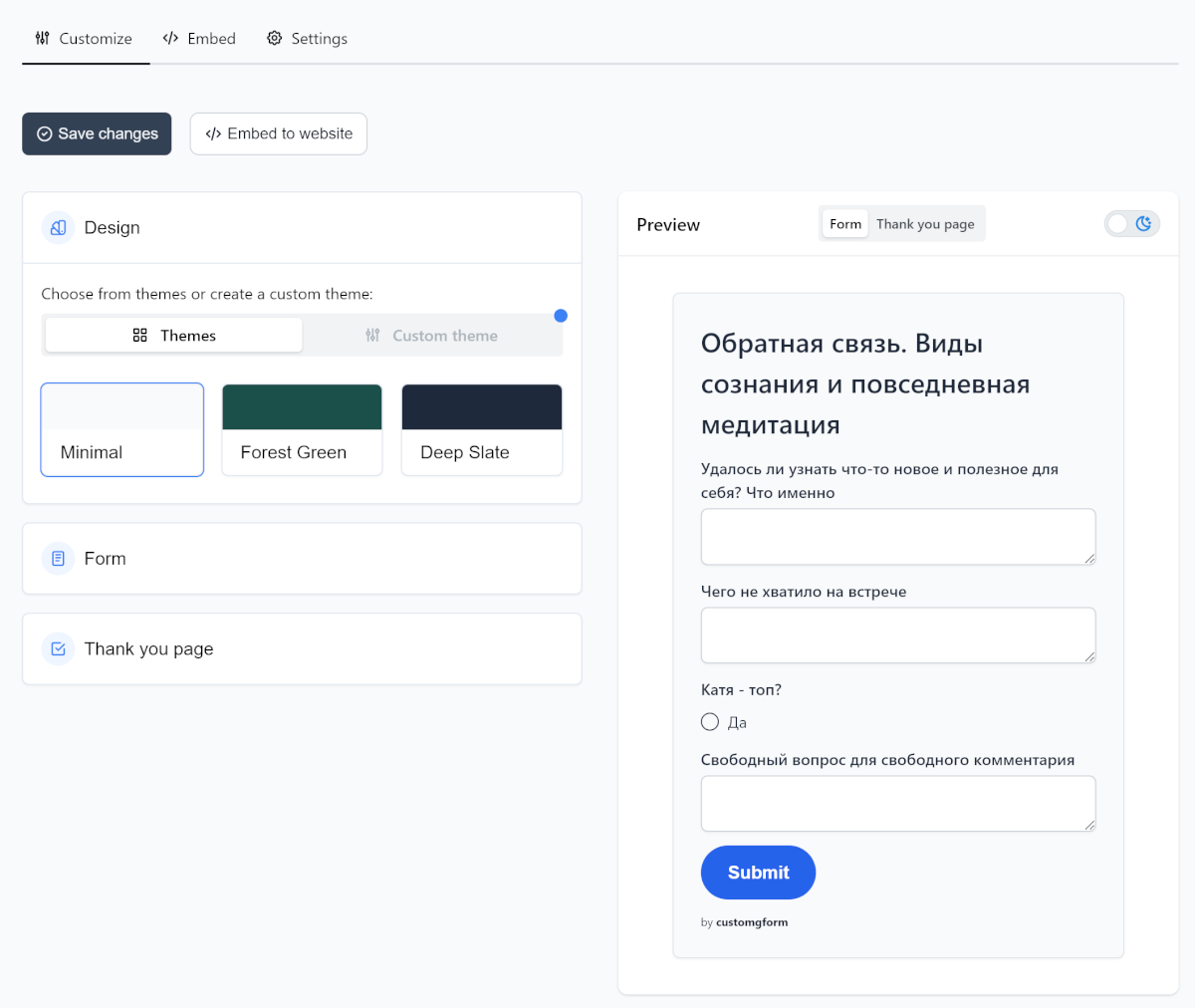 Additionally, you can specify the text for the submit button of the form and select the page that will open after filling in the information.
When everything is set up, on the Embed tab, you can get the code for embedding on the site. Below, you can see the result of such an embedding:
Price
CustomGForm is free to use if one form is enough for you, and you don't need to fully customize it. Otherwise, you will have to pay a subscription, which starts at $5 per month for ten forms.