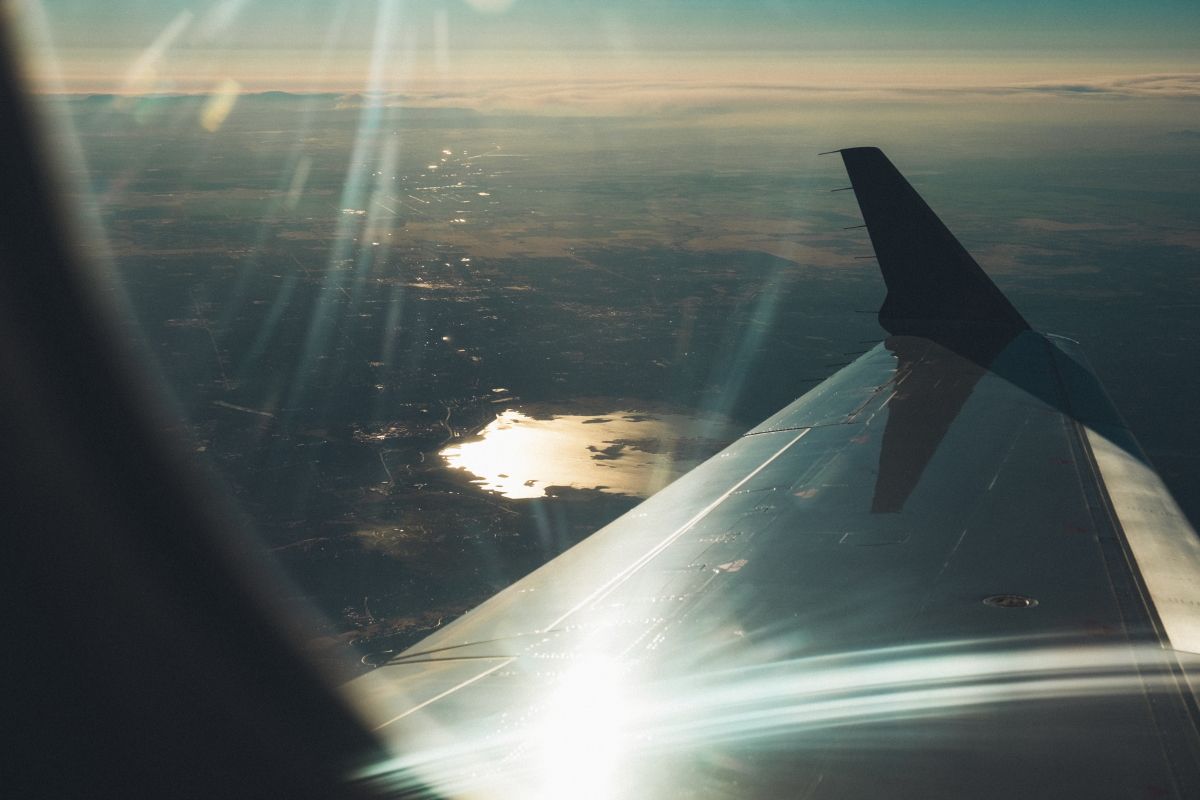 How to find out if you need a visa to travel
The post on a very relevant topic in the current situation.
Visa List will tell you what requirements and documents are needed to obtain a visa when traveling from point A to point B.
When you go to the site, you need to indicate the country in which your passport was issued and the service will immediately give you a list of countries available for travel.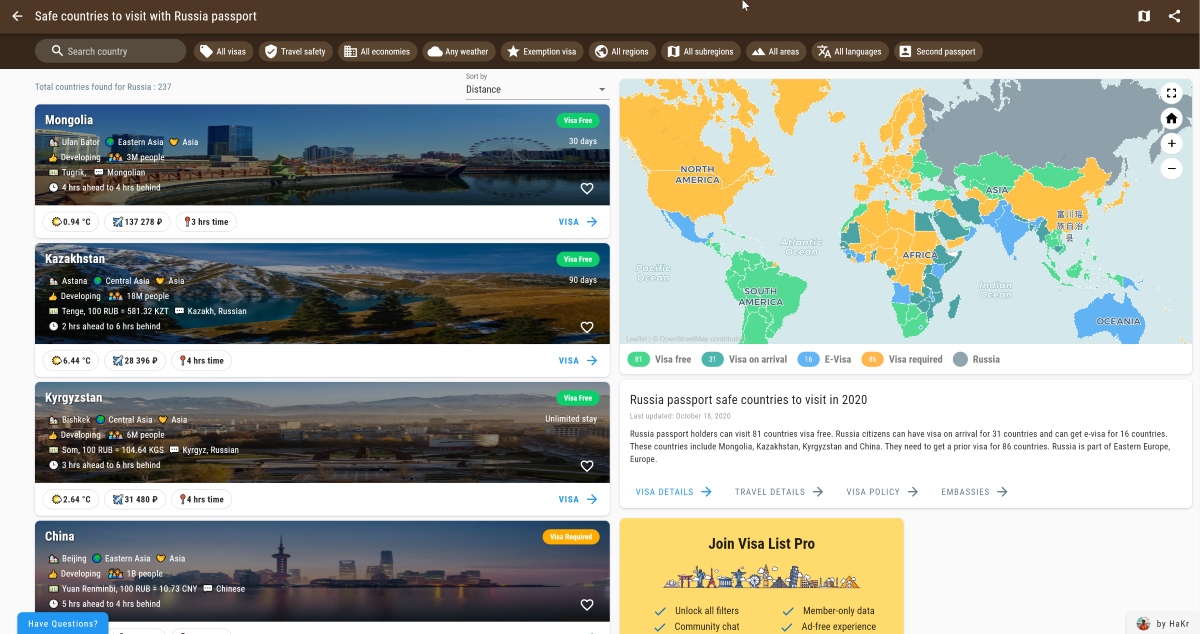 On the map on the right, you can see which countries you can go without a visa or get a visa on the spot, as well as where you can go without a visa.
A summary card is displayed for each country. You can quickly find out the possible length of stay in the country, data on geography, economy and population of the country, weather, travel time, approximate cost of the road.
When you go to the card, all the same information is available, but in a more detailed form.
A filter is available on the top panel of the Visa List, with which you can fine-tune the display of the list. You can select countries that are safe to travel, sort them by economic condition, by visa type, language, or by availability using a second passport.