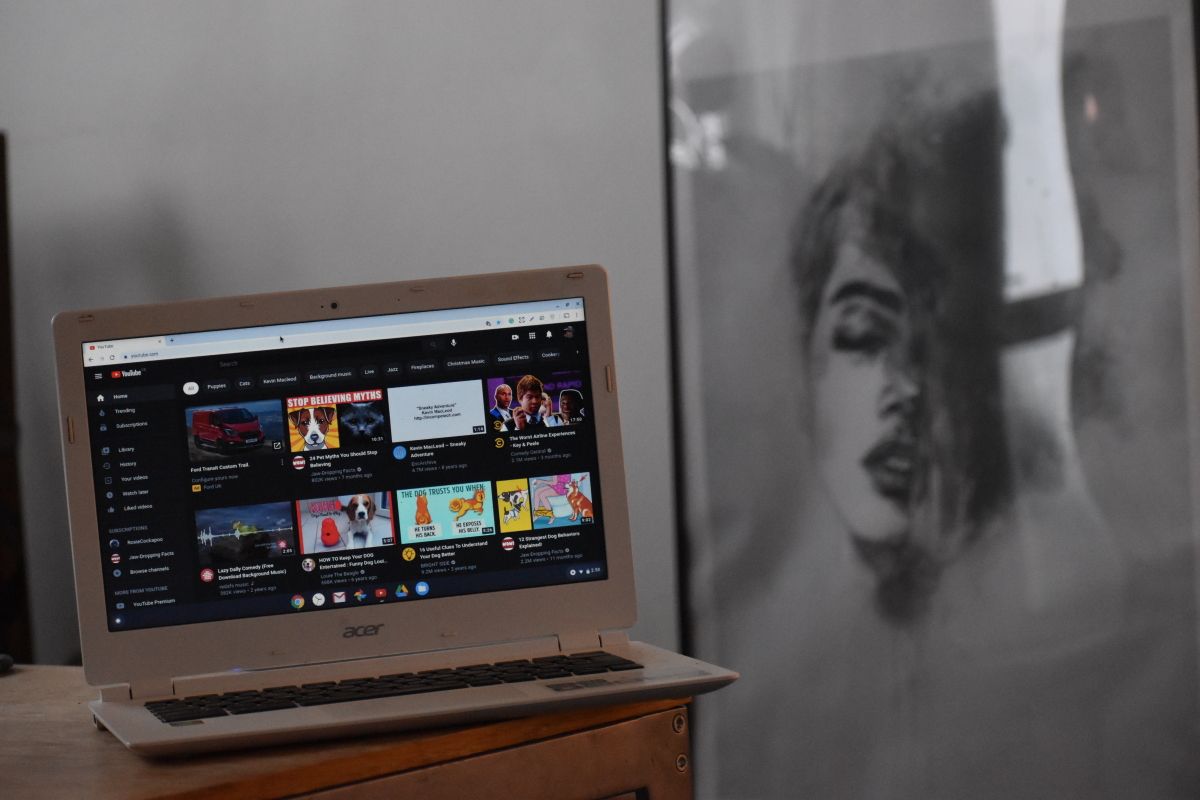 How to find the duration of a playlist on YouTube
A useful extension that will help you understand in advance what the total duration of a YouTube playlist.
Chrome users can install the Youtube Playlist Duration Calculator extension, and Firefox users can install it from this link.
After that, the playlists will automatically display their duration.