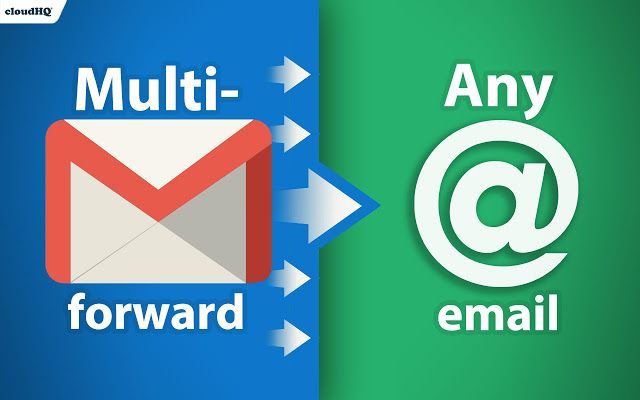 How to forward multiple emails in Gmail
Gmail lacks some seemingly obvious features. Although in any email client they are. For example, you cannot forward multiple emails. But on this issue, I have a solution.
This is autotranslated version of this post.
Multi Email Forward for Gmail for Google Chrome adds a button to forward multiple emails in Gmail.
For sending emails there are several options. Each email can be forwarded separately or combine all emails into one. You can also convert emails to PDF and send them that way.
In any case, after selecting one of the options you will need to specify the email recipients and confirm the sending.
Install Multi Email Forward for Gmail