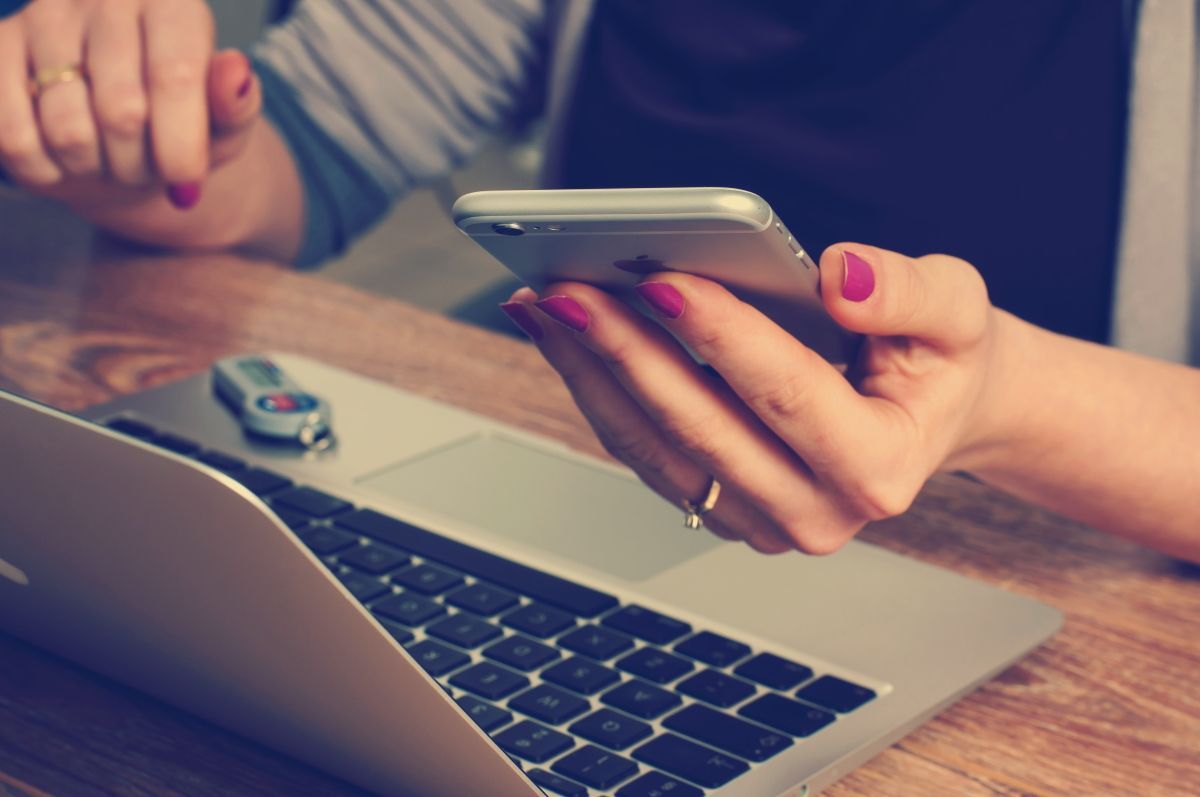 How to get a virtual number for SMS authentication
If you would rather not provide your real phone number for apps and services, you can use a virtual one instead. And in this case, you should pay attention to the PVADeals service.
With it, you can get at your disposal a real (not VoIP) phone number and receive messages on it for authentication.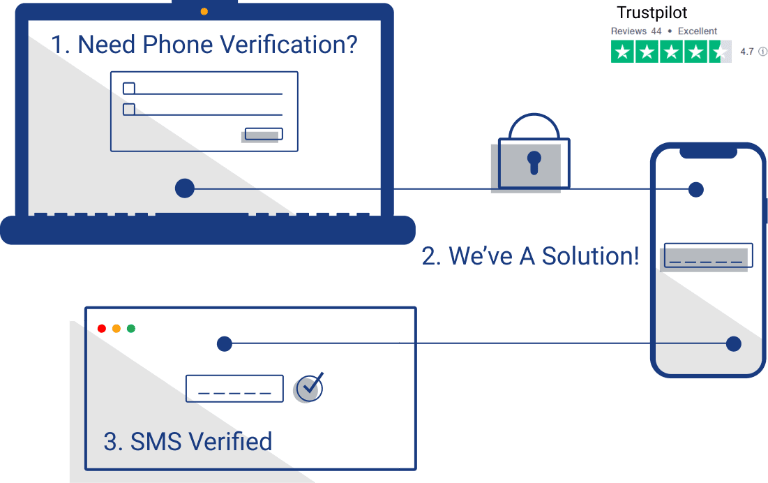 How to get the coveted number
To do this, go to the service store section using this link and select Non VoIP Numbers.
If you are not yet registered with the service, you will be prompted to register. Or you will immediately be taken to the page for choosing a number.
Here, using the filter, you can select one of three types of rooms by the duration of the rental period:
Short term (15 minutes);
Premium short term (15 minutes);
Long (30 days).
To be honest, what is the difference between the first and second points is absolutely incomprehensible.
Next, in the Select Website drop-down menu, you need to select the site for which you want to get a number. There are tone of such services, and I won't list them all.
If desired, you can select the geolocation of the room in the Select Location menu.
Depending on the combination of all the fields above, the rental price will appear on the Get Number button. Accordingly, by clicking on it, you can buy a number. In my case, the cost was 50 cents.
After payment, you will receive a number that you need to specify in the service during registration. Then in PVADeals you will receive an SMS with a code.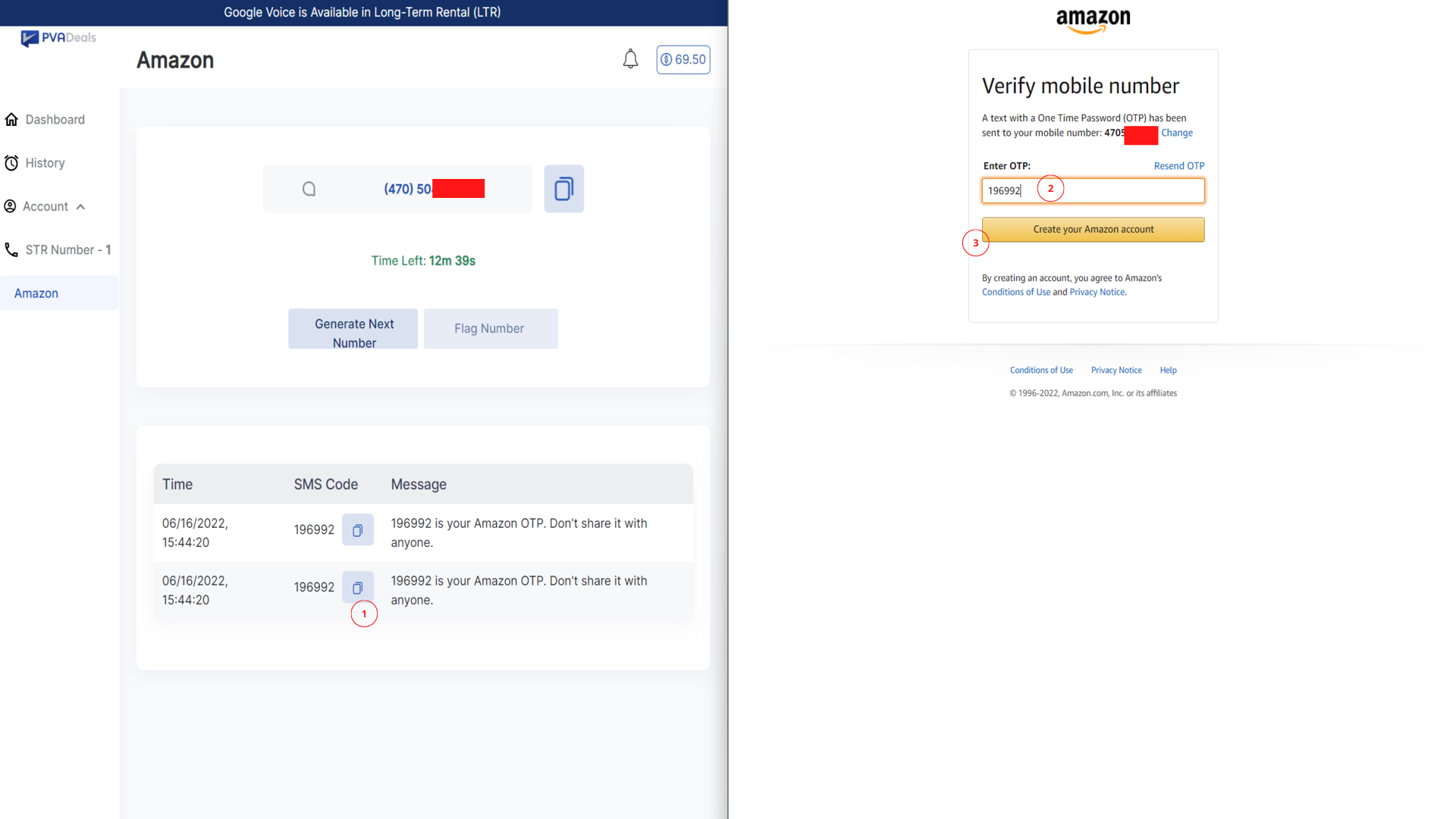 Payment
On PVADeals, you can top up your personal account balance for any amount. BTC, LTC, USDT/TRC20 and PayPal are accepted for payment.
The minimum payment amount is $3.