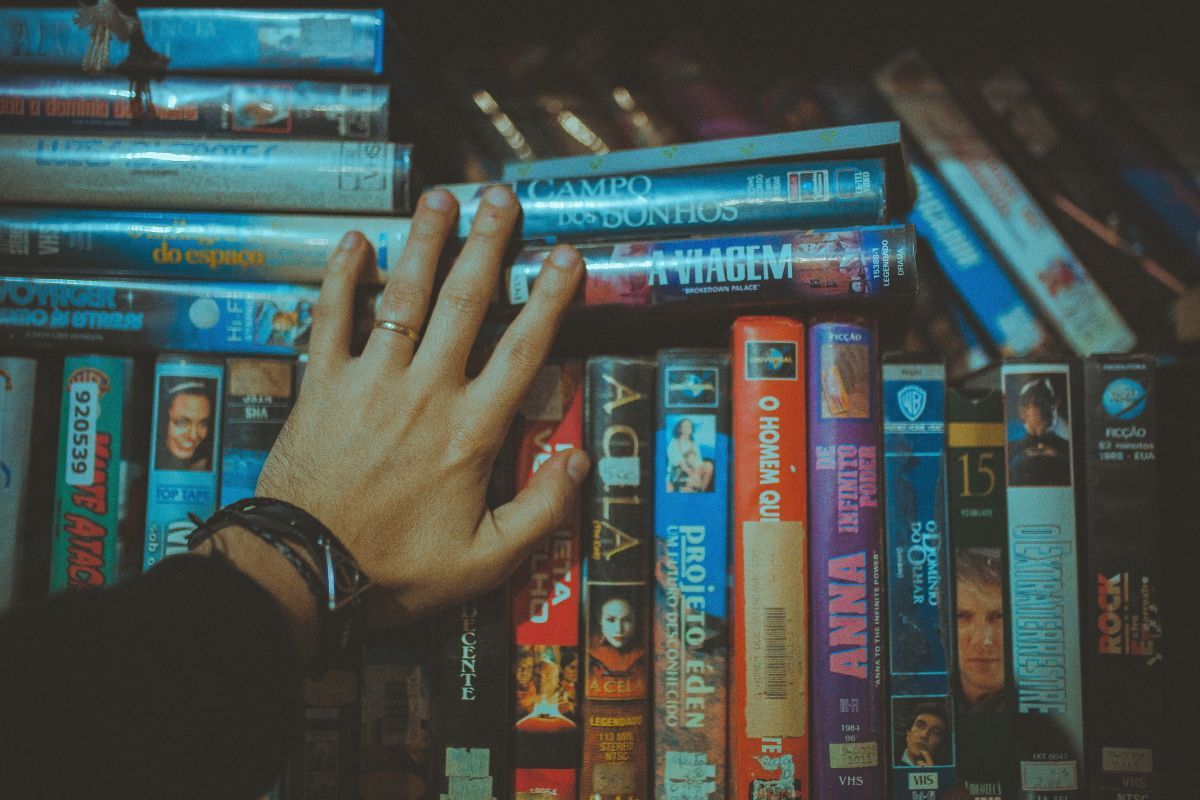 How to know if a movie has a post-credits scene
Comic book movies have taught us to expect secret scenes during or after credits. At the same time, credits can last ten minutes, and it would be cool to know if anything is worth expecting at all.
Stick Around - After Credits for Android will tell you if there is a scene after the credits in the movie. After launching, you can go to the In theaters tab and select the movie that is currently in the cinema. Or find the title you wanton the Search tab.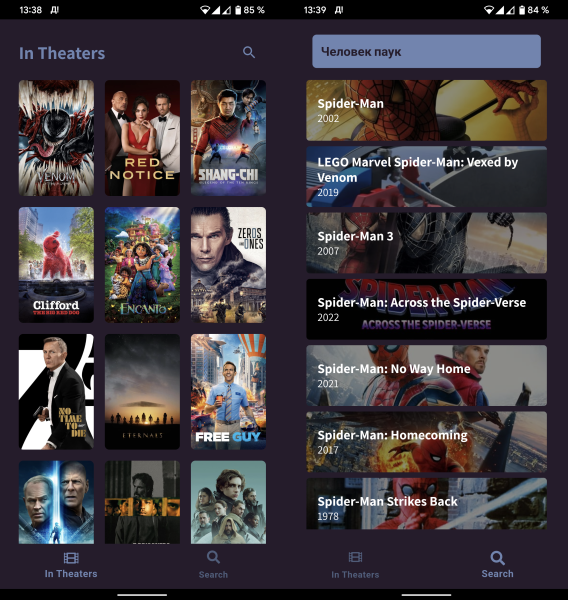 A short synopsis is displayed in the motion picture card, as well as two notes on the presence of additional scenes during the credits and after. In this case, you have the right to make your changes by voting. The base of films is built on the data of the TMDB website.