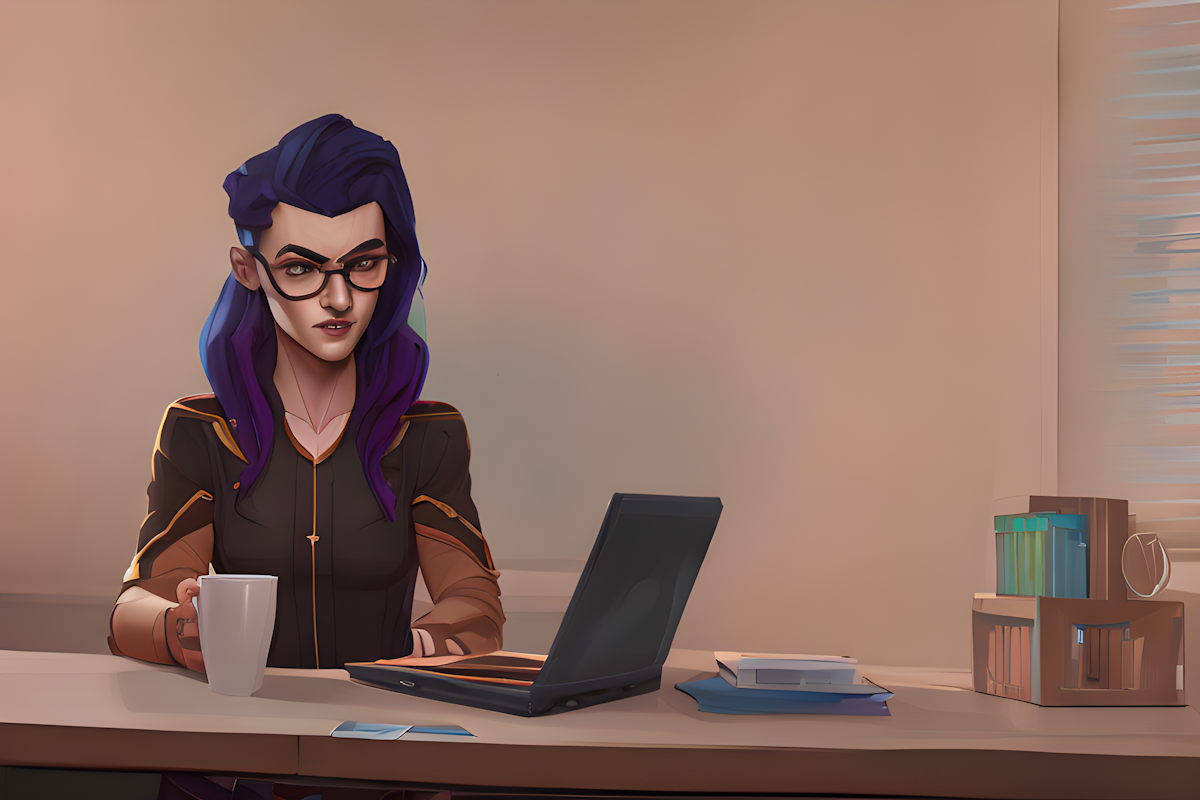 How to make a website from Apple Notes
Few people know, but for a very long time my blog worked on Postach.io CMS. This is a service that automatically makes a website from Evernote notes. And it was enough for me to type the text in my favorite notebook to see the result on the site. And recently, I came across a similar analogue for Apple Notes.
Montaigne will help you create a complete website based on your Apple Notes.
Service connection
To start using the service, you will need to log in using your Apple ID, and then click the Create Site button.

In the next step, you need to specify the name of your site in the montaigne.io domain. In the future, the site can be linked to your domain.

The service will then tell you how to connect Notes to your site. Everything is simple:
You have to create a folder имя_сайта.montaigne.io     in Apple Notes;
Grant access to the folder by link for share@montaigne.io;
Copy the link and paste it on the Montaigne website.
That's it, now any note created in the folder will be displayed as a publication on your new site in a couple of minutes. But I recommend that you familiarize yourself with all the features at this link.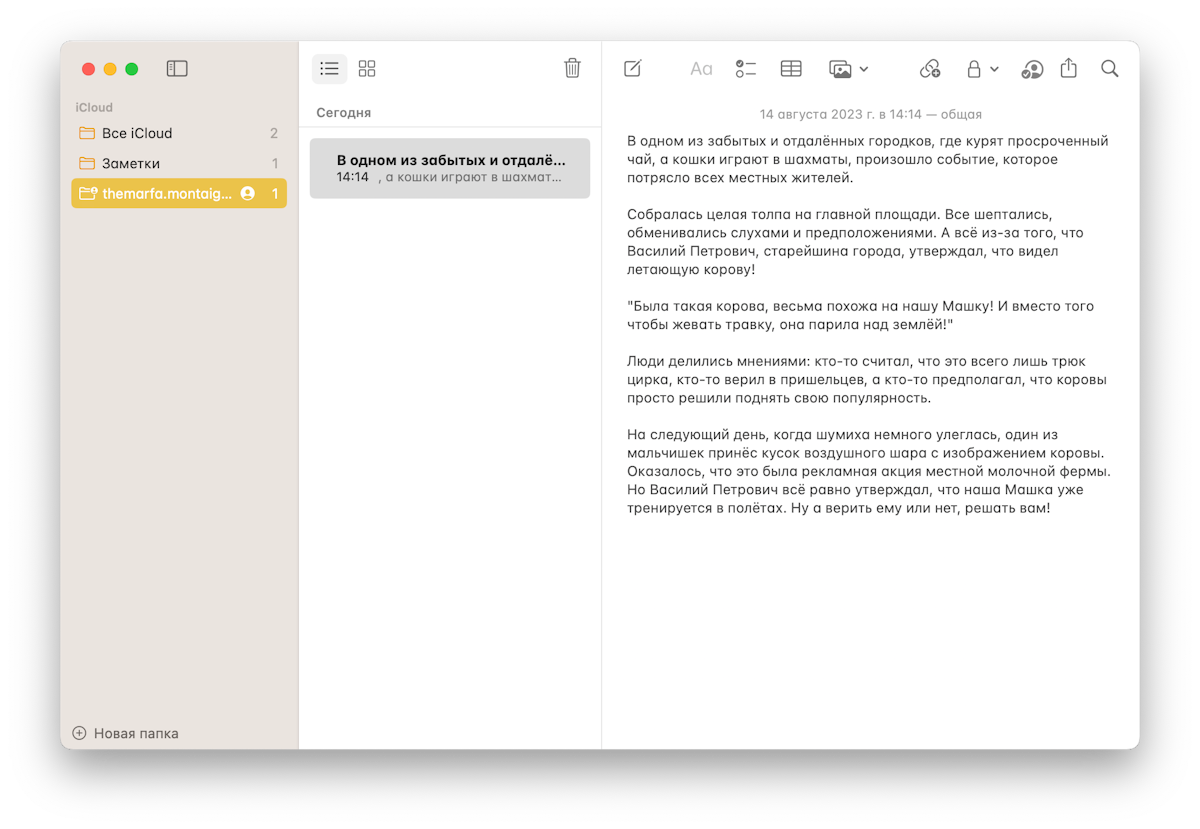 Dos and Don'ts
The site post displays all supported Apple Notes formatting. Therefore, if you need to add a link, image, and more, just add them to the note.
In the Montaigne settings, you can set some parameters for the site:
title;
Author;
Description;
Link to your domain;
Add emoji to the logo;
Specify the type of text license;
Link social networks;
Fix up the colors a bit.
Of course, each site has its RSS feed and Sitemap. And you can see examples of sites at this link.
Price
Most of Montaigne's features are available for free, but you can always just donate to develop the service. Paid features are added separately:
Own domain — $2 per month;
Own branding — $3 per month;
Site search — $3 per month.