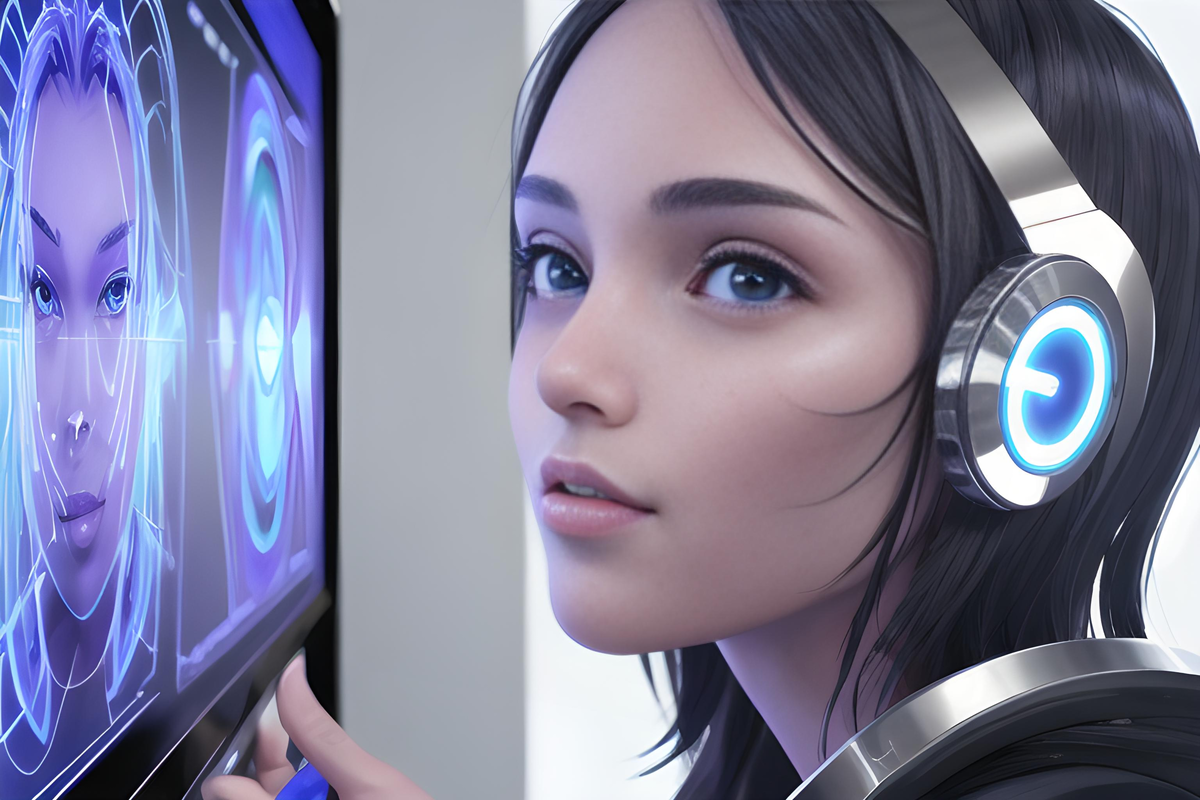 How to quickly check sensors of an Android smartphone
Occasionally, you just feel like something is wrong with your smartphone. But understanding what the problem may not be so easy. Especially if the issue is in one of the sensors. You can identify this issue thanks to special applications.
For example, Sensor Test will help you find out detailed information about your smartphone's sensors. The data available for display is:
gyroscope
accelerometer
magnetometer
gravity
rotation vector
linear acceleration
and many other sensors.
It is very easy to use it. At startup, you will be prompted to view information about all available sensors, or to test them.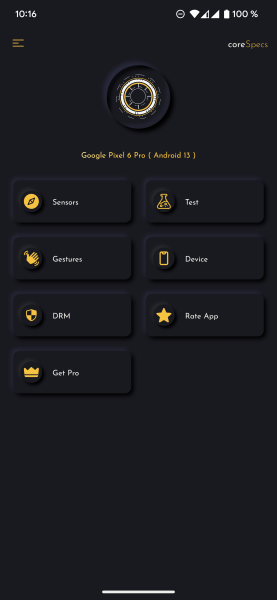 When you go to the Sensors section, you can select the desired sensor and view summary information about it, as well as data on its operation in real time.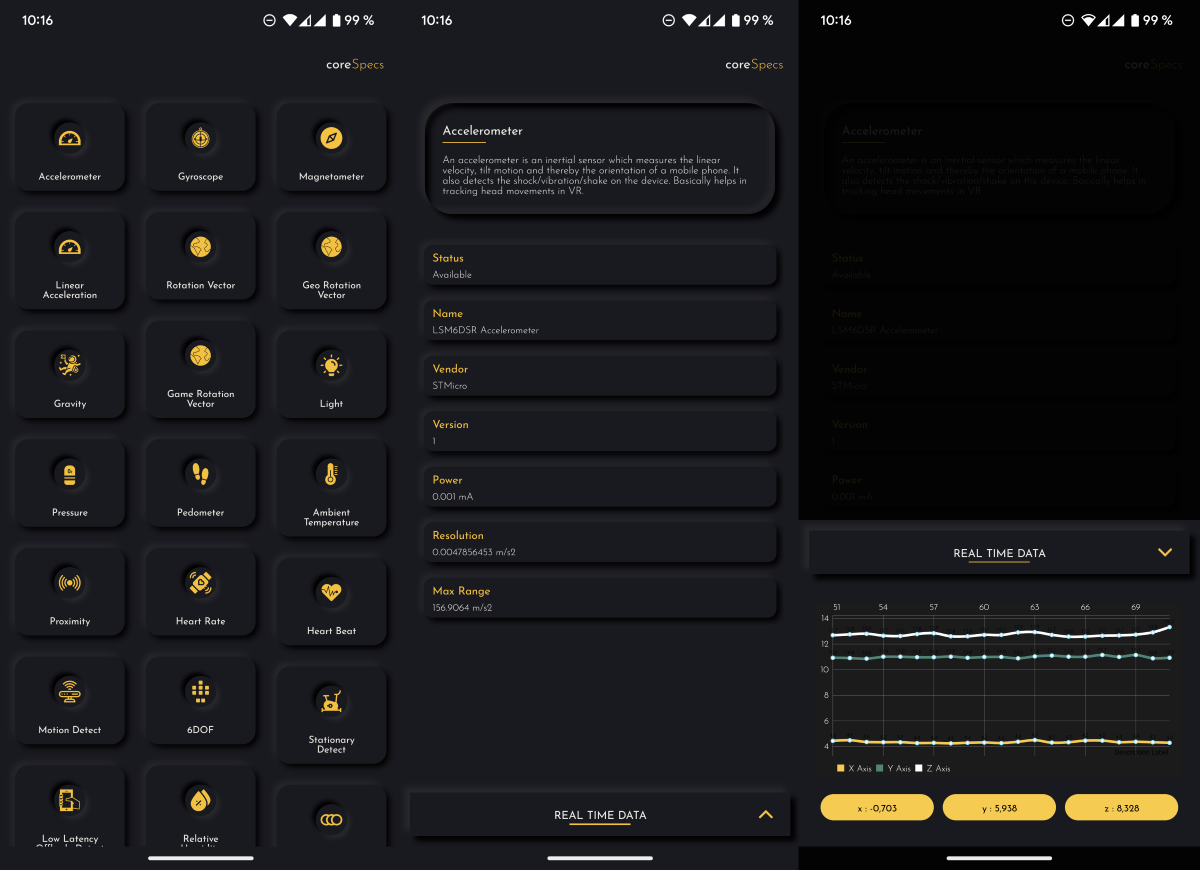 The Test section works in a similar way, but here a simple test is run to check the functionality of the selected sensor.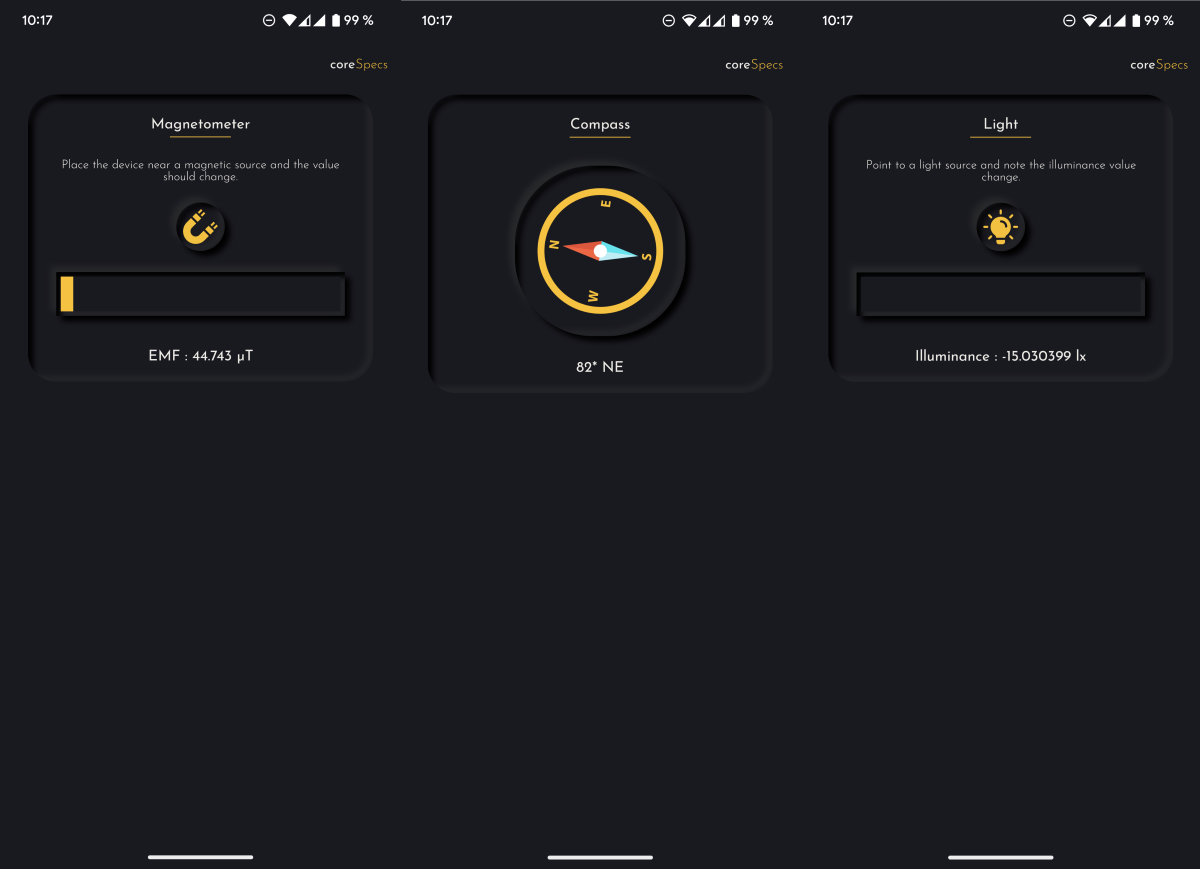 In addition, Sensor Test allows you to check the operation of other areas of the smartphone (for example, gestures) or simply find out detailed information about the hardware and system data.