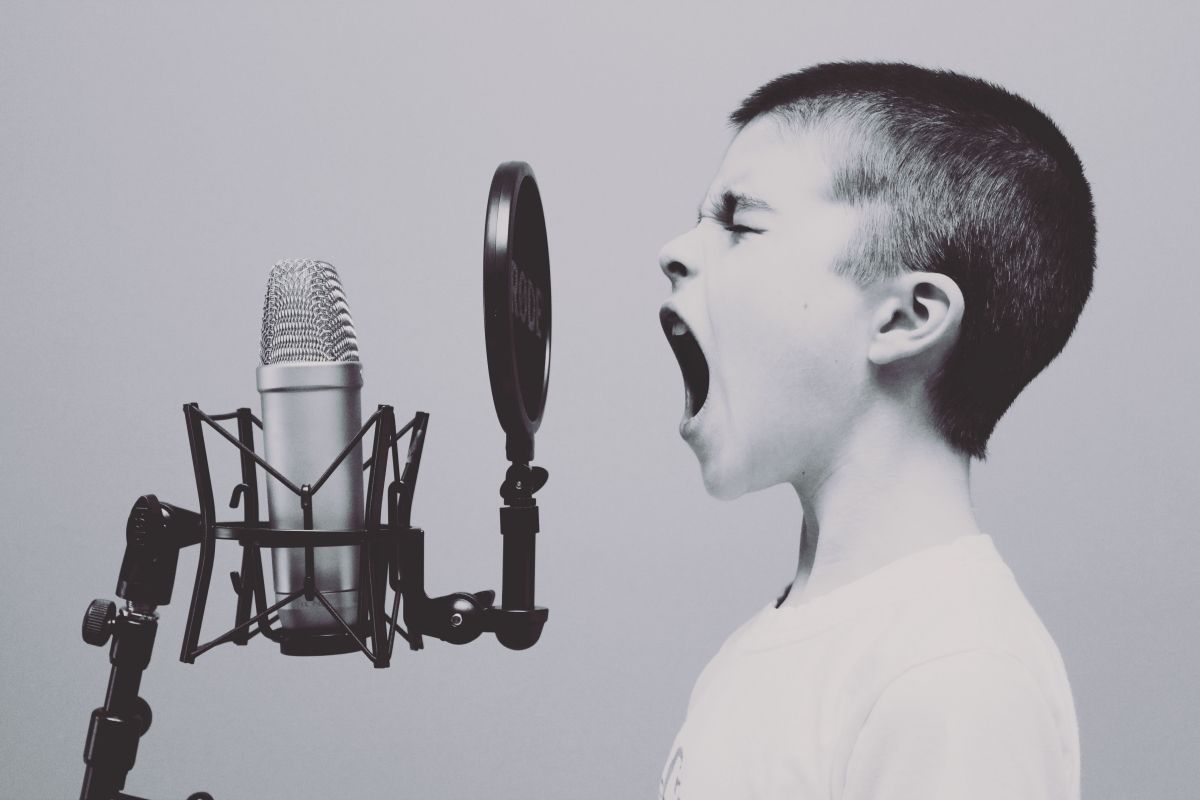 How to quickly create a voice note on macOS
If you like to dictate your thoughts, you might like the ability to quickly start recording right from the macOS tray.
Recordia is a simple utility that will help you record audio from a microphone directly from the tray.
After installing the utility, an icon appears in the tray, when you click on it, you can immediately start voice recording.
In the settings, you can select the microphone and audio quality (there is a lossless format). There are no restrictions on the length of the audio.
After creating an audio note, you can quickly trim it right from the application.