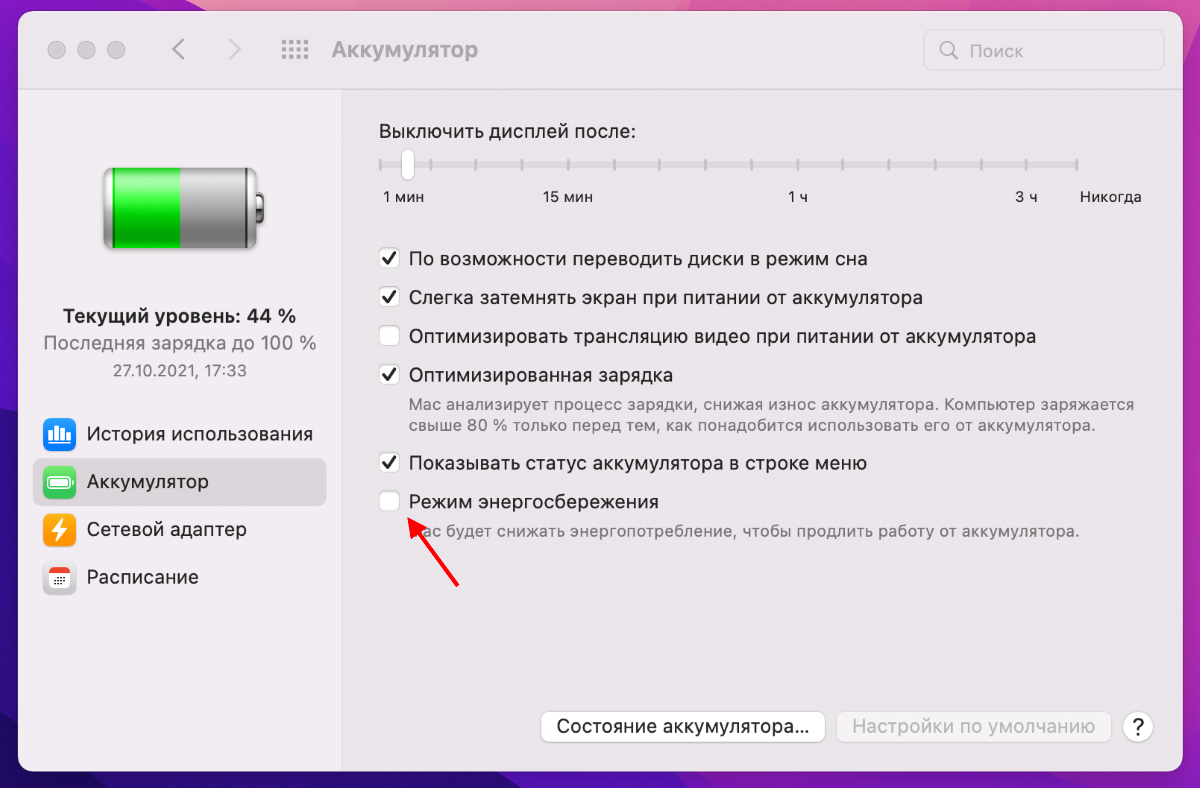 How to quickly manage power saving mode in macOS Monterey
In macOS Monterey, one of the innovations is a new low power mode . To activate it, you need to perform a few simple steps: go to the battery settings, select the Battery or AC adapter section.
And it is in this window that you need to check the Power saving mode box . Or everything can be made a little easier.
The Cooldown utility allows you to quickly turn this mode on and off from the menu bar. The utility itself is actually a quick command for macOS, so you don't have to worry about something going wrong.
When you start Cooldown for the first time, it will ask you to follow two simple steps. The first is to install the fastest command itself.
At the second step, you need to go to the settings of the Commands application and activate the Run Scripts there.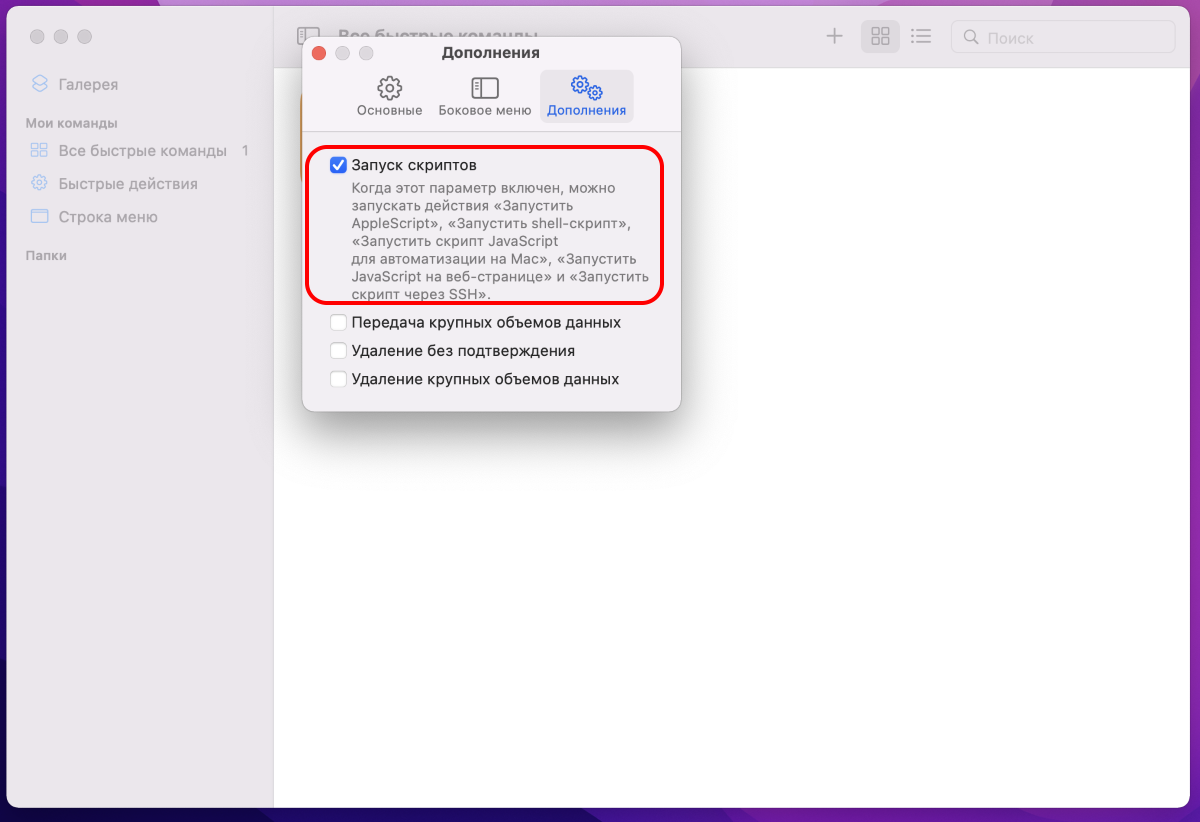 After that, you can switch between power saving modes either by clicking on the Cooldown quick command, or by clicking on the icon in the macOS menu bar.