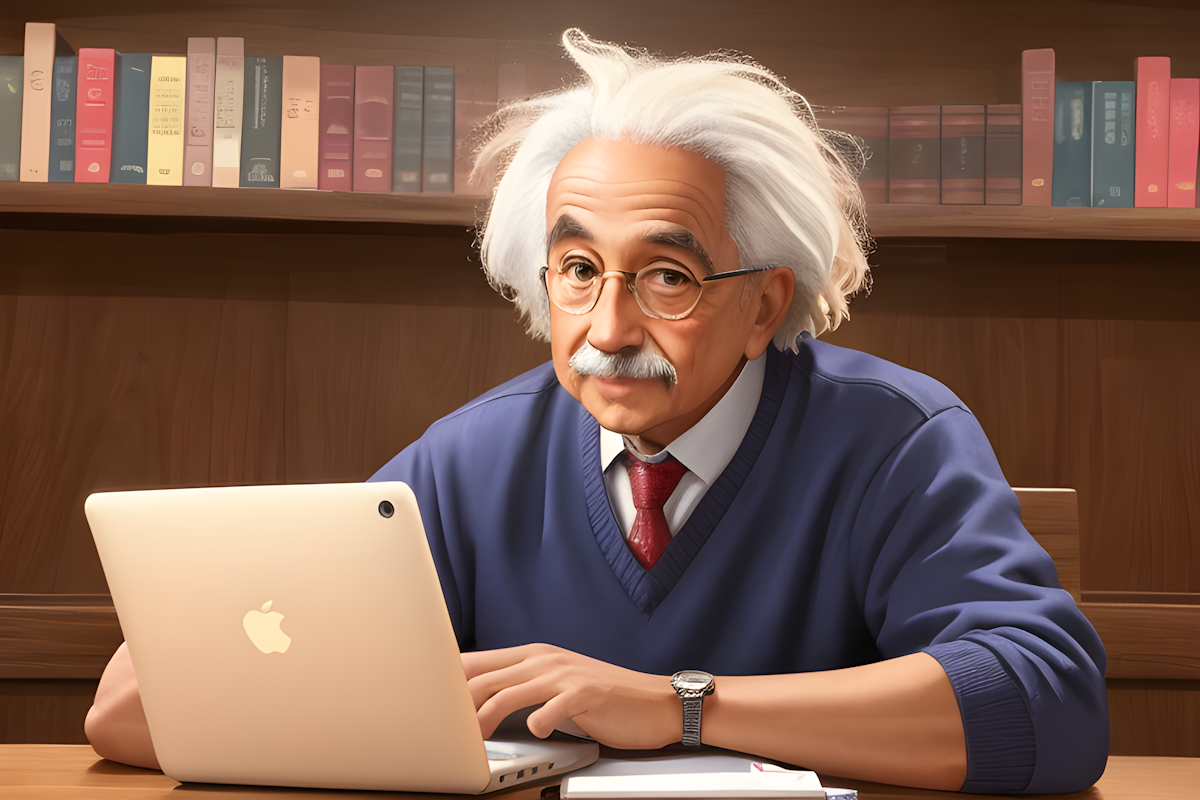 How to send a LaTeX formula quickly in any application
To use LaTex expressions, you have to use special applications. But how to send it through a regular messenger or mail?
You can do this using the Spindle online service, in which you just need to insert a LaTex expression.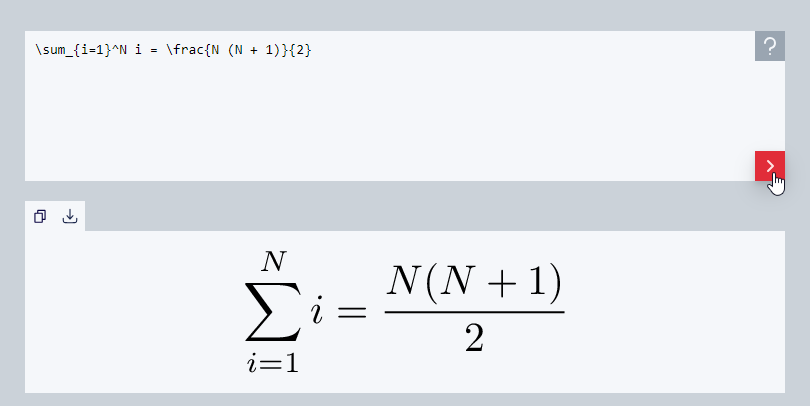 After that, you will get an image with an expression that is easy to share via email, messenger or in any other way.