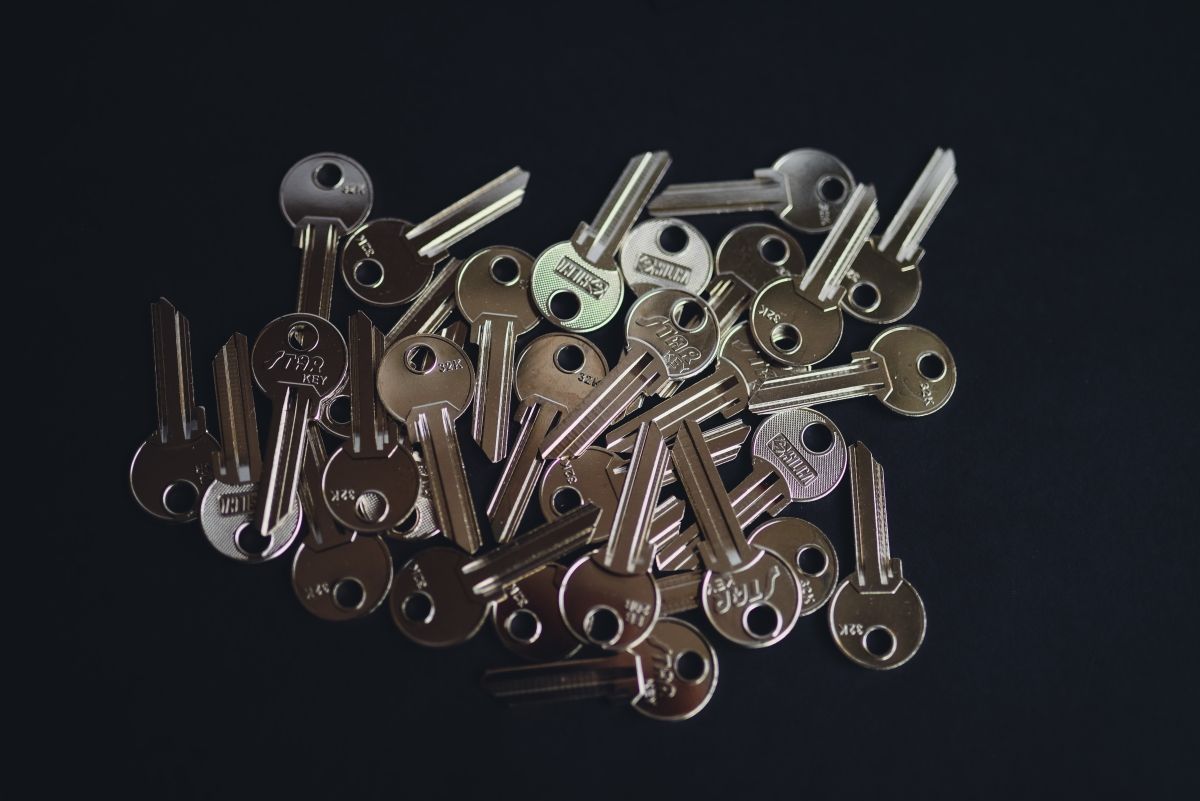 How to Recover Access to a Crypto Wallet
When it comes to bitcoin wallets, security is often every user's top priority. The first step to ensure your account security is to come up with a strong password for your bitcoin wallet. Otherwise, your password might fall into intruders' hands – through hacking or just a data leak. In this case, you will need to recover your blockchain password.
To make your password secure, make sure that it is as long and complex as possible (within responsible limits). Although hacking accounts by entering passwords by hand seems a bit rudimentary, we still need to watch out. A password consisting of 16 characters of different cases is optimal. However, you should avoid using personal information and common phrases and be sure to take advantage of alphanumeric characters.
The right way to store your crypto wallet password
The surest way to store your password is to remember it. Our brain can keep all the data we need – even impressively long combinations of characters. For this, you can use special memorizing techniques, about which you can easily read on the web. The only drawback is that you can forget it – accidently or due to some head injuries. No one's memory is immune to failures, so the second most reliable way is to record it on any physical media. These include any non-digital way of storing data whether it is paper, engraving on an iron plate, wood carving, lamination, and so on.
In most cases, it is recommended that you should save the seed-phrase on paper. Paper is immune to the virus-related dangers and is great for those who buy cryptocurrencies and hold (not sell) them regardless of the market value. But you'll have to sacrifice convenience for security. From a physical media, you can't copy data in one click, so you will have to enter the long public and private keys by hand.
About ReclaimYourCrypto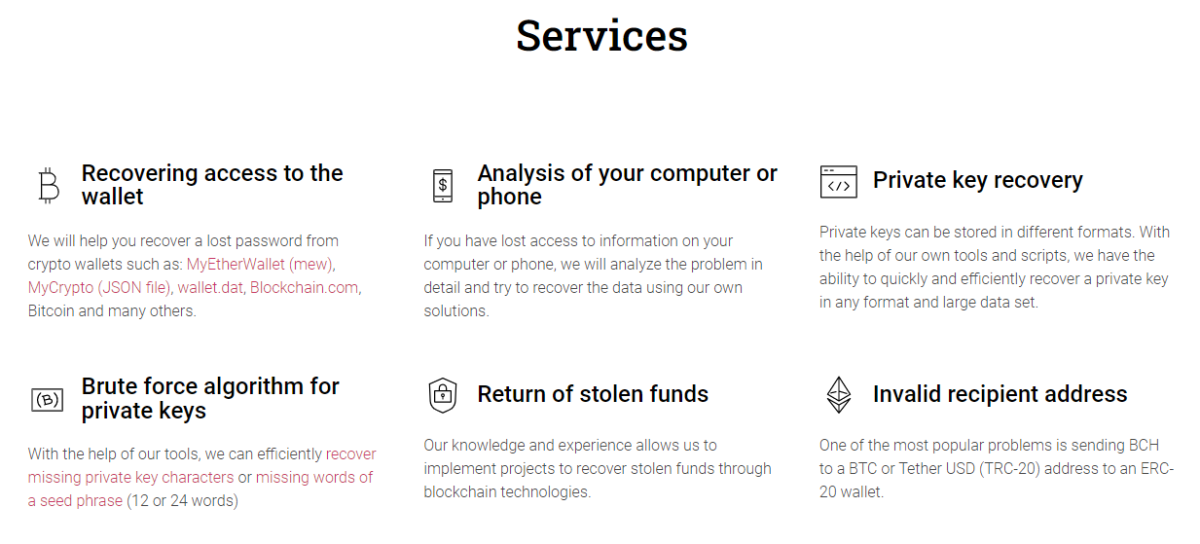 The team of https://reclaimyourcrypto.com provides the crypto wallet recovery services for hot wallets created on the following platforms:
MyEtherWallet (mew);
MyCrypto (JSON file);
wallet.dat;
Blockchain.com;
Bitcoin and many more.
The crypto wallet recovery process by ReclaimYourCrypto implies the crypto wallet brute force method, which uses graphics processing units (GPUs) to increase the speed of finding the correct character combination to recover access to the crypto wallet.
We understand how important the information we try to recover is, so we have taken measures to protect your personal information. ReclaimYourCrypto guarantees that all the information recovered during the process of recovering access to your cryptocurrency wallet remains strictly confidential. To ensure this, we will contact you at every stage of the recovery process.
We will keep you informed about your cryptocurrency wallet recovery process and answer any questions you may have.
Do you need a crypto wallet recovery service? Book a free consultation with ReclaimYourCrypto's team of data recovery engineers and learn how they can help you to recover access to your wallet.