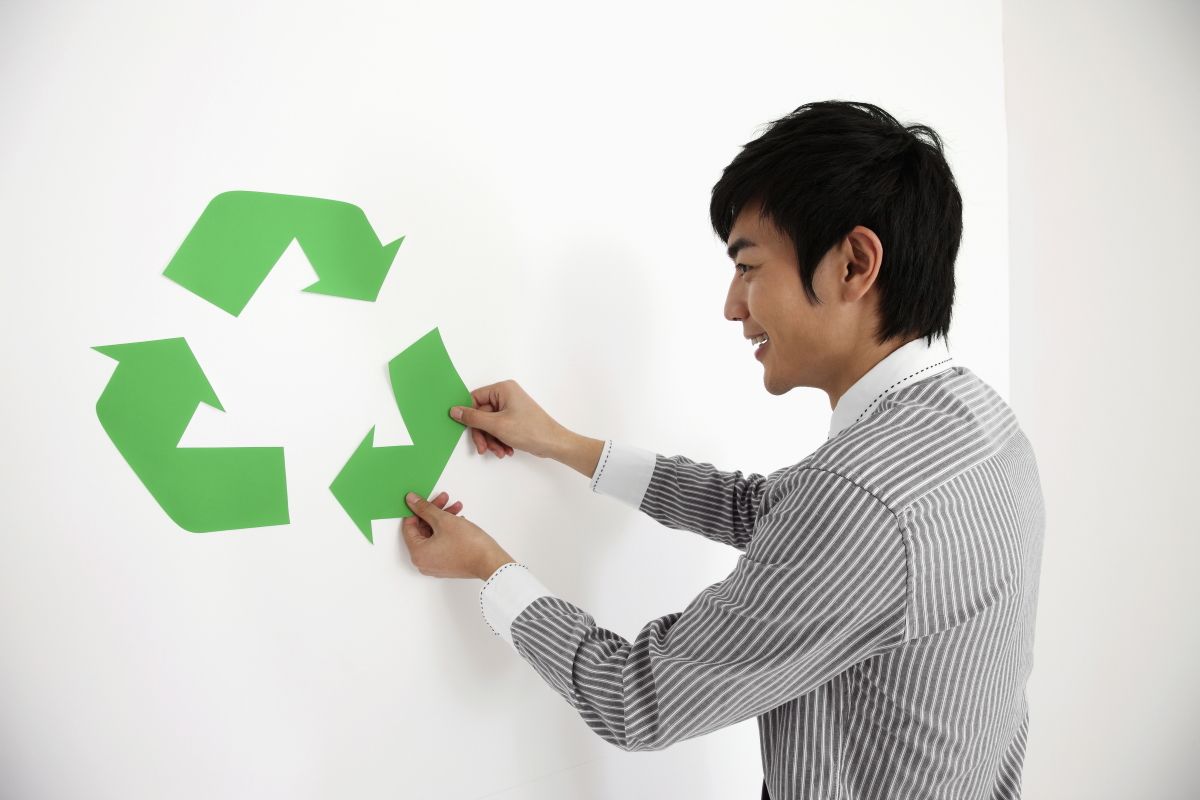 How to replace text in multiple PDF documents
PDF popular but rather a proprietary format. It's not easy to edit, but harder to mass edit. In this article I will tell how to replace text in multiple PDF files.
This is autotranslated version of this post.
PDF Replacer is the Windows program that finds and replaces text or phrase in multiple PDF documents with preserving its markup.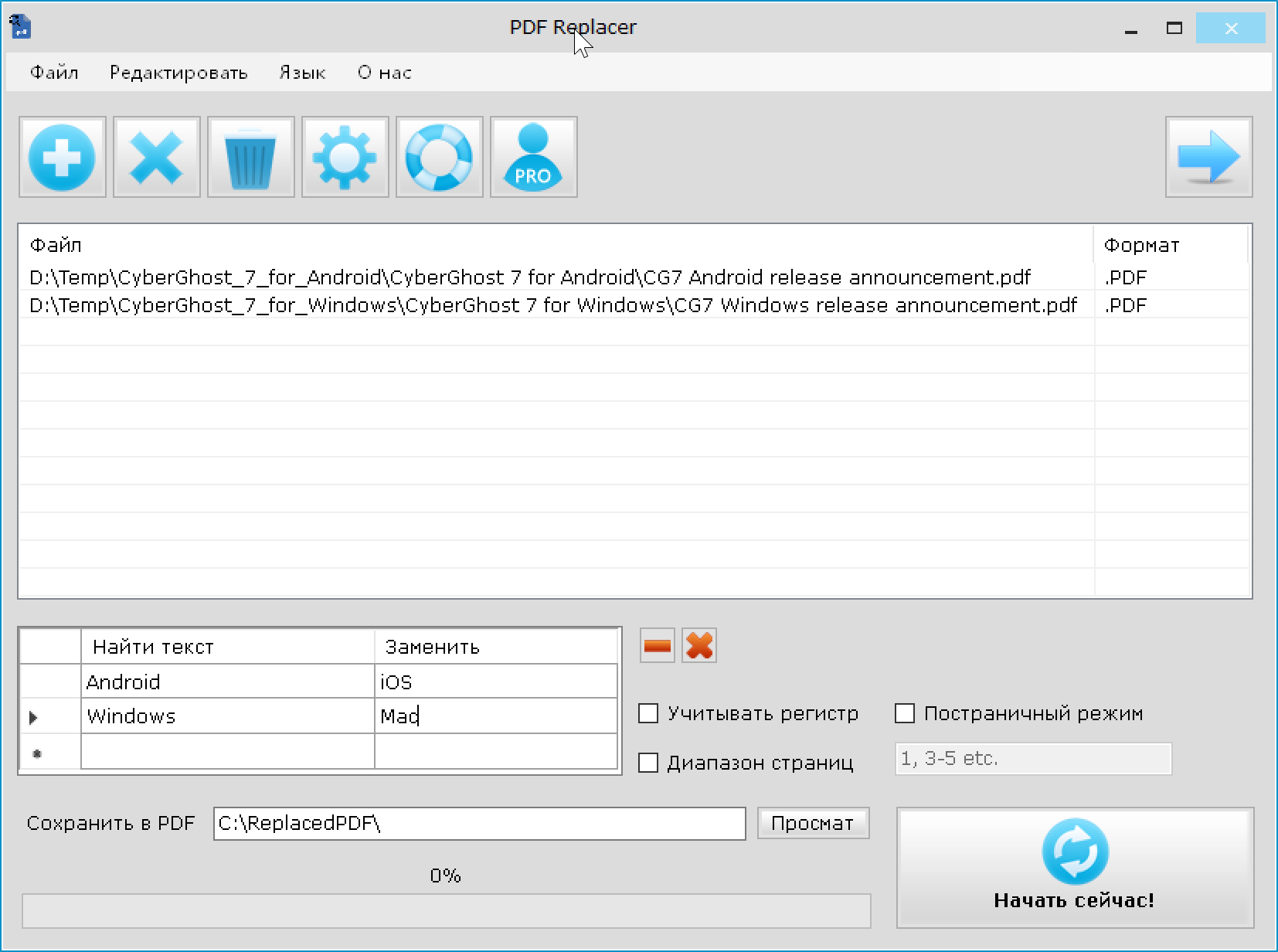 The program works with locked and regular files. Can replace the font and text. When replacing, you can specify what range of pages you need to replace or specify a particular page. Supports more than 50 languages.
Download PDF Replacer