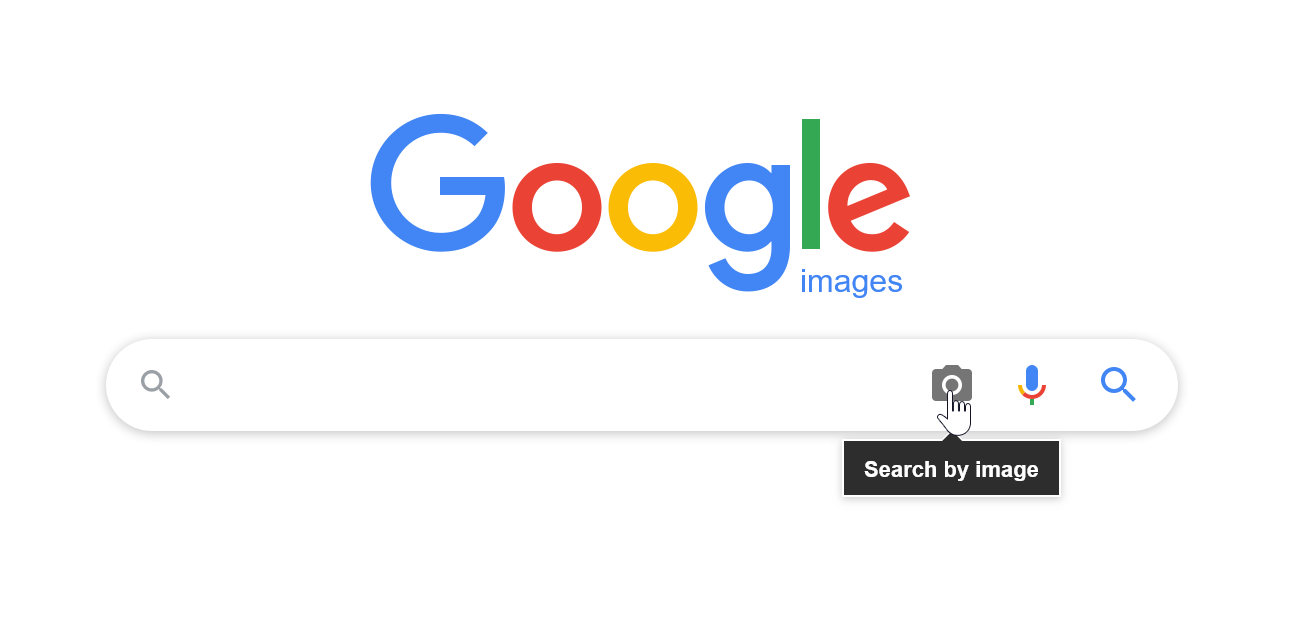 How to roll back old design of the search by Google image
Google has recently updated the design of its image search. At first glance, the changes are minor. But if you click on the picture, as all will become clear.
This is autotranslated version of this post.
You can now open multiple images on one page for easy comparison. But if you're uncomfortable and want to roll back, you will need Google Images Restored extension.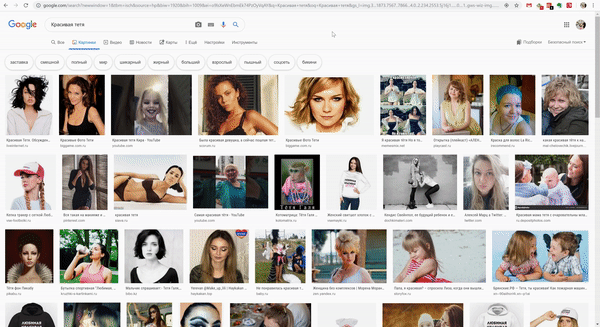 Once installed, the website design will return to its previous state.