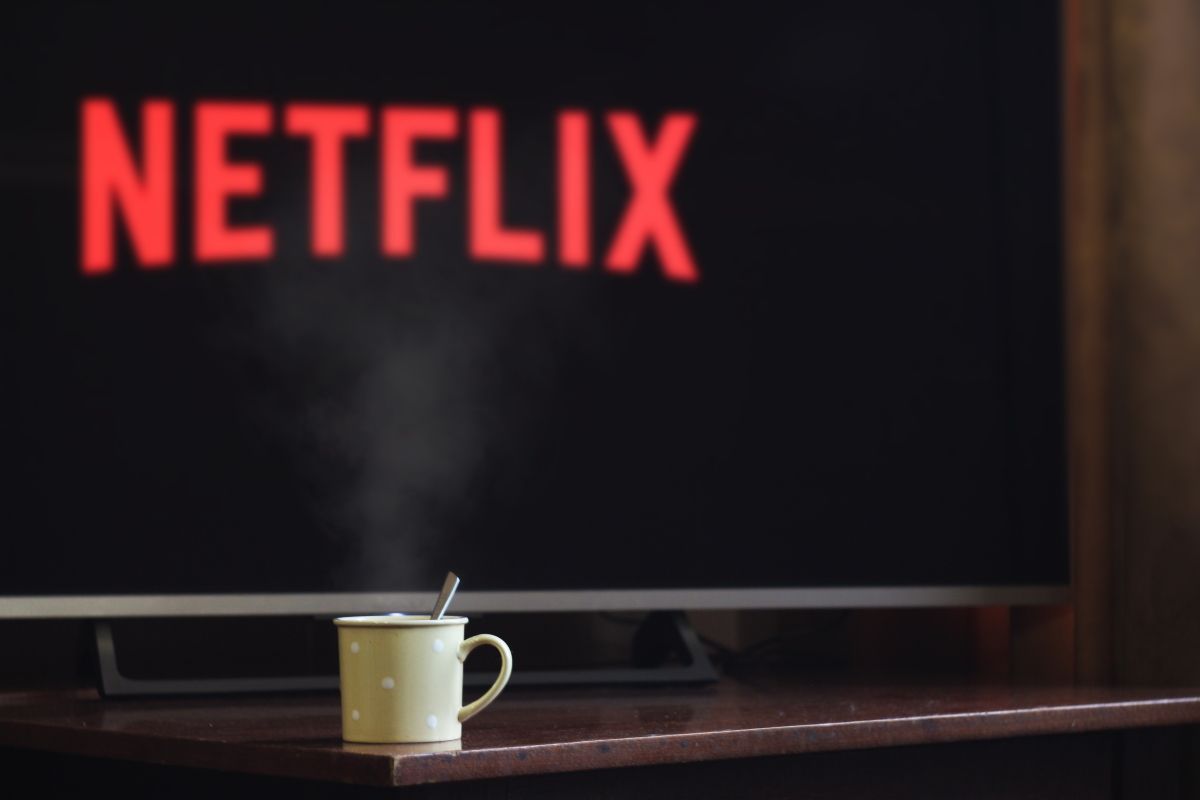 How to save money on a Netflix subscription
The most sophisticated guys used Netflix even before it officially came to Russia. Now the popular service for watching films and TV series has become available here, but local prices are not pleasing to everyone.
Of course, the easiest way to save money on a subscription is to jointly buy an account with your friends. But you can go even further and pay for your account at the local price of another country, where the cost may be lower.
How to find the cheapest Netflix subscription
To answer this question, the guys from the Boards.ie forum, popular in narrow circles, created a Google spreadsheet with more or less real-time updated subscription prices. The cost is also converted at the current exchange rate into the desired currency.
Using this table, you can easily find the most profitable country to subscribe to the service. At the time of this writing, the most profitable option is offered in Argentina, where the cheapest tariff plan costs only 239 rubles per month.
I want to warn you right away that there is a minus in this way of saving. Netflix offers different content for different countries. Therefore, some films or series may not be available in the selected country.
In this case, there is another table, where there is fresh data on the number of films in the Netflix library, broken down by country.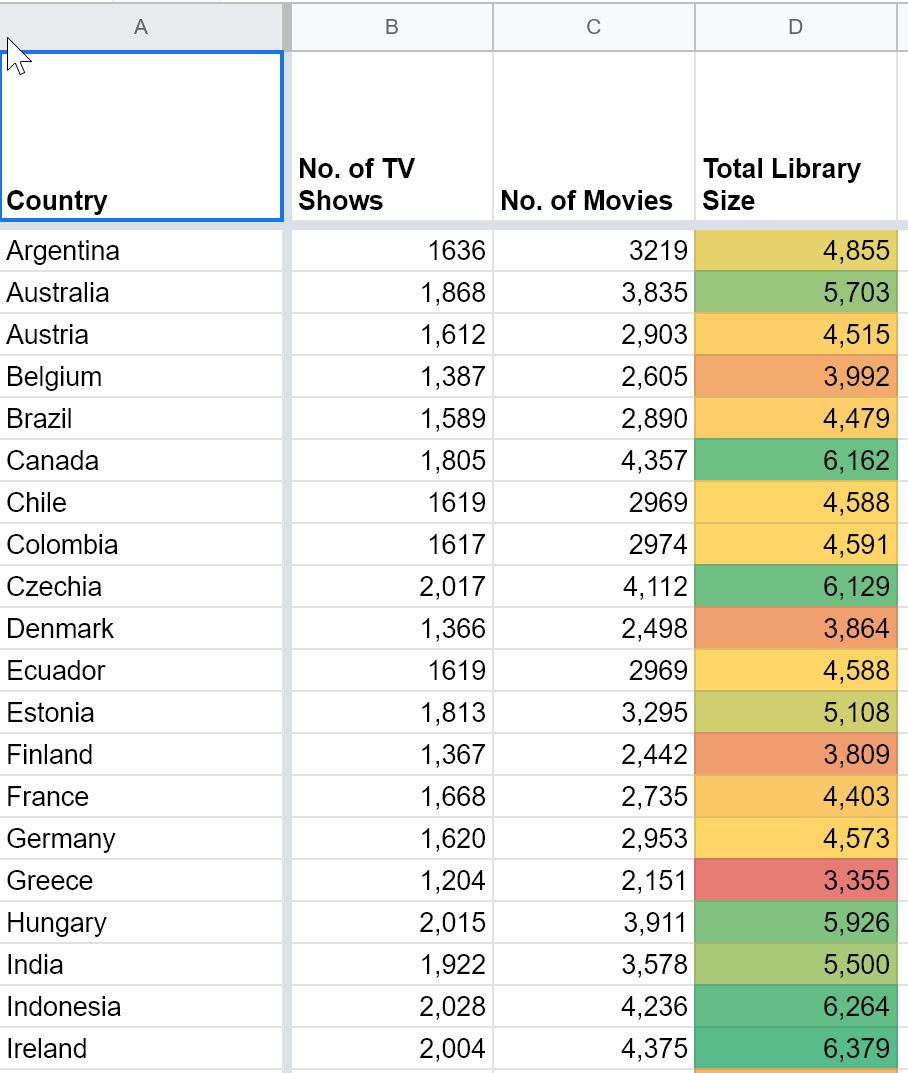 If you are interested in a specific movie or series, you can check its availability in any of the countries using the uNoGS website.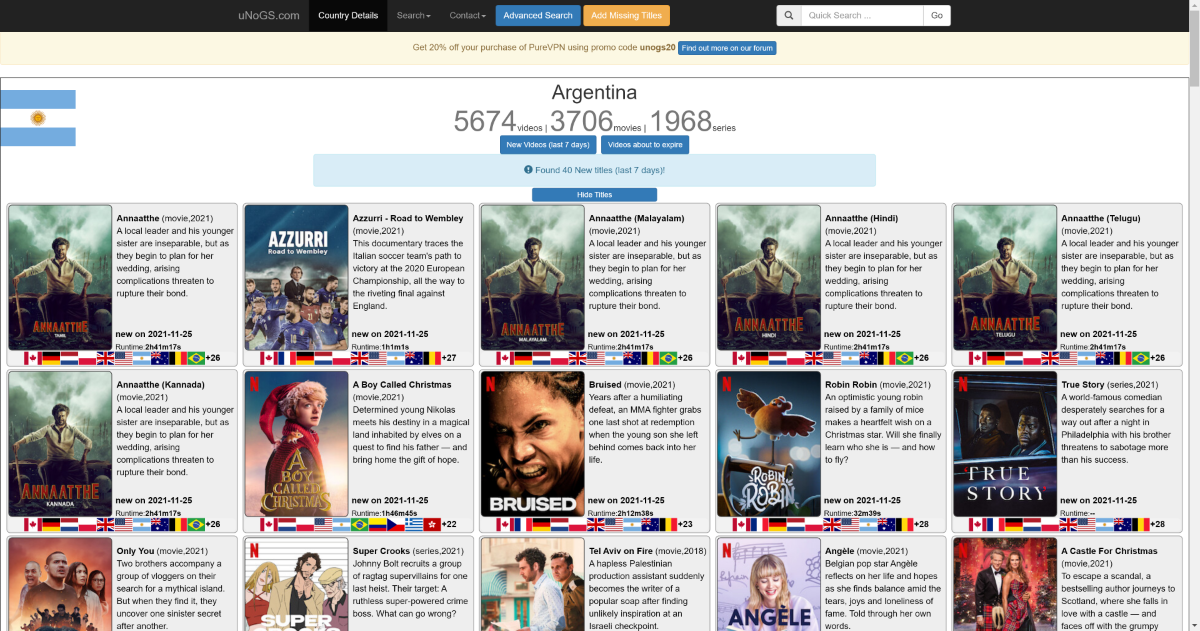 How to subscribe from another country
Here, too, everything is simple. Install a VPN service that has servers in the country of your choice. Turn it on and select your virtual location.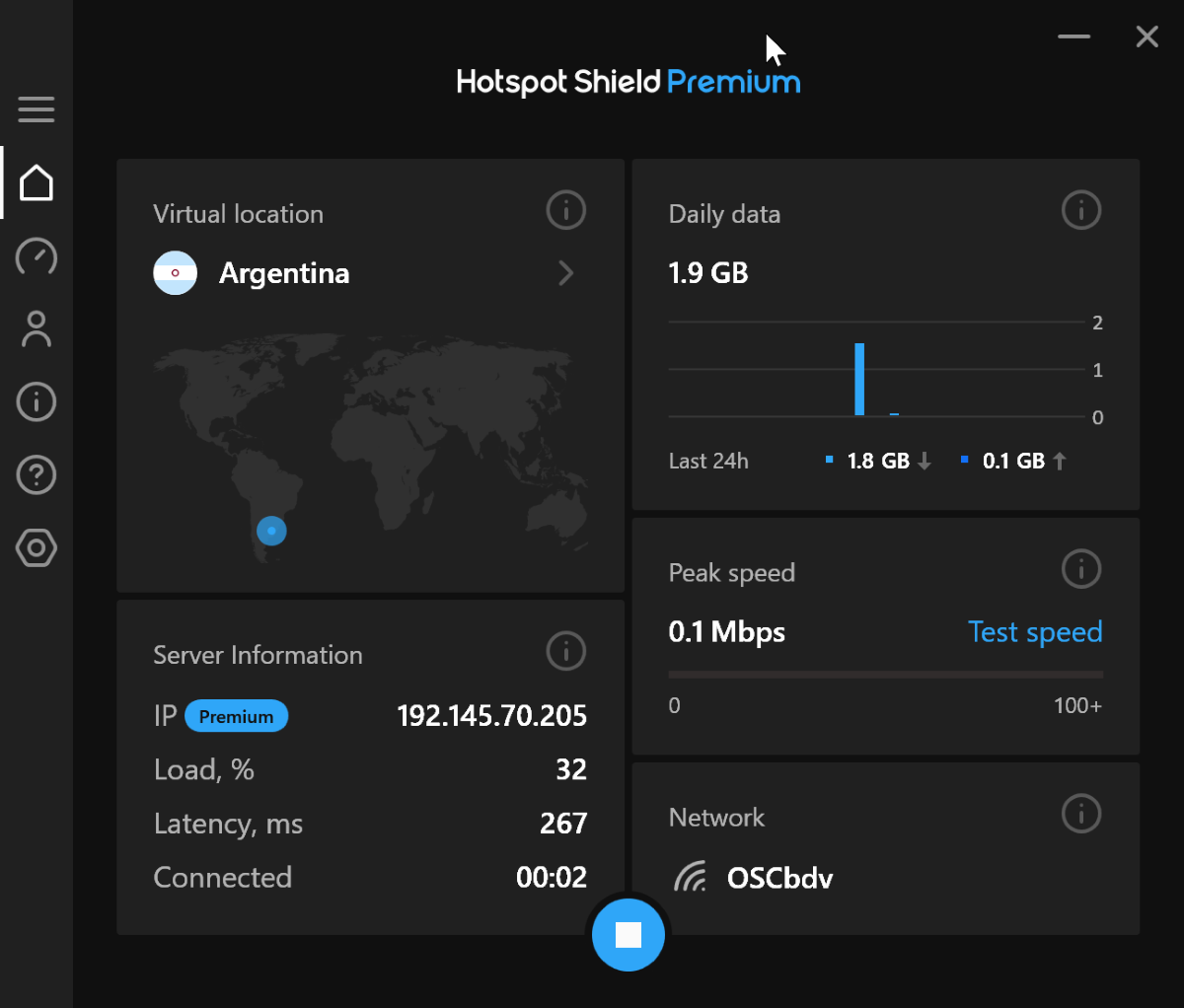 Go to the Netflix website where you can create and pay for an account in the country of your choice. Then you can forget about VPN and use the service as usual.