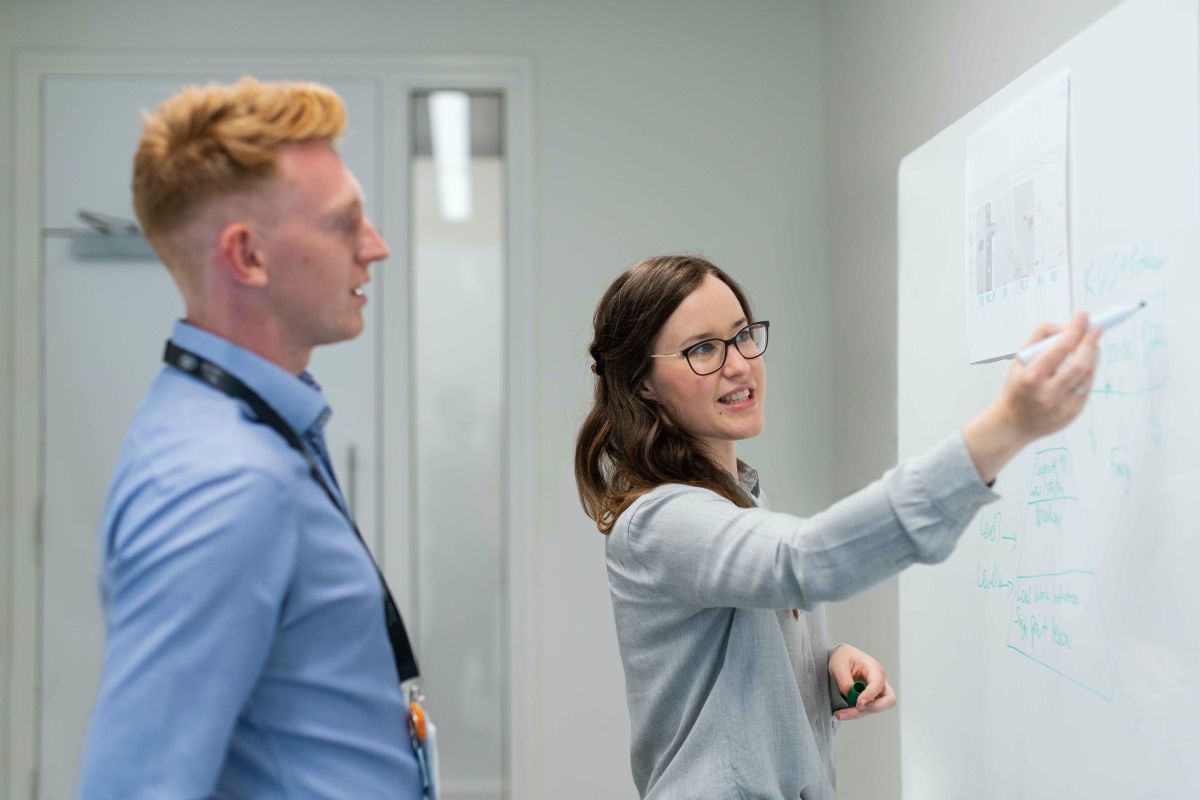 How to ask for a screencast from a stupid friend
When you are geek, you think that all people are the same. But it is necessary to ask to make a screenshot or send any data as once you understand how everyone are stupid. But there is Screenjar.
This is autotranslated version of this post.
Screenjar will help to request and receive entry screencast.
With the help of this service you can send a link where people will be able to quickly record your screen and send the video to you. At the same time he will not need to install anything. Here's how it works.
When you register you will be required to specify the company name and website. The service is aimed at corporate use, so this data will be used in the query video.
This form you will see at each login in Screenjar. All the information in it can be replaced by you need using Markdown. Then click Generate request video link and send the link to a friend in trouble.
Each when you click on the link to see your message and click Start recording.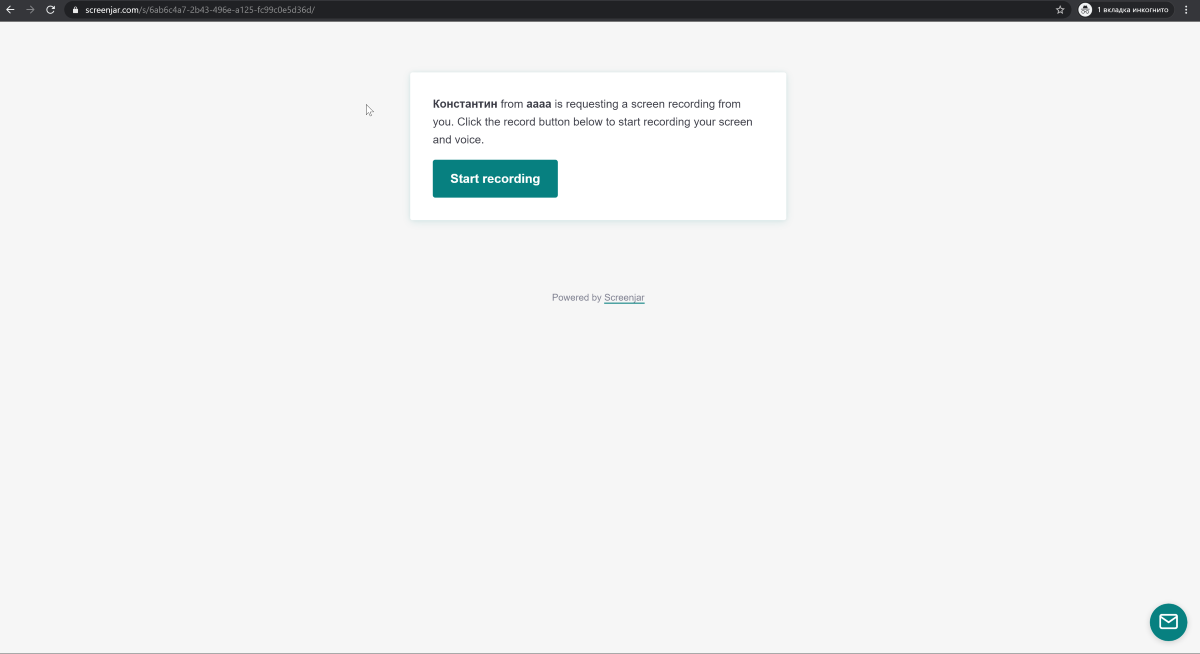 When pressed recording starts screencast. In Google Chrome the user can select record whole screen, record a program or browser tab.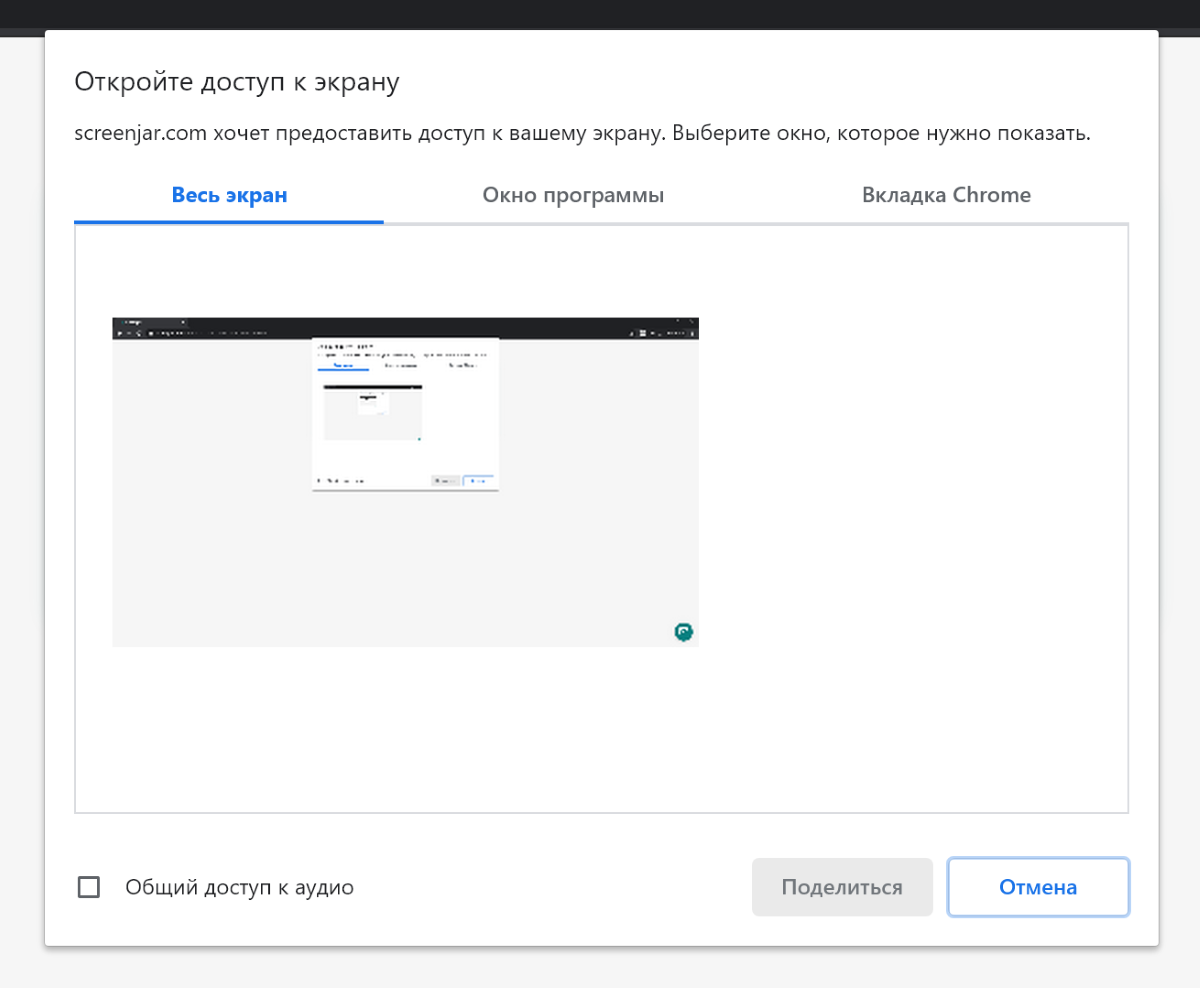 In Firefox the behaviour is similar.
But in other browsers, including mobile, recording will not work.
Once selected, the recording starts automatically, including voice recording.
To stop, click Stop recording and the video will be automatically uploaded to your account.
In your account you can view and download the video for all generated links. For each link you can download several videos.