How to share folder in Dropbox/Google Drive and track its changes?
Whenever you work in a group with files in the cloud, you need to know who and when opened a folder and which one of the files was opened. Common abilities both of services can't provide this possibility. So it is necessary to resort to third-party utilities.
With Orangedox service you can create a public protected folder in Google Drive or Dropbox. Also, you choose which files and whom to give access to. Added to everything else, it shows which of the files was downloaded and by whom. A unique link and password are created for each participant too.
To create a protected folder or Data room (how it called here), you must log in on the site with your Google Drive/Dropbox account. Then go to the "data room" section and click the button "get started" .
After this, you choose the necessary folders and type the email addresses of the participants.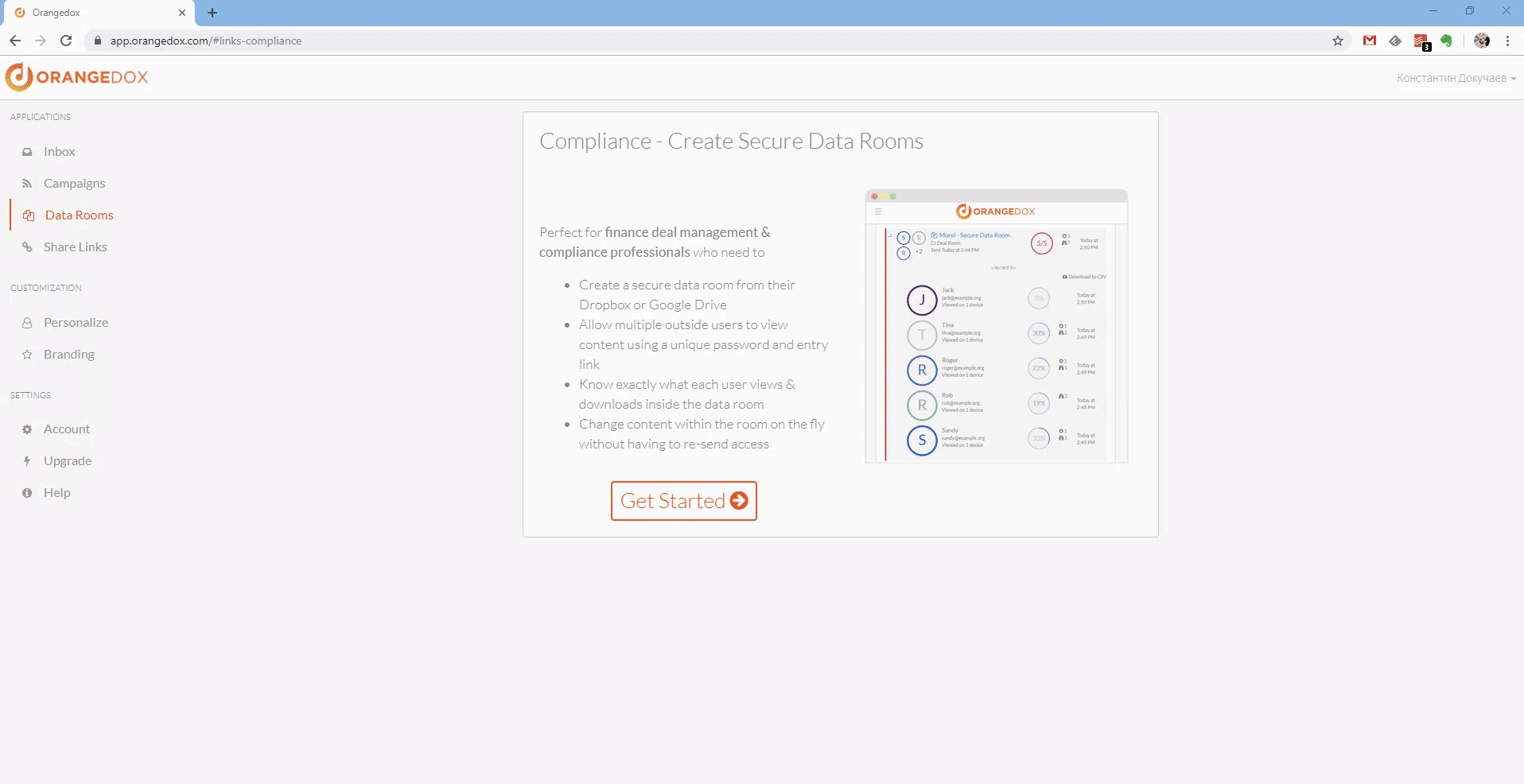 The service will create a unique link and a password for each participant.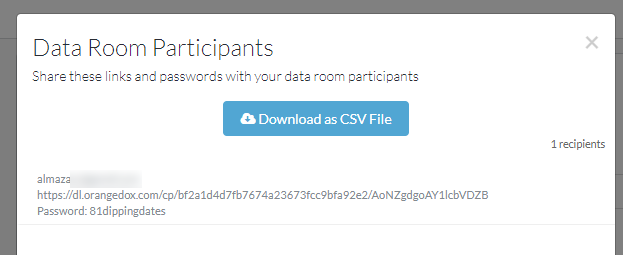 All that remains for you is to send the link and password to your comrades. And… whoopsie, when recipient tries to open it, the password will be requested and you can see statistics : )
Try Orangedox