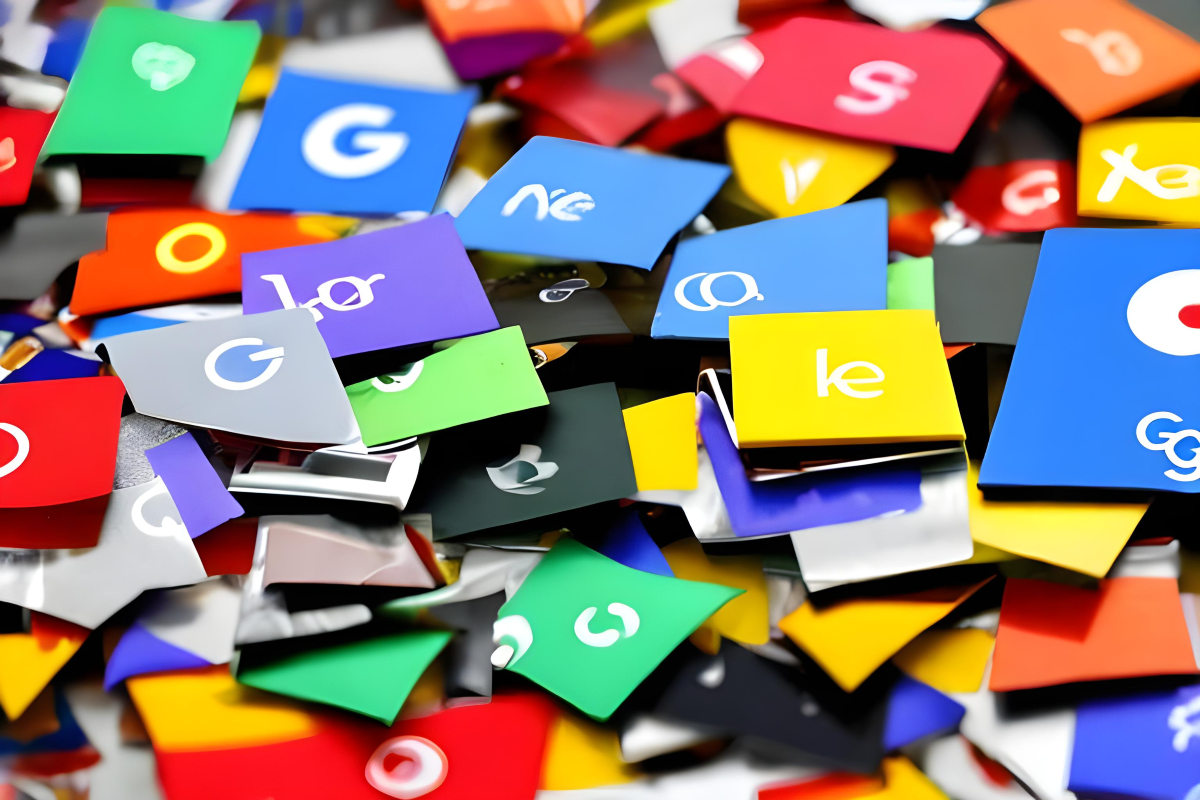 How to sort browser tabs by content
When surfing the web, we open many tabs, and most often they end up sorted in the order in which you opened them. And, for example, when studying a topic, they have to be manually sorted by content for more convenient analysis. But what if it can be done automatically?
To achieve this, you can install the ToChunkA Smart Tabs extension, which will help you automatically sort tabs and bookmarks by similar content. After installation, no settings are required, everything works automatically out of the box.
You just need to open the links as usual, and the extension will sort them out by itself.
The extension works with English, Russian and Ukrainian languages.