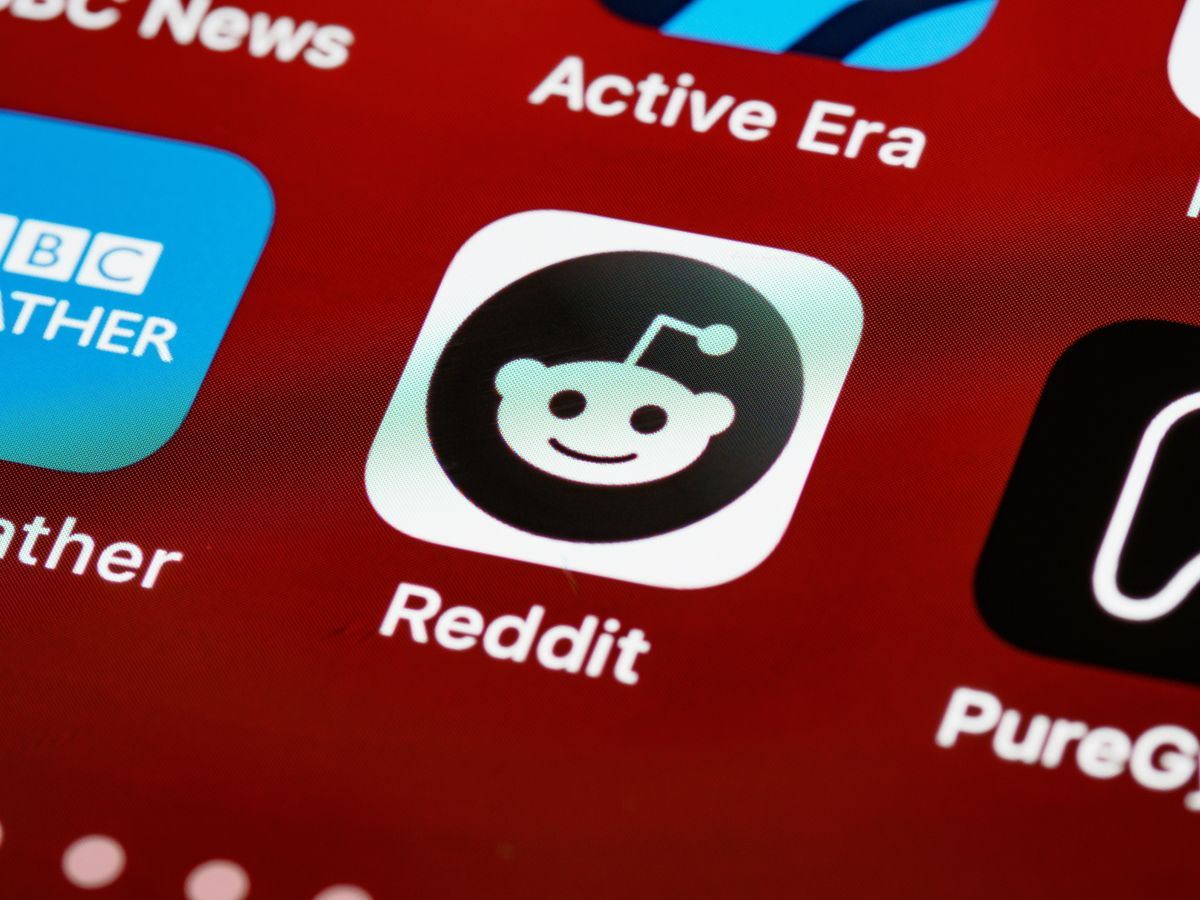 How to Track Keyword Mentions on Reddit
SMM specialists are well aware of the importance of tracking company mentions in various social networks. To achieve this, there are many tools for different services. In this article, I will talk about such a tool for Reddit.
The service is called Olwi, and it has two types of search.
Content search
After authorization, in the Search Content section, you need to set the purpose of the research. It can be finding leads, finding problems, researching competitors, or just brand mentions.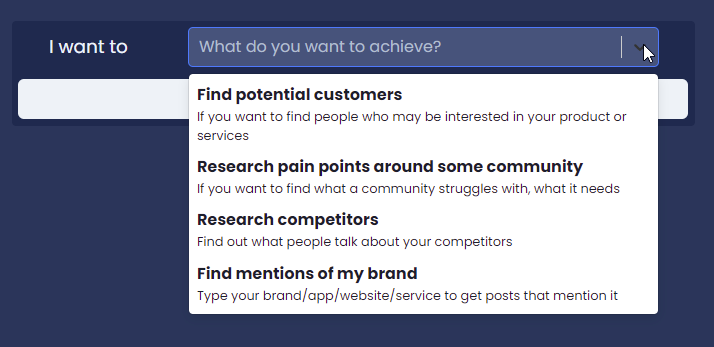 Depending on the choice at this step, the set of search fields changes slightly. I chose to search for a brand, so all I had to do was enter the name of the brand and select the communities I wanted to monitor.
After clicking on the Search button, you will immediately see a list of posts and communities with the necessary keys.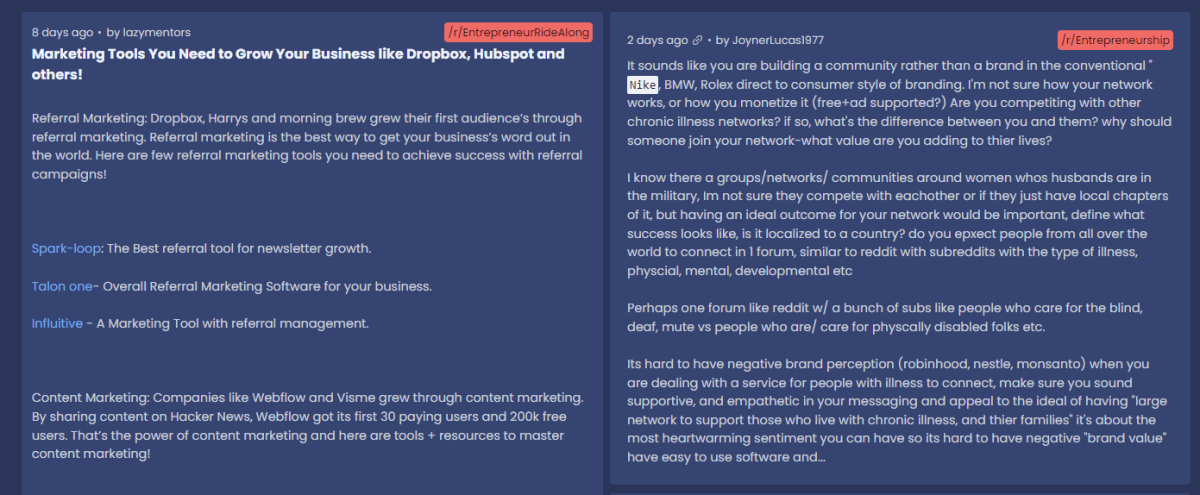 In the future, tracked keywords can be found in the Tracked keywords section and quickly navigate to search results. You can also activate real-time alerts there.
Community Search
In the Subreddits search section, you can find communities on the topic you need. Just enter a keyword and get a list.
Price
Olwi has a free plan where you can track up to three keys and use no more than 150 searches per month. Paid plans increase this limit and start at $15 per month.