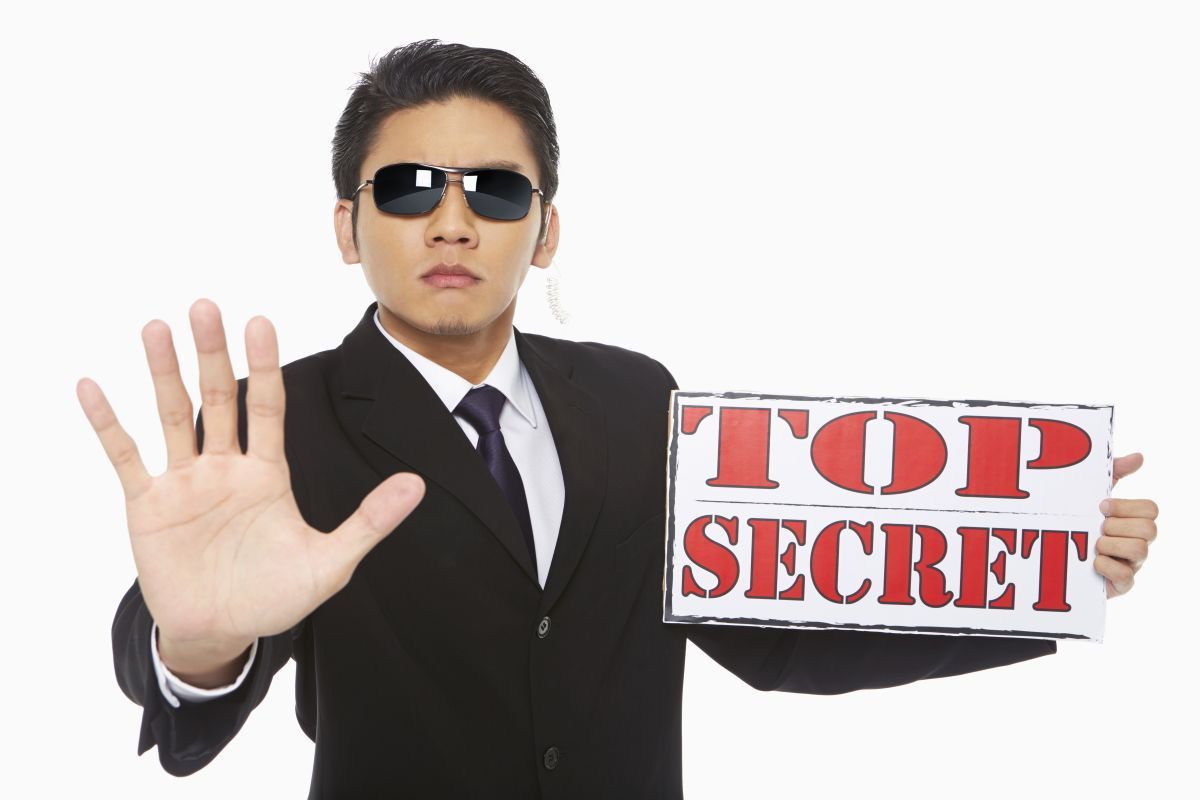 How to view and edit photo metadata on a smartphone
Many of you know that every photo contains a lot of metadata. Any photo taken on any device has this data. It can contain sensitive information like geolocation. In this post I will tell you how to view and delete metadata from photos on the smartphone.
This is autotranslated version of this post.
iOS
There is the wonderful app Metapho. Application works a normal gallery with all the photos on your phone. When you tap on the photo it will open detailed information with metadata about it.
Click Remove Metadata to delete all the data. With icons on the bottom panel you can edit date, location and other data.
Android
App Photo Exif Editor helps you to view and change the metadata on Android smartphones.
The application can remove data from a photo or correct some information. For example, you can change the location of the photo or add any of the EXIF tags. All actions can be performed both for individual photos and multiple.