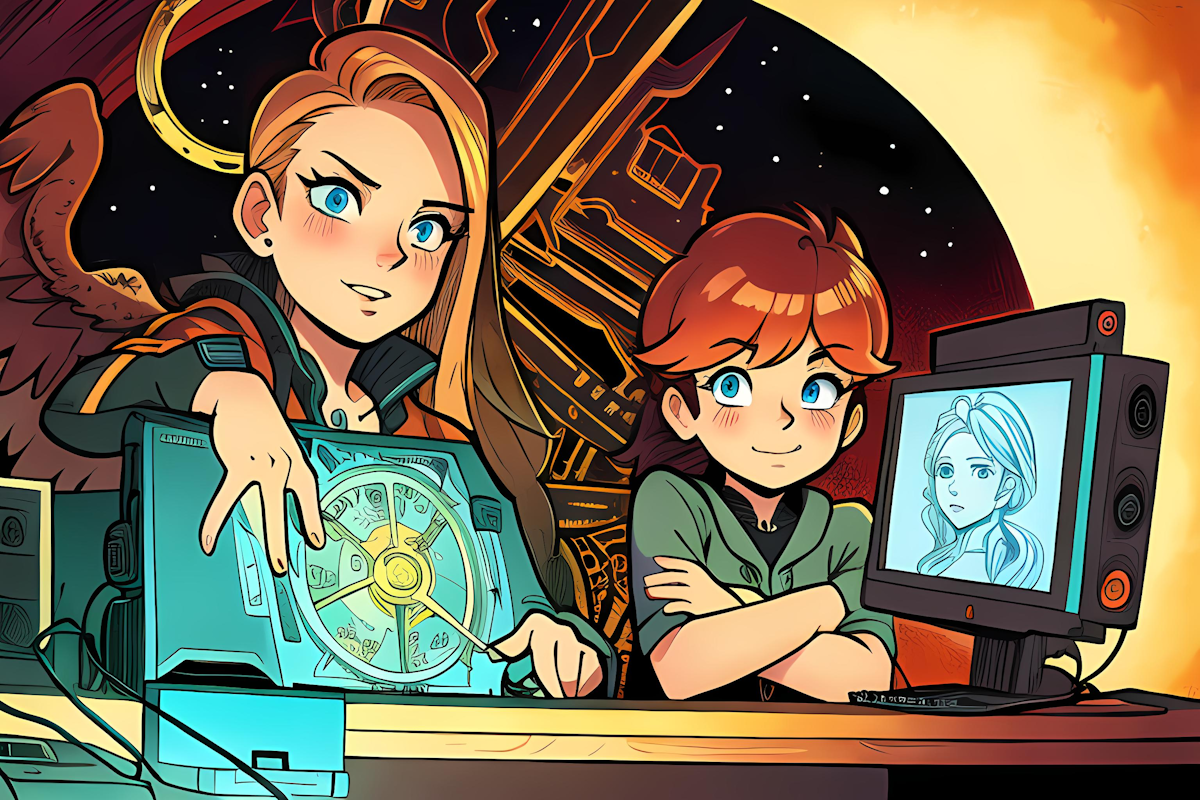 How to watch YouTube videos from Google Drive
It is not clear why, but there are services that allow you to watch YouTube videos directly from your Google Drive. One such service is called Play YouTube™ in the Google Drive.
When you go to the site, you need to click the Save YouTube URL directly button and specify the link to the video you need.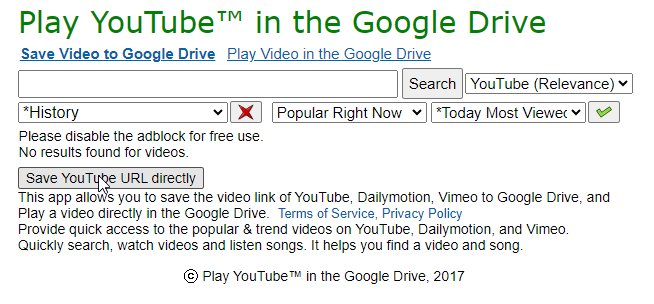 Then log in with your Google account and specify the video saving options: folder and title.
When you click on the Save to Drive button, the download of the selected video will begin. But you won't be able to view it directly in Google Drive. When you select a video, it will open via Play YouTube™ in the Google Drive in a separate tab.