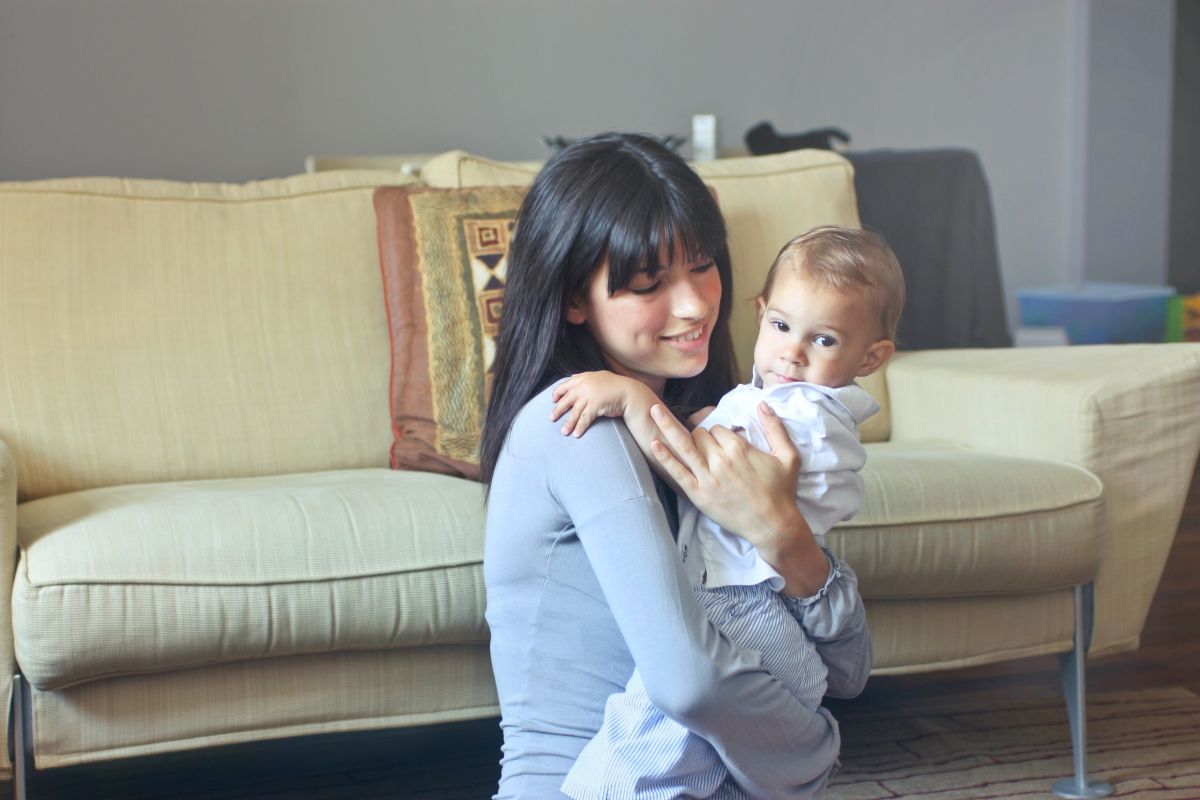 How to write a Nanny CV: tips
A nanny is someone who takes care of other people's children and can be responsible for their upbringing, education and development.
But when it comes to writing a babysitting resume, most people don't know how to get the attention of parents and what to write on a resume.
Given the high responsibility of this role and the variety of responsibilities, a professionally written nanny CV is essential. If you want to improve your chances of getting a good nanny job, you need to pay enough attention to writing a resume.
In this article, we will tell you how to put the right accents in your nanny CV and give you tips that will help you win the confidence of the employer.
What should I put on my nanny resume?
As a rule, you should always specify your professional experience, education or certifications that better demonstrate your ability to care for children. But let's go over everything one by one.
Include your contact information
At the top of your CV, clearly state your full name and contact details, which will include your email address and contact number. Also add a website or online profile that demonstrates your experience of working with children and includes useful information such as testimonials.
The most important section on your babysitting resume - Work experience
Put only experience that is relevant to the job you are applying for. You may have worked at a summer camp with young children, babysat for friends and family at weekends or even helped raise your siblings.
In this box, write the job title, period of employment, place of work and your job description.
What if I have no experience?
Even if you've never worked as a nanny, you can use other duties as relevant experience.
Babysitting for friends and family.
Tutoring.
Volunteering in a child-centred group.
Part-time work at a daycare or youth camp.
Add skills and certifications to your nanny resume
Any childcare training, skills and services you provide as well as certifications should be on your CV.
These could be certifications such as completing medical training, water safety, or other courses that help you stand out from other applicants.
Other qualifications are relevant tutoring services, cooking skills, driving licence, potty training or other relevant experience that can be useful to families.
These skills, especially those related to child safety and health, are valuable assets for a nanny.
Add an education section to your nanny's CV
Listing your education on your resume will help your family learn more about you and your goals. Include the name of your school, such as college or university, the degree you received and the year you graduated.
If you are still in school, state your grade point average and expected year of graduation. Note any relevant courses, such as early childhood education courses, which may further increase your value to families.