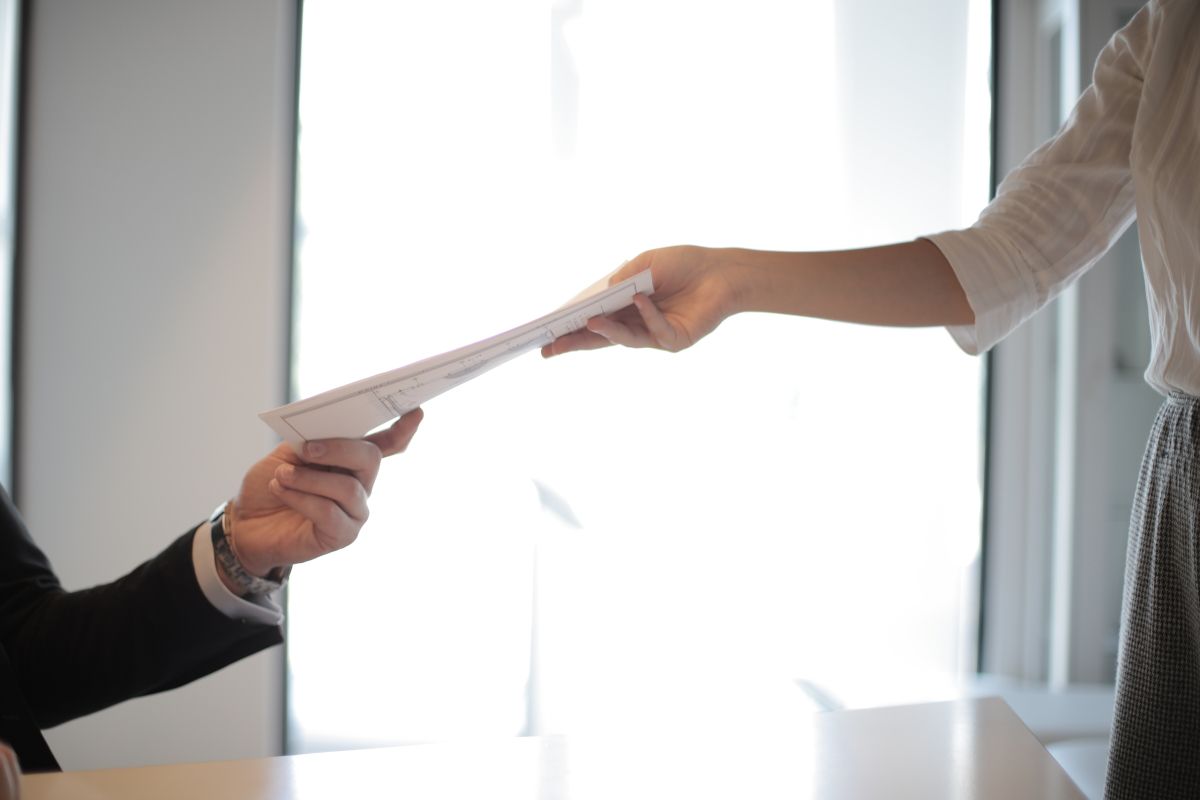 How to write a resume correctly?
How to begin a document
The first block should include contact information. Not all employers reread a nanny's resume in its entirety. Many prefer to call the candidate back and ask questions in person.
It is advisable to format the document so that the data fits on one sheet. Keep in mind that employers may look for a resume for a babysitter for a child on the Internet. Check how the formatting looks when viewed from the screen, without printing it out. Having your resume on one page that neatly includes all the necessary information, increases you chances of getting the job.
Skills block
There are two ways to present information: chronological and functional. In the first, the job seeker lists places and terms of employment from first to last. The method is beneficial to job seekers with many years of experience.
Specialists agree that newcomers are better to choose the functional type. Parents are more often interested in the presence of special skills, rather than the number of years and duration of work as a nanny (although this is important information).
If you are applying for a job that requires you to send a separately formatted document, download a standard sample resume for a nanny, and adapt the "about me" section to the employer's needs.
Describing professional experience, highlight achievements or specific duties you have performed:
Planning menus, preparing meals to accommodate multiple allergies, food intolerances of the child;
Supervising medications, helping a child with a disability;
Helping with homework;
Accompanying children to school, to clubs.
Babysitters without experience may list previous positions on their resume. Many of the skills needed to work with children can be acquired in another job. A good governess is organized, caring, sociable, physically active, able to solve problems quickly.
Add a description of your character
When looking for instructions on how to properly write a resume, nannies read general advice appropriate for office workers. Families looking for a helper in the home pay attention to character traits. Children with different psychotypes need governesses with different personalities. Describe your personal qualities and character honestly.
Before writing a nanny resume, you should analyze the list of jobs and make a list of common key words from the descriptions. Use an impromptu "dictionary" when compiling your own document.
Achievement block
Babysitter resume samples do not always include "accomplishments" boxes. It is mistakenly assumed that the position is purely service-oriented. Emphasize the results of your work to attract hires.
Most importantly, use specifics:
The child has learned to read, write, draw;
The ward has become more assiduous (sociable);
The child has formed self-care skills.
If you do not have much work experience, but have children of your own, reflect this in your resume. For nanny positions, having a child becomes an advantage, not a disadvantage.