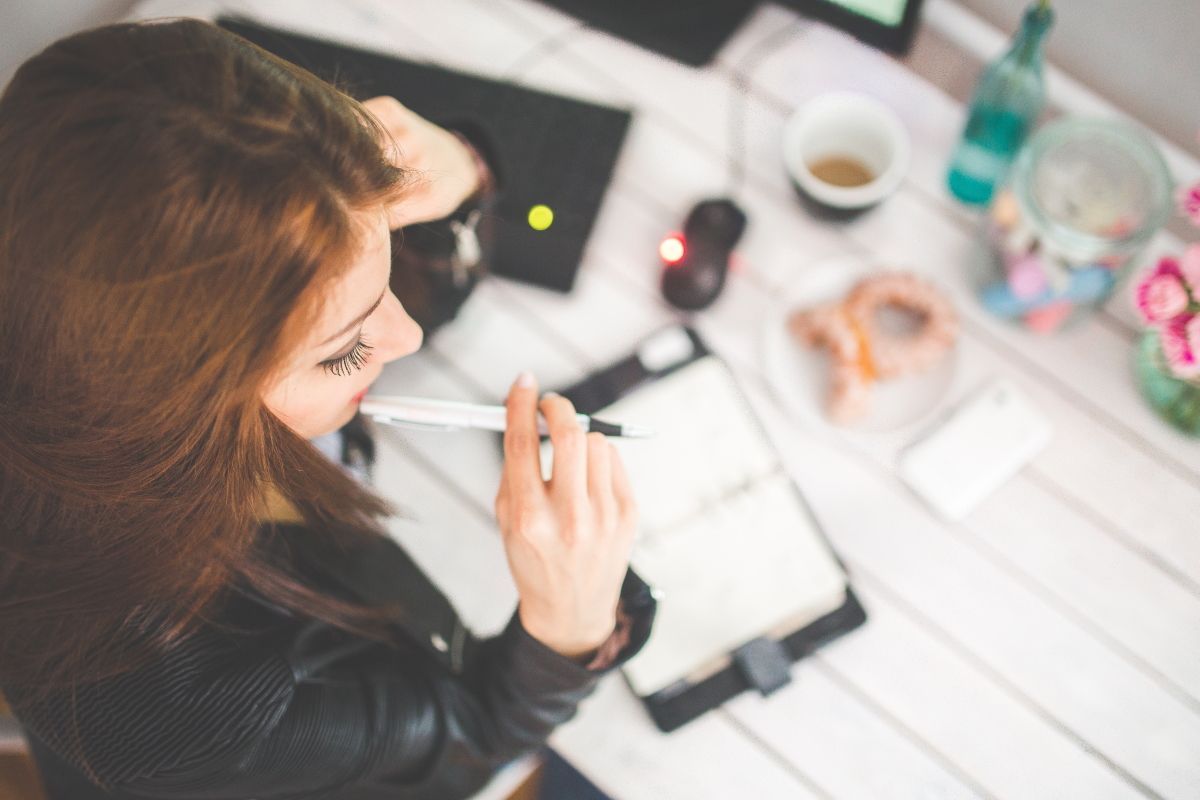 Keep It - note app for Apple users
Finding your perfect note taking program is not easy. For someone, a simple notepad is enough, but someone wants something more impressive.
Do you need strong software developers fast? Are you interested in the estimation of an IT project or are you looking for a team of good software developers? We want to help you! At Software Interactive the most important are people – we are always doing everything to make our clients satisfied. We always work as a team, together, so we can do more and take your idea (project) to the next level.
Keep It is another alternative to Evernote and Notion for macOS and iOS. Here you can store notes, ideas, links, documents and much more. Import from Evernote and Together is supported.
Immediately upon launch on macOS, you will find a standard window for such applications from three panels: navigation, a list of notes and the note itself.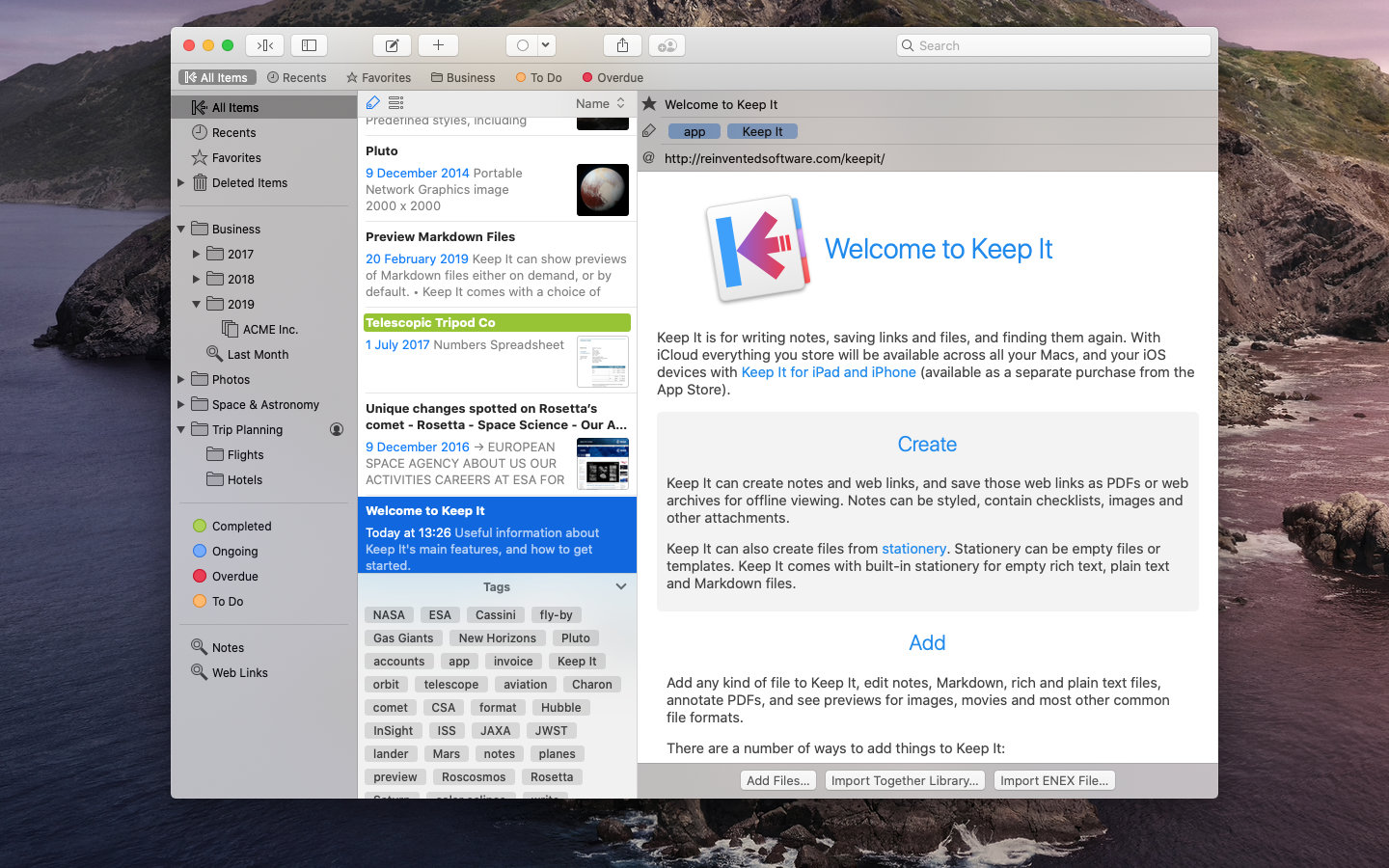 Notes can be stored in folders or groups. And in the navigation section you can save labels and search queries.
Let's deal with these terms a bit.
Folders (folders) allow you to create your own hierarchy for storing information. Like a regular folder, notes are stored inside.
Groups (bundles) are needed for easier navigation. A single group may include several folders or notes. When a group is deleted, data is not deleted.
Labels are labels for convenient visual navigation.
Recent items are displayed in a list, allowing you to quickly jump to the desired note.
Create notes
The note editor supports the usual formatting for text editors.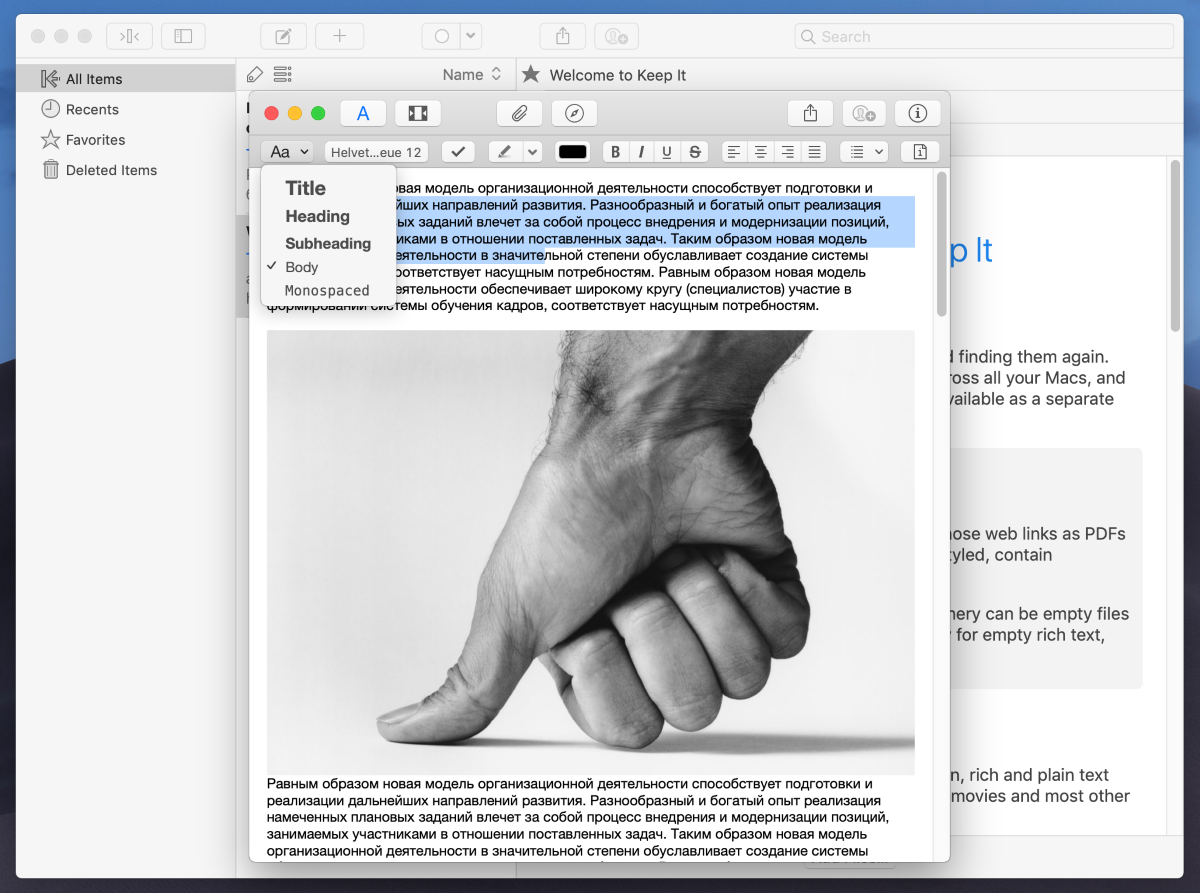 You can add files, pictures, links, checklists, lists, delimiters, and more to a note. Naturally, tags are supported, and the notes themselves can be password protected.
There is a preview for photos and text files, and you can even proceed to edit them directly from the note. You can work with PDF files.
When creating markup, you don't have to worry that you won't be able to format the text exactly as it should. And you can always use Markdown.
On mobile devices, Keep It features are no different from the desktop version. Therefore, I will not talk about them separately.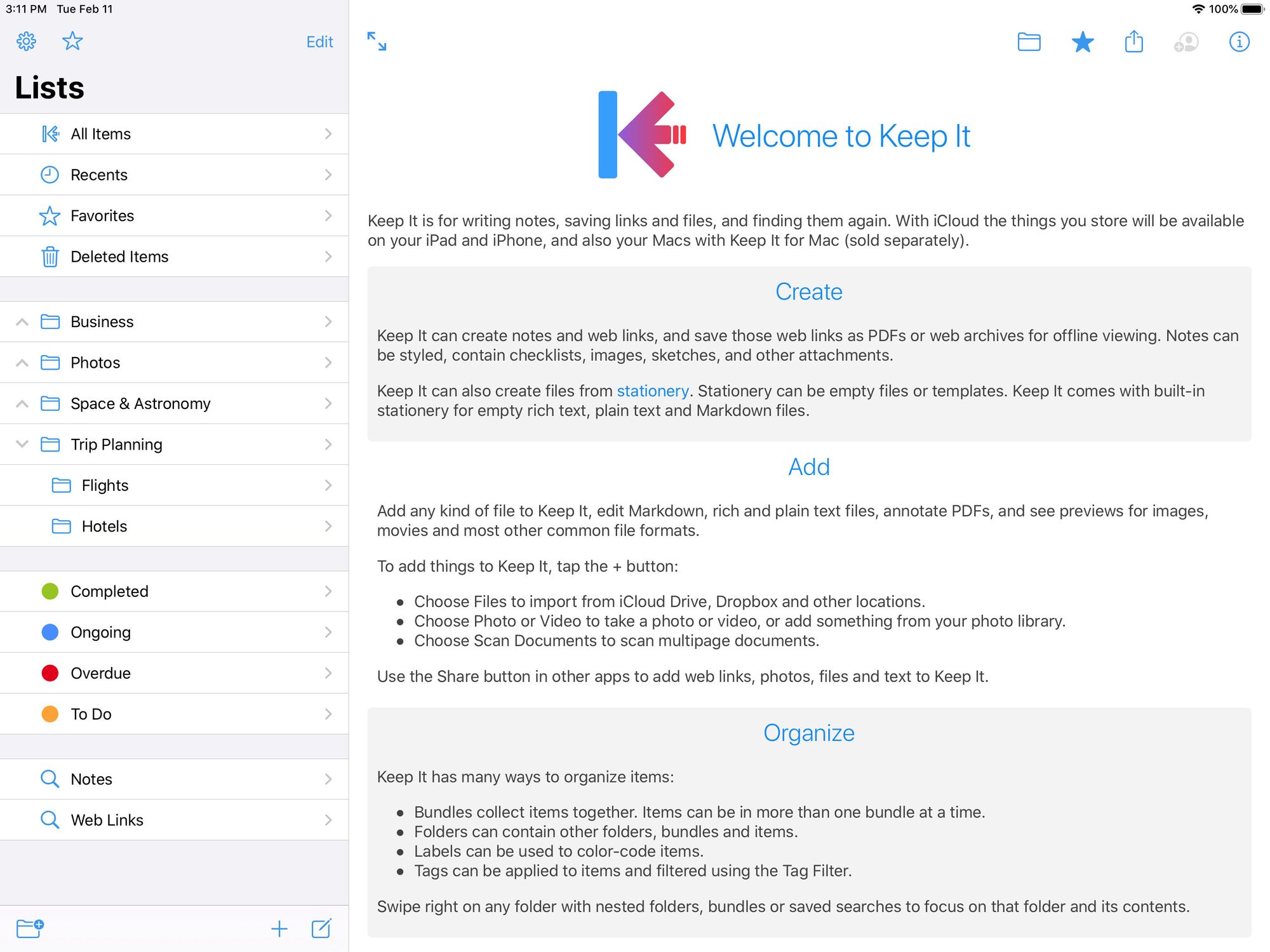 Link storage
Like Evernote, Keep It can save web pages. Unfortunately, this is not so convenient here.
To add a link, you need to open the application, select "add link", then save online or offline.

If you select offline, the page will be saved as a PDF file, as is. That is, no extra site elements will be overwritten.
Honestly, this thing didn't work for me, and it was somehow preserved: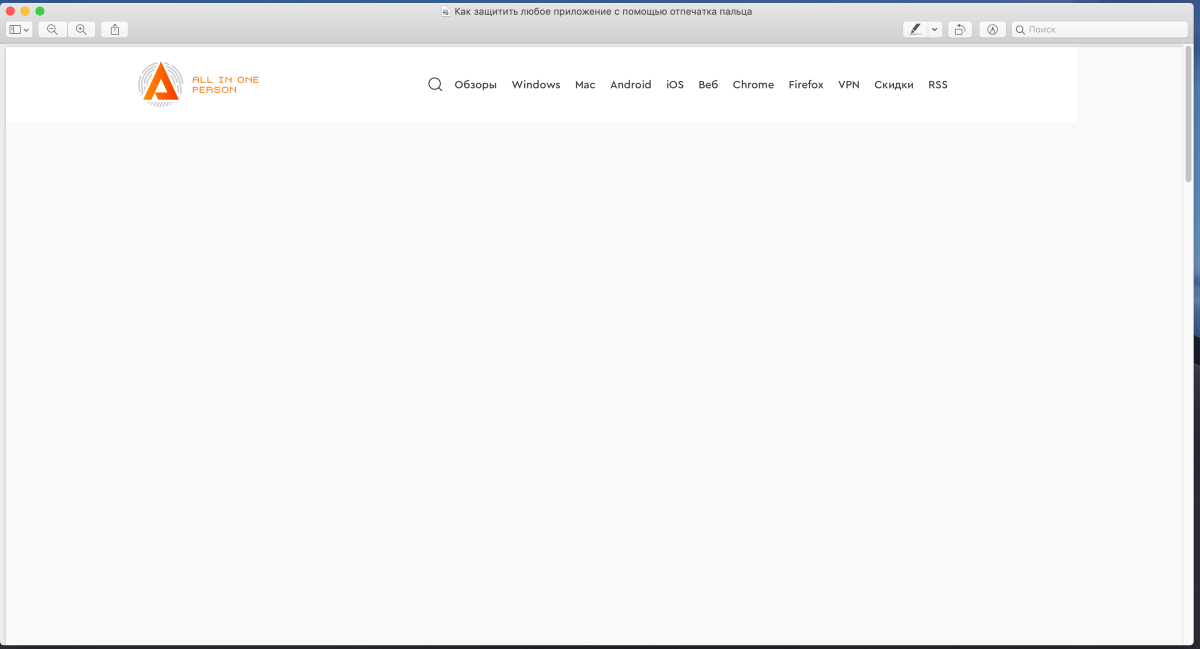 The online version "saves" everything as it should. More precisely, it does not save, but renders the page every time. That is - what to open the link in the browser, what Keep It - there is no difference. Why then? Unclear.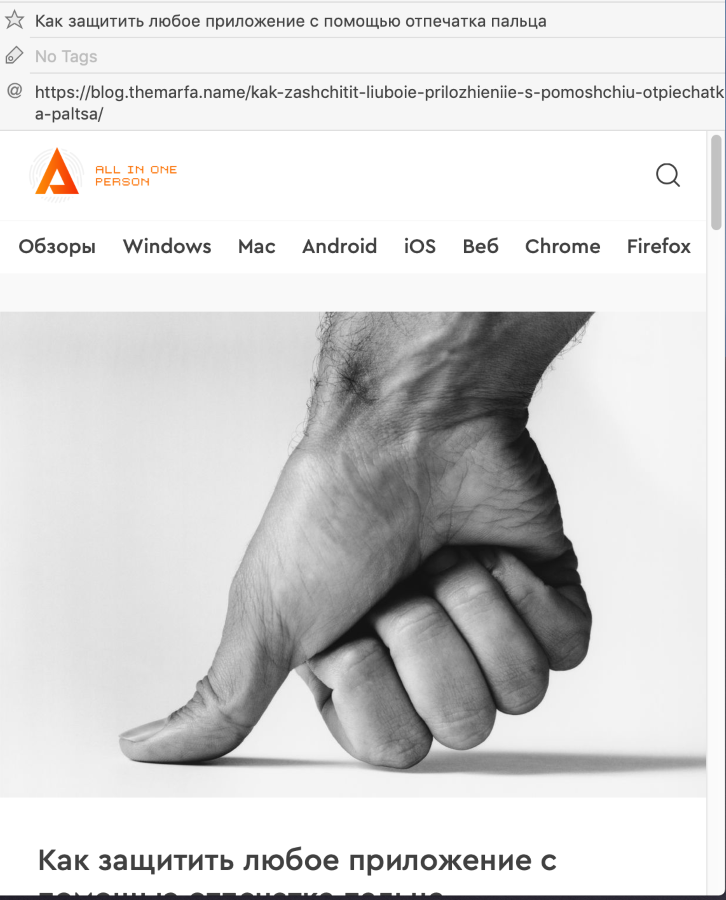 Search and filters
Keep It can search by the name of notes and folders, as well as by their contents, PDF files and images. During the search, prompts are displayed, and the search results themselves can be saved.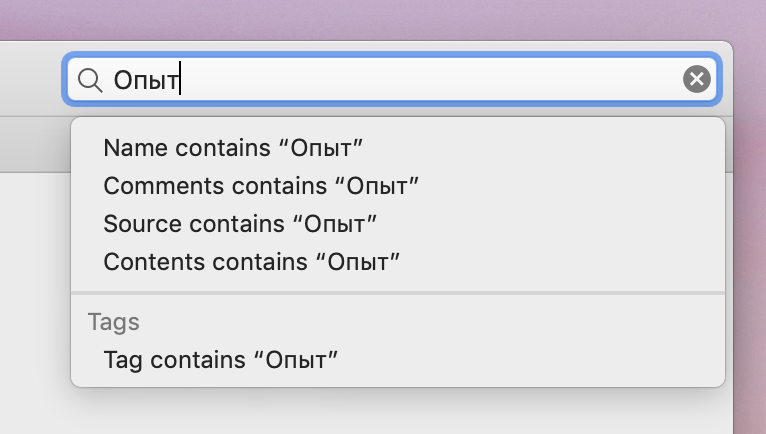 Using filters, you can also quickly navigate notes. Search and filters can be combined.
Synchronization
Data is synchronized between devices using iCloud. In this regard, you can not worry about the speed and safety of data. There are no restrictions on the number of devices and traffic.
Folders and notes themselves can be shared with other Keep It users through the same iCloud. Thanks to what you can organize a joint work.
---
During installation, 15 days of trial are given to test all the features of the program.
The desktop version costs $ 2.49 for paying for a monthly subscription, $ 19.99 for paying for a year, or $ 49.99 for paying once and for all. The mobile version only works on an annual subscription for $ 9.99, or a monthly subscription for $ 1.49.
Keep It is a great note-taking program and is definitely worth a try. The application is not suitable for storing web pages, but there are no problems with storing any other information.
Convenient and accessible on all platforms, the editor does not disappoint. Synchronization works seamlessly and all information is always at hand.
The only thing that disappoints is the subscription model with the need to buy individual applications.