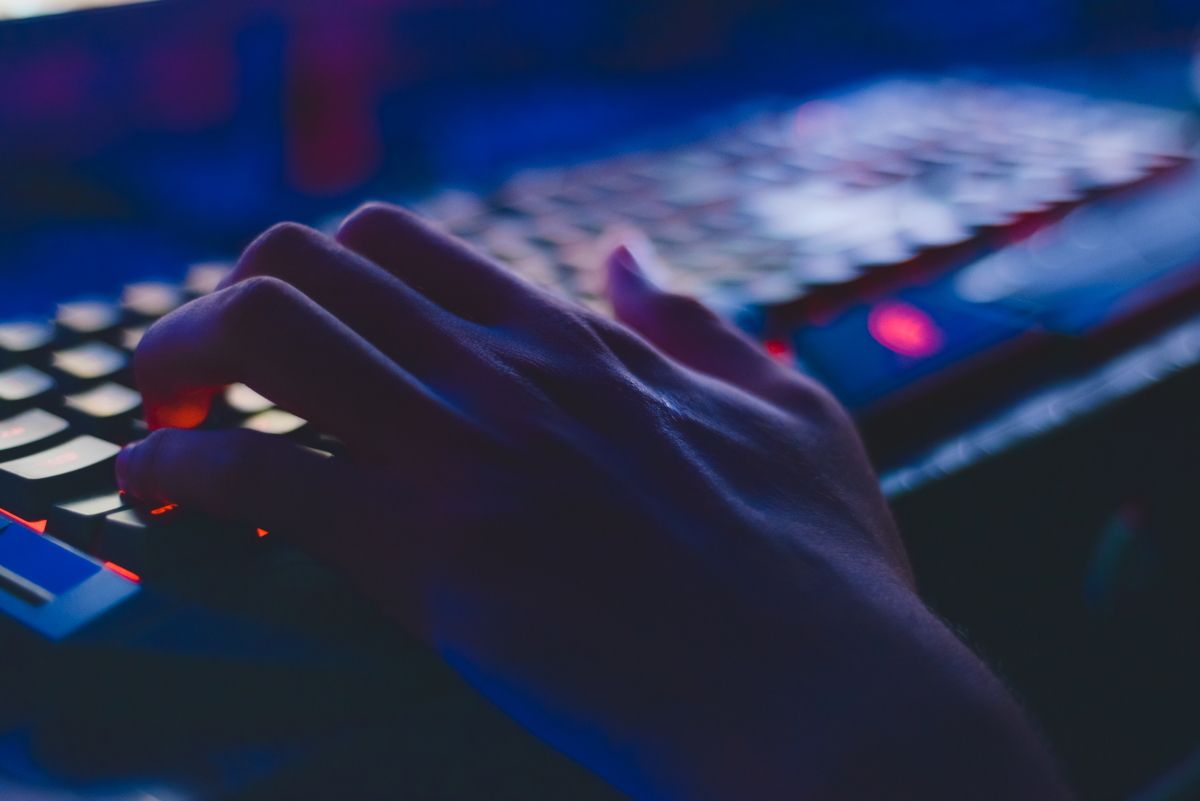 LDPlayer Review. How to run Android games on Windows
Mobile games have long ceased to be entertainment only for casuals. It's easy to find a game of any genre and degree of hardcore. But I, for example, still do not like to play from a smartphone, preferring to see a normal screen in front of my face. Or all of a sudden, your smartphone does not pull a fresh PUBG. For such cases, there are Android emulators that help you run mobile games on your computer.
LDPlayer to run games and applications
In this article, I want to talk about the LDPlayer emulator. Its main advantage is that the developers have made an emulator specifically to run the game. This can be seen immediately on the application download page, where you have the opportunity to choose one of three versions depending on the required task.
LDPlayer 4 (32-bit) is a to go option for running games. It is compatible with most of the titles on Google Play and will work on most modern computers.
LDPlayer 4 (64-bit) will help you run 64-bit games and applications. It is important to understand that we mean the bitness of the game itself, not your PC.
LDPlayer 3 (32-bit) is the same as LDPlayer 4 (32-bit), only for slower computers.
Installation and launch
After you have decided on the version of the application and downloaded the distribution kit, you need to install it. Everything is simple here. Then the application itself will start.
In fact, LDPlayer is a virtual machine with Android 7.1 (if we are talking about version 4) on board, which runs in the application shell. Therefore, from now on, you can do almost all the same actions in the emulator as on a regular Android device. Even the notification curtain is in place.
Emulator operation
You can run and install system applications and games. To achieve this, you can transfer the APK file to the LDPlayer, use one of the preinstalled applications, or find what you need through the search. You will also need authorization in your Google account.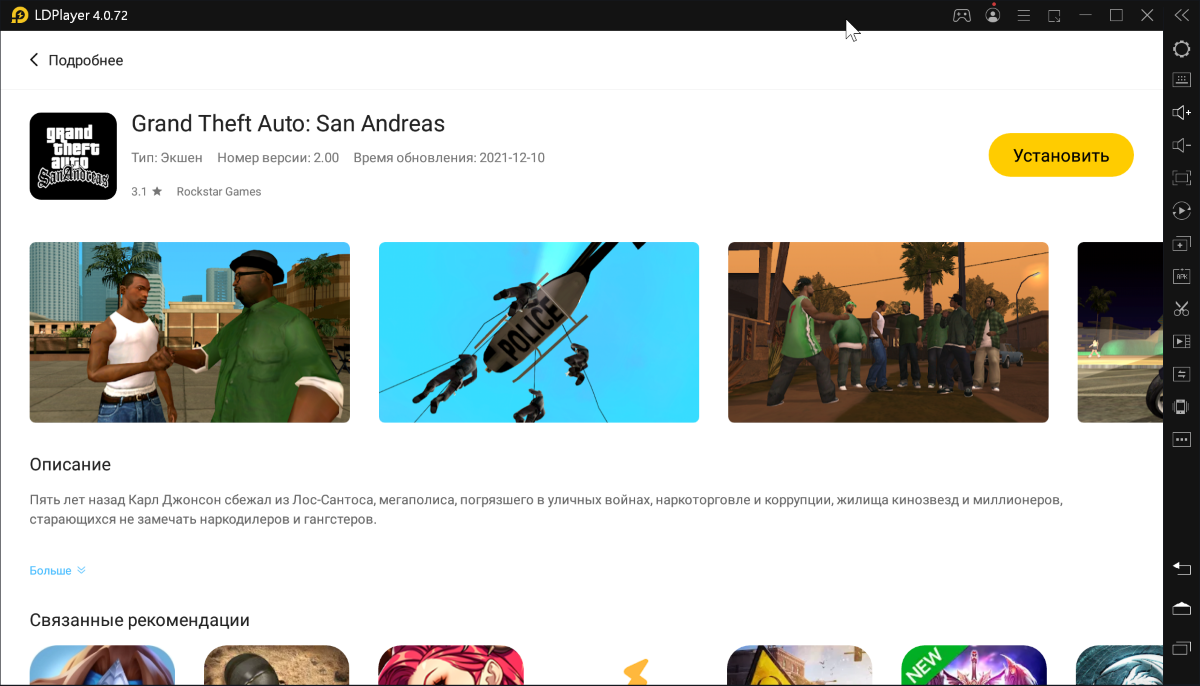 After installation, all that remains is to launch the game or application and just start playing.
By the way, the cool thing about LDPlayer is the ability to work in tabs. This makes it easy to switch between different applications.
For nerds
If you are a hardcore mobile gamer, LDPlayer offers numerous cool features for you. And that's not counting the ability to connect peripherals. To achieve this, pay attention to the toolbar.
LDPlayer allows you to record videos of your gameplay, and as you play, you can create and apply your macros.
---
Before LDPlayer, I used Bluestacks, and I find both emulators do an impressive job. But still, it is for games that I would recommend using LDPlayer, since everything in it is configured for comfortable gaming.
It will not be difficult for a beginner to launch the desired game. And the experienced gamer will be able to apply their kung fu skills thanks to macro support.
And it's all free, didn't I say?