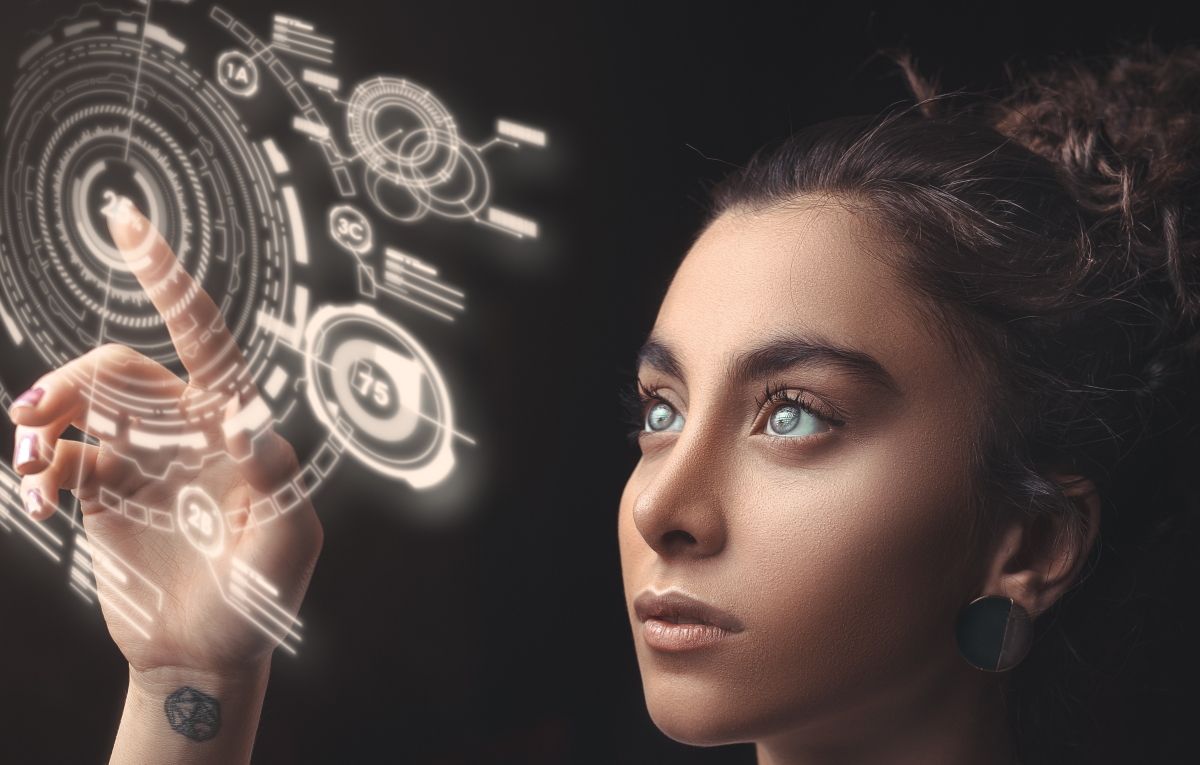 lifeAR will help you help your stupid friend
If you often have to help someone with setting up a router, computer, explain how to press a button or where to plug a wire, then you know exactly how painful it is to do it remotely, even via video communication.
Trying to explain something with the words "This thing is here, but not here. Higher lower." hard and long. But with the help of augmented reality, everything can be simplified.
lifeAR is an app from the developers of TeamViewer that uses augmented reality to help you with any problems in the real world.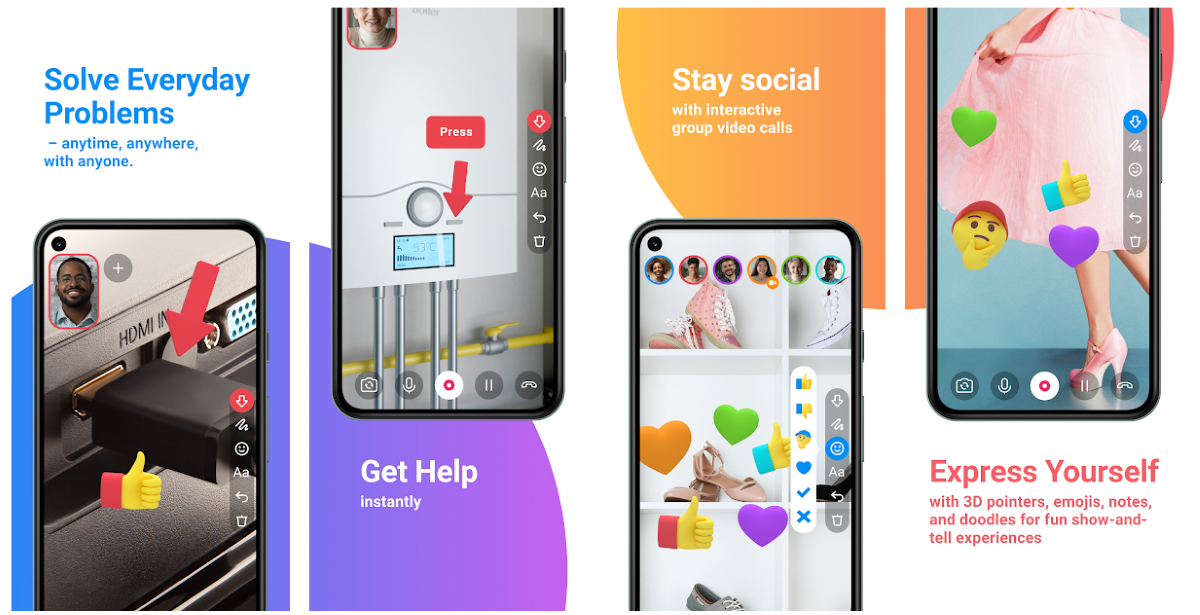 Your family and friends will be able to see what you see, they will be able to leave their comments, give advice.
How does it work
To work together with lifeAR, you and your friends in need will have to register in it. After that, lifeAR will become a kind of video messenger, where you and your interlocutors can show what is happening around and add various elements of augmented reality. You can add up to six people to the call.
All video calls are secured with end-to-end 256-bit encryption and professional security standards.
Without registration, you can record a video or take a photo using the application and send it to your friends.
What can be added
Annotations
You can add various text notes or use basic drawing tools.
Screenshots
During video calls, you can take screenshots that will be saved to the gallery on your phone.
3D pointers and emoji
You can add emojis and 3D pointers (stickers).