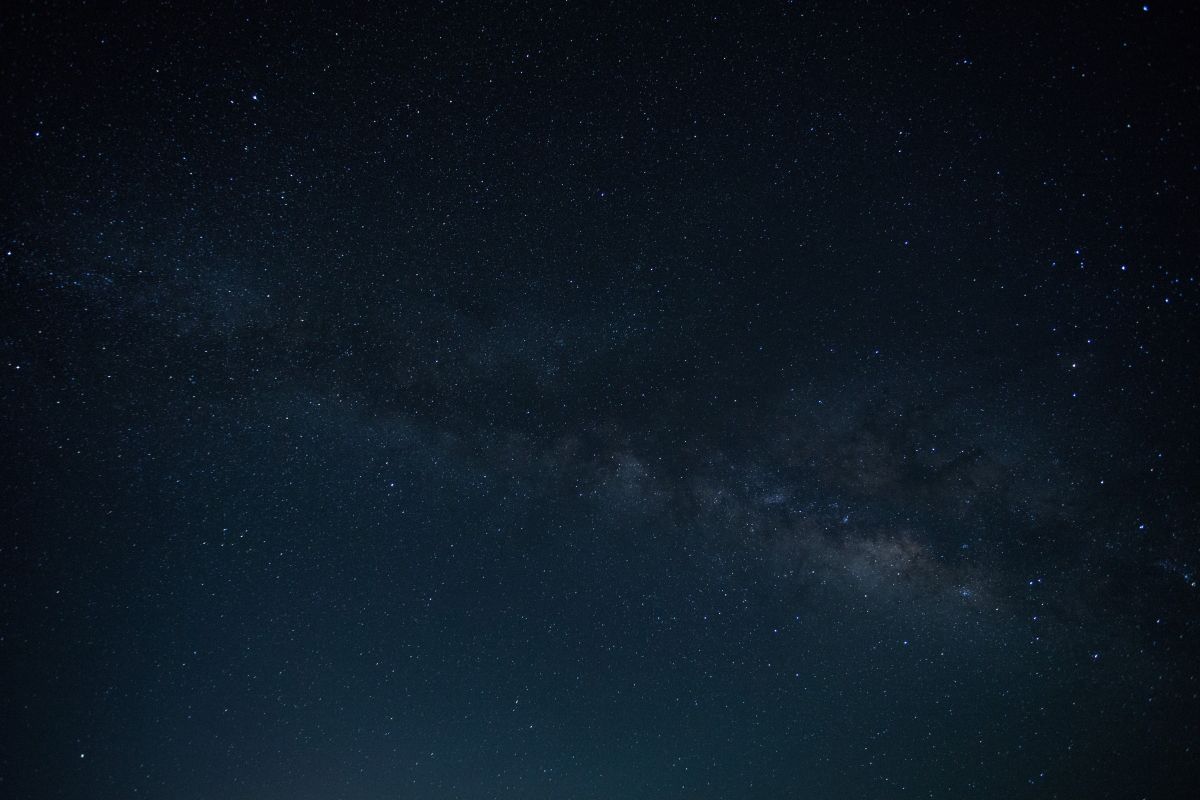 Luna helps automatically turn on a dark theme
Perhaps you want to turn on a dark theme for the entire system, only for applications, or even just change the wallpaper. Now it can be done on schedule and automatically.
This is auto translated version of this post
Luna will help to automatically switch the dark theme in time.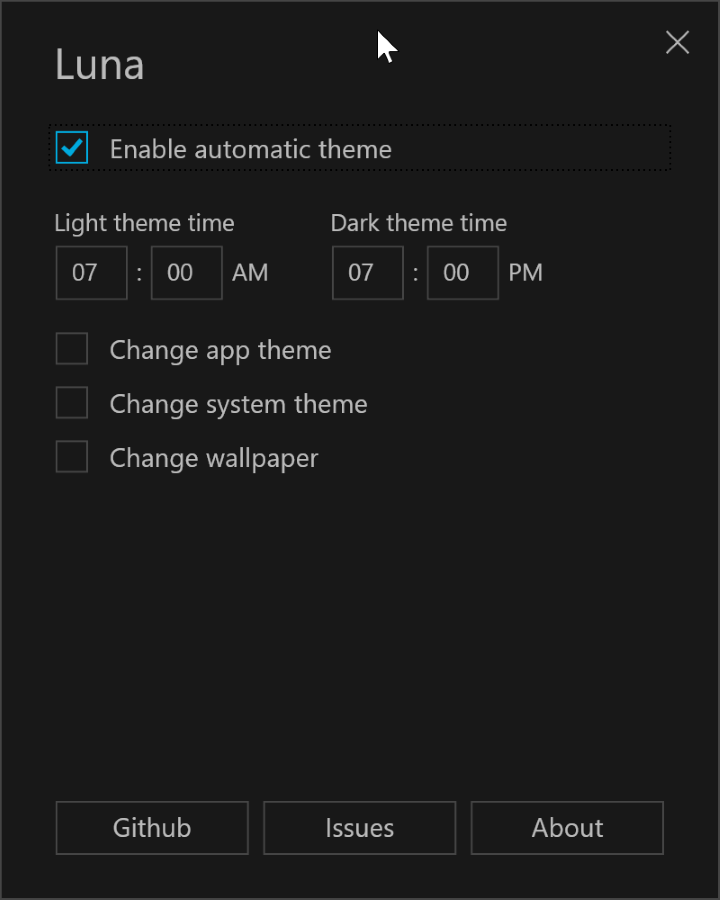 There are only four settings in the application:
timing when the night theme will be activated;
apply the theme to applications;
apply the theme to the system;
change wallpaper.
All parameters can be combined with each other and activate only those that you need.