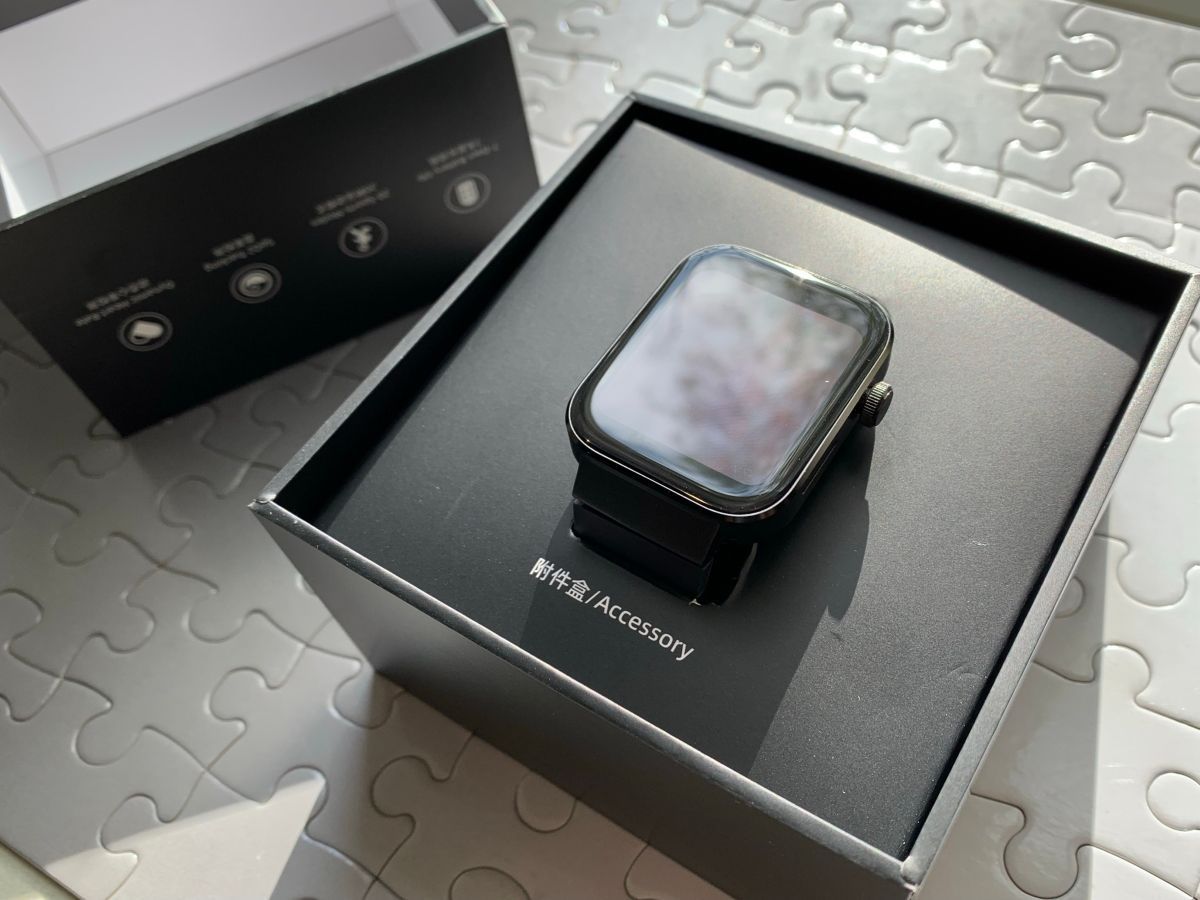 Mibro T1 review. Can inexpensive smartwatches be cool?
Even though I love gadgets and technology, I am not a fan of smartwatches. But I have already changed three models of such watches, simply because the convenience of working with applications without having to take out a smartphone outweighs everything.
And so the Mibro T1 watch from Xiaomi came to me for review from ZBANX, with which I honestly spent a week. And I compared them with my current Fossil Gen 6 watch.
Of course, comparing a budget watch for $119.98 without a discount ($56.39 with a discount) and a premium watch for $319 is not entirely correct. Therefore, I considered, first of all, the accuracy of measuring various parameters, and did not try to achieve something more from Xiaomi watches.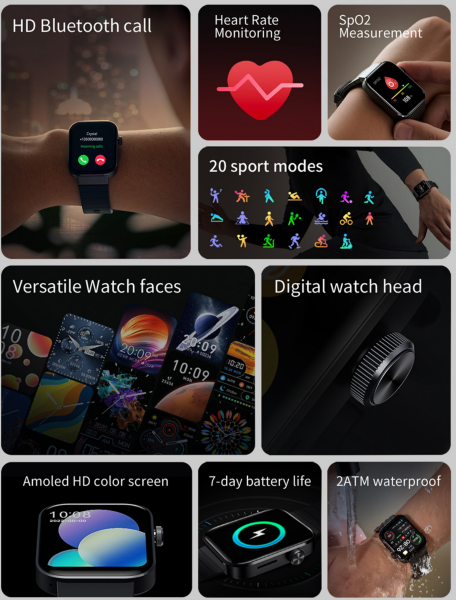 What's in the box and first impressions
Before writing the review, I did not know anything about this watch model and how much they cost. Mibro T1 comes in a black box, from which I had expectations of a model from the middle price segment. Inside were a fairly simple-looking watch, a charging cable and instructions.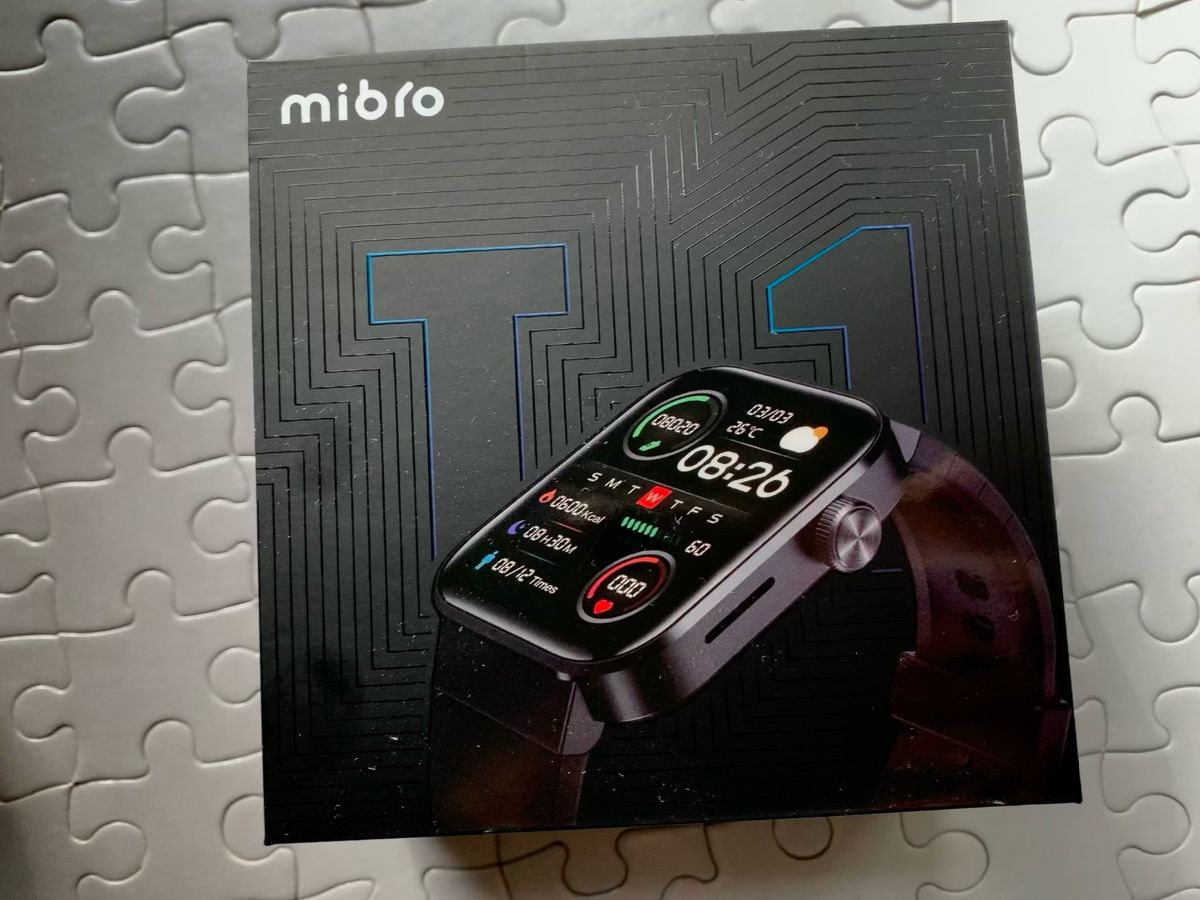 But the watch itself, despite its price, feels good in the hand. The case is metal 43.5*35*11.3 mm and weighs about 51 grams. The strap is silicone, and in fact, I liked it the most.
Thanks to it, the watch fits snugly on your wrist, and the sensors can accurately read your performance.
AMOLED screen is very bright with a diagonal of 1.6 inches and a resolution of 320x360 301pp. Here's what it looks like on the street compared to Fossil.
By technology
The watch "live" up to 45 days without charging thanks to a 350 mAh battery. In a week, my battery sat down by 20 percent. The manufacturer also promises that they must withstand immersion under water up to 2 ATM.
The watch does not support GPS and SIM-card. But there is: Bluetooth 5.0, speakers, microphone, support for 20 sports modes, sleep, heart rate, oxygen sensors.
Real use
For full watch operation, you need to install the Mibro Fit companion app, which is available for Android and iOS. If you've used Android Fit and Android Wear, then this is a combination of both.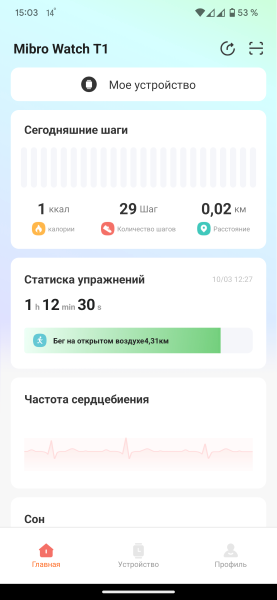 I will not dwell on the application in detail. Firstly, it has little to do with the watch itself and is designed to control any watch from Xiaomi. And secondly, after the initial connection and selection of the dial, I did not use it at all. Although it is convenient to view statistics on your exercises.
The watch itself has a very user-friendly interface in terms of responsiveness and no problems with getting your fingers on the right elements. But the text often does not fit on the screen so much that it is impossible to understand the inscription at all. Switching to English does not solve the problem.
Perhaps this problem is eliminated by using other watch faces, of which there are plenty. But I didn't manage to change the default skin, so I couldn't check it.
Separate applications, as on Google Wear, cannot be installed. But the standard equipment was enough for my eyes:
Fitness trackers with various reminders for all occasions;
Ability to receive notifications from any applications from a smartphone;
Ability to answer calls.
The watch connects to a smartphone via Bluetooth, which makes it possible to synchronize not only notifications from various applications, but also receive calls directly from the watch. For me, this is a very convenient thing when walking with a dog. And in general, the phone is far away in the backpack.
And so I see an alert with information about the caller on the clock and I can reject the call or accept it.
Mibro T1 can automatically track workouts, remind you to get up and walk around if you've been sitting too long, and much more. It is worth noting here that I physically could not sit and work at the computer during these hours.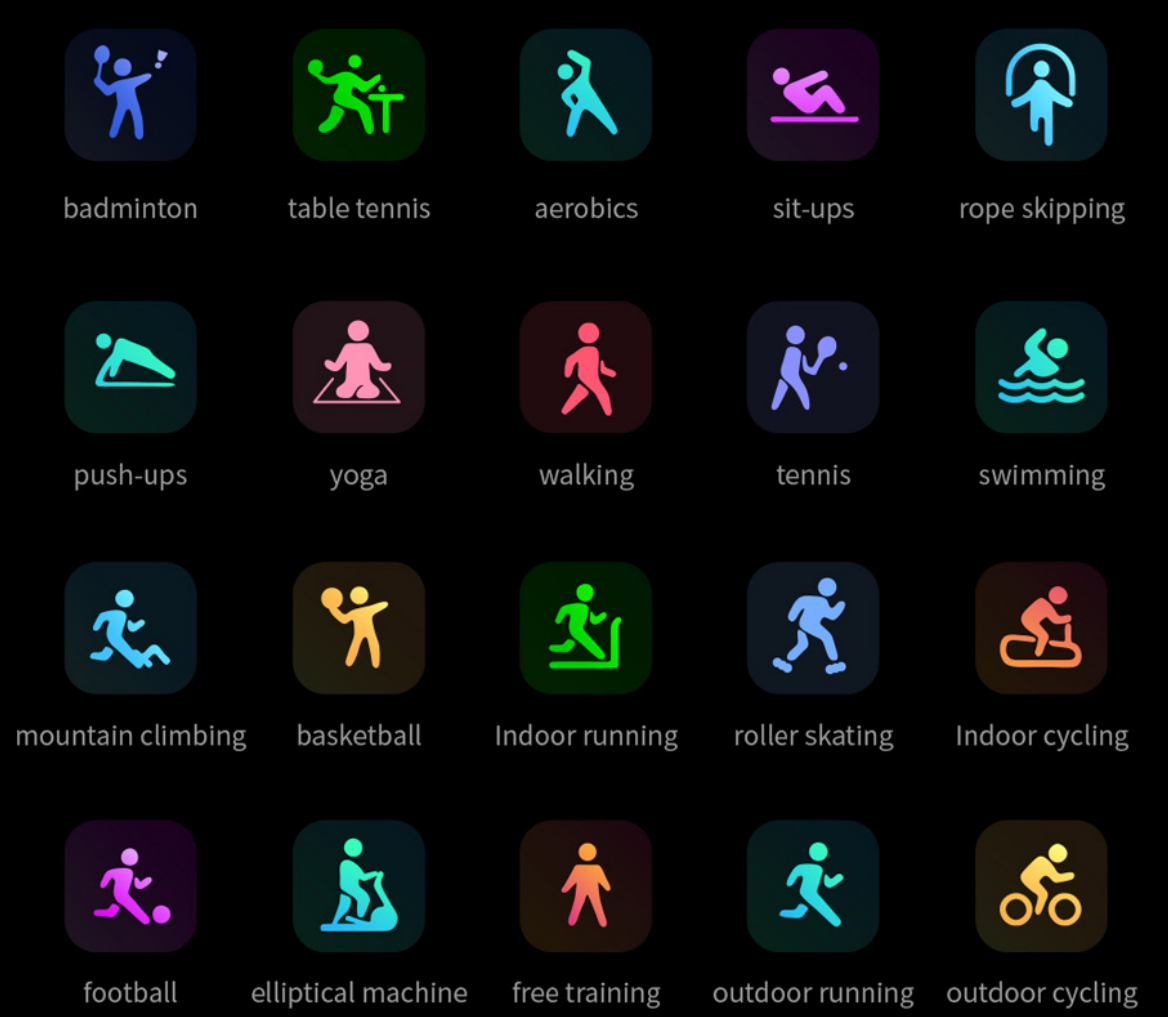 More reminders to get up work even at night when the clock is on the table. Therefore, vibration every half an hour or an hour can get boring. And if the watch is on my wrist, then the notification itself disappears before I have time to look at it. Because of which I don't know if I should walk or do something else.
My fitness consists of walking for an hour with a dog and classes with her. And I noticed that the watch from Xiaomi starts to automatically track my walks much faster than the Fossil.
In terms of calculation, things are a little more complicated. Steps are considered plus or minus the same on both watches and smartphones. But the pulse, for example, is better read on the Mibro T1. But I would associate this not with cool sensors, but with a comfortable belt. Fossil has an iron bracelet and the watch does not fit as snugly on the hand.
---
What can I say at the end of the week of using Mibro T1? I would not call them smart watches, although there are undoubtedly watches here. First of all, this is a fitness tracker, and a pretty good one, especially for its price.
I would recommend buying them if you want to track your performance and training in the moment. And then on the smartphone to observe the picture as a whole.
I would not count on reminders and work with third-party applications. Doing this from the watch is not very convenient, and there are not so many opportunities for interaction here.