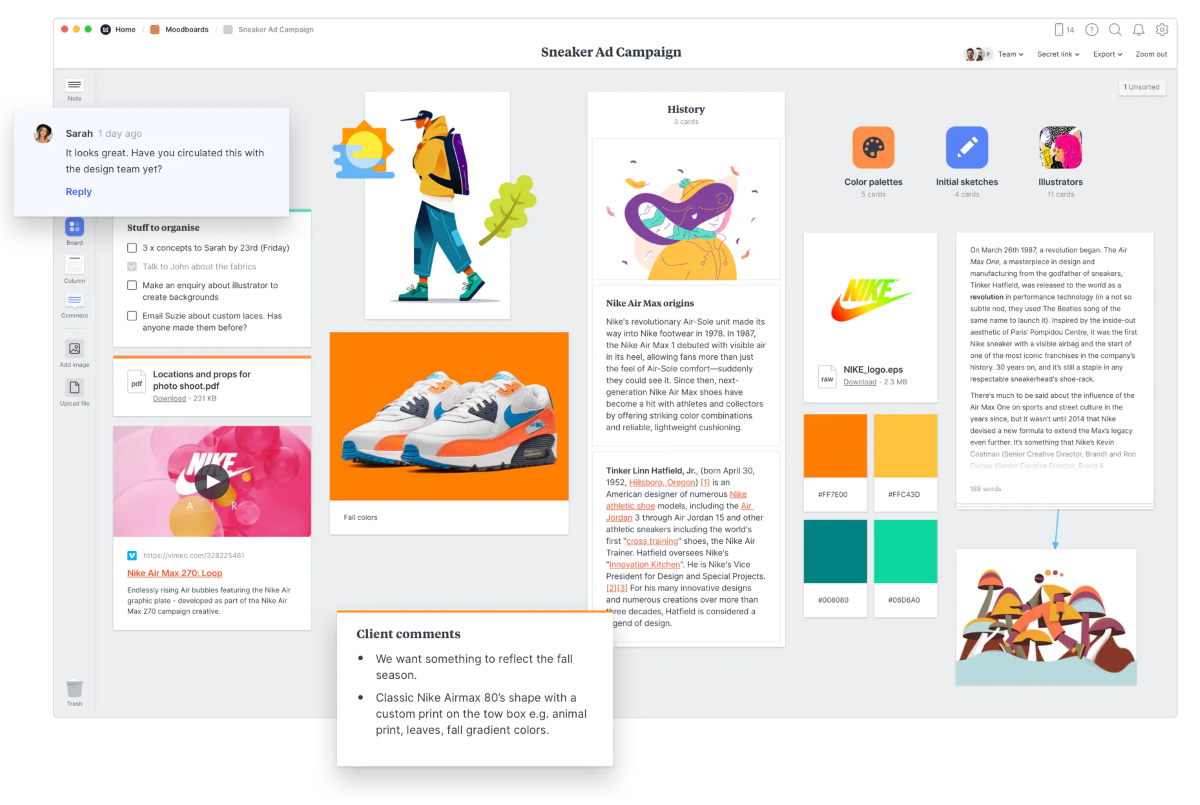 Milanote review. Notes for the creatives
Modern services for storing knowledge may not always be suitable for professionals. For example, if you are a designer, you need to visually display information from the notes.
This is autotranslated version of this post.
Milanote — service for organizing and storing ideas and projects in the form of visual boards.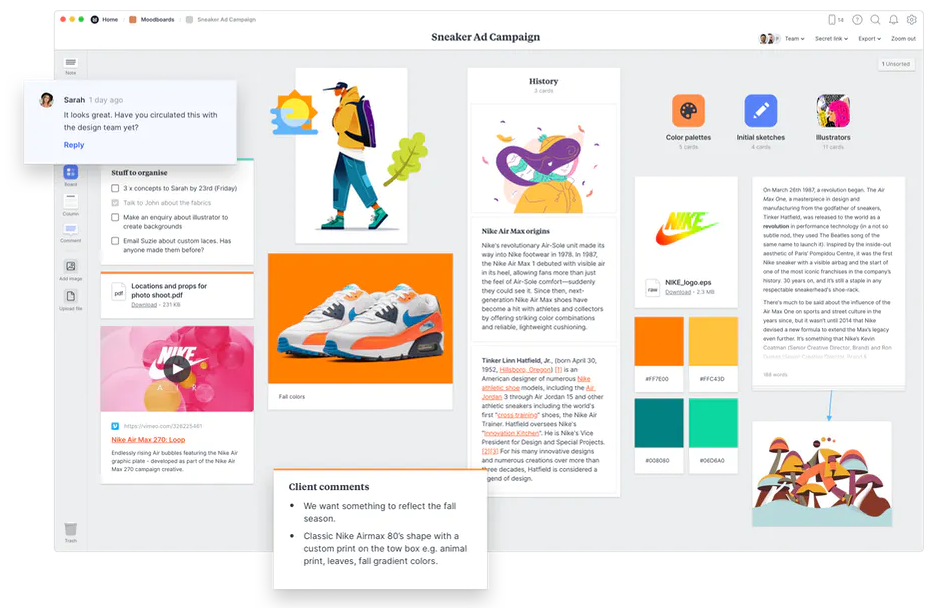 The service is available for macOS, Android, iOS and web version. The Windows version is why some do not, but instead offer to put a Google Chrome app.
Web version the version for macOS is no different, so below are screenshots from it.
What you can store
Milanote gives you the ability to store virtually any type of information. Although the main emphasis is placed on text notes and to-do lists.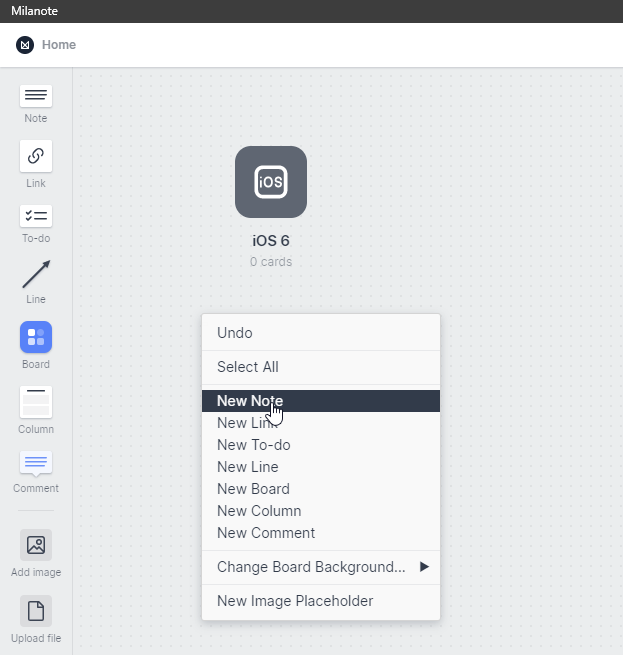 Since we are talking about creativity, to notes you can add attachments. And using the web clipper to save information from the Internet.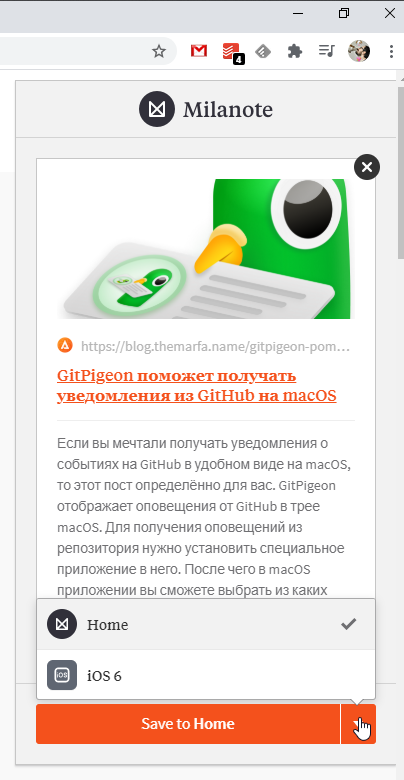 When you create notes from the clipper you can choose the Board or the Home folder. In this case, the note will appear in the Unsorted section, where it can be processed.
Milanote is a set of boards. Therefore all notes can be placed on them as you wish. And all work is done via the context menu or simply dragging and dropping.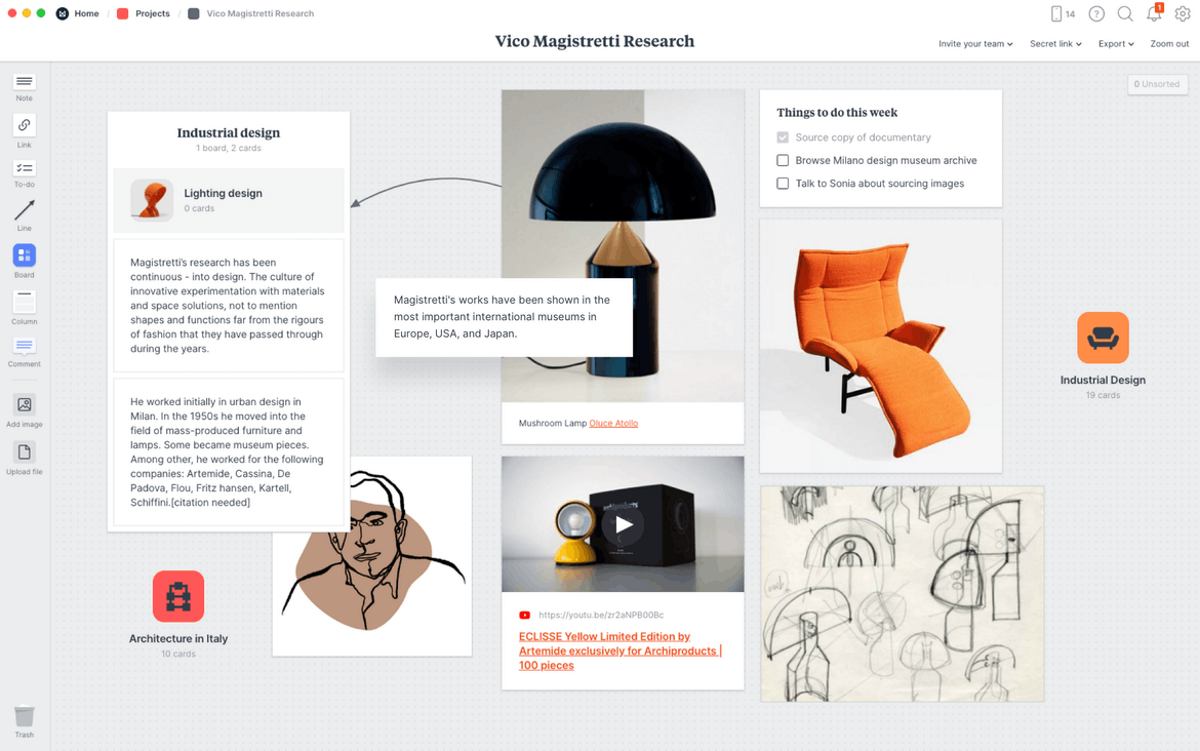 Board
When creating a new Board is created empty space. You can apply one of dozens of templates. For example: project, moodboard, brief design.
To boards you can add multiple editors who will be able to manage the content on it. Using the links you can invite a team member, and outsider.
The Board can be published to view with the ability to leave comments. You can also add a welcome message.
The contents of the Board can be exported to PDF, PNG, Word, Markdown, text.
Data types
A text note. This is a simple text with support for Markdown. The notes you can change the formatting and add reaction (Emoji).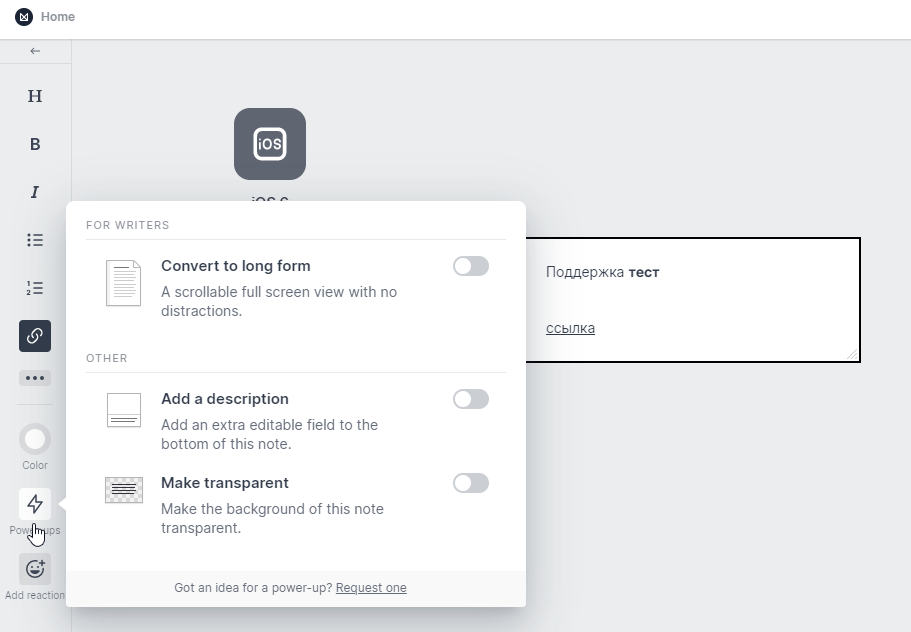 Writers can convert the note in langrid. Then open a full screen without unnecessary elements where you can write the desired text.
You can also add a description in the end notes or make the background transparent.
Link. The same as notes. Only here is the link with the ability to add descriptions. Description pulled by default.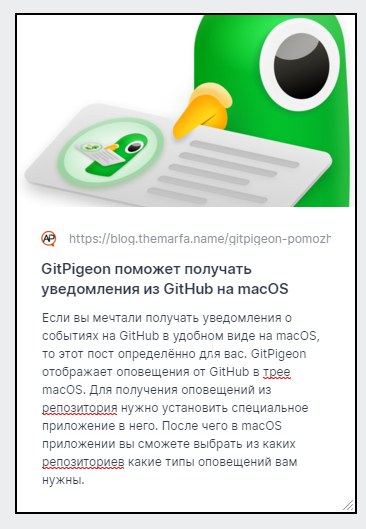 To-do list. This is a simple check-list with ability to drag and drop tasks. You can add a title, artist, date.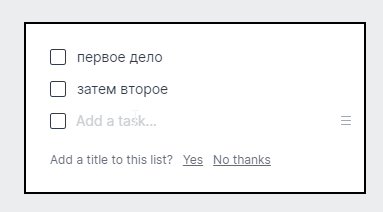 Comments. You can use them to Express their thoughts about the notes, mentioning the offending team member. Supported formatting.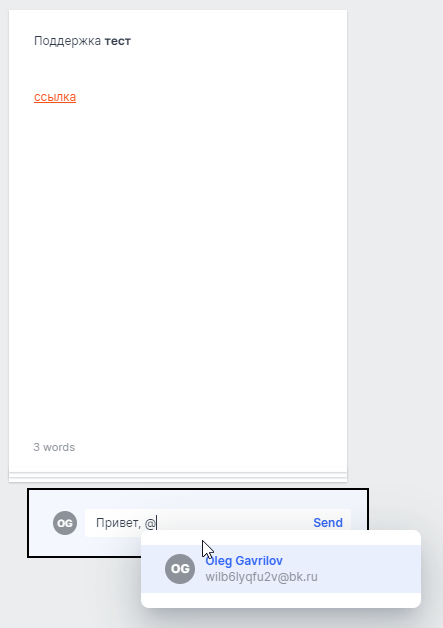 Images and files. Like I said, you can add images and files of popular formats. When you select an image there is integration with microstock Unsplash.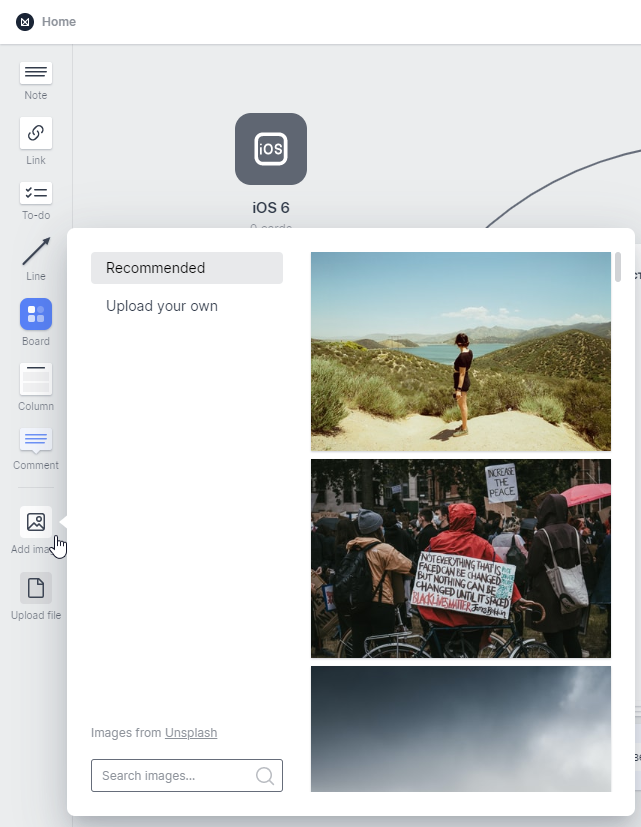 Columns. In the columns you can combine all the other elements.
Elements can be combined with lines and arrows.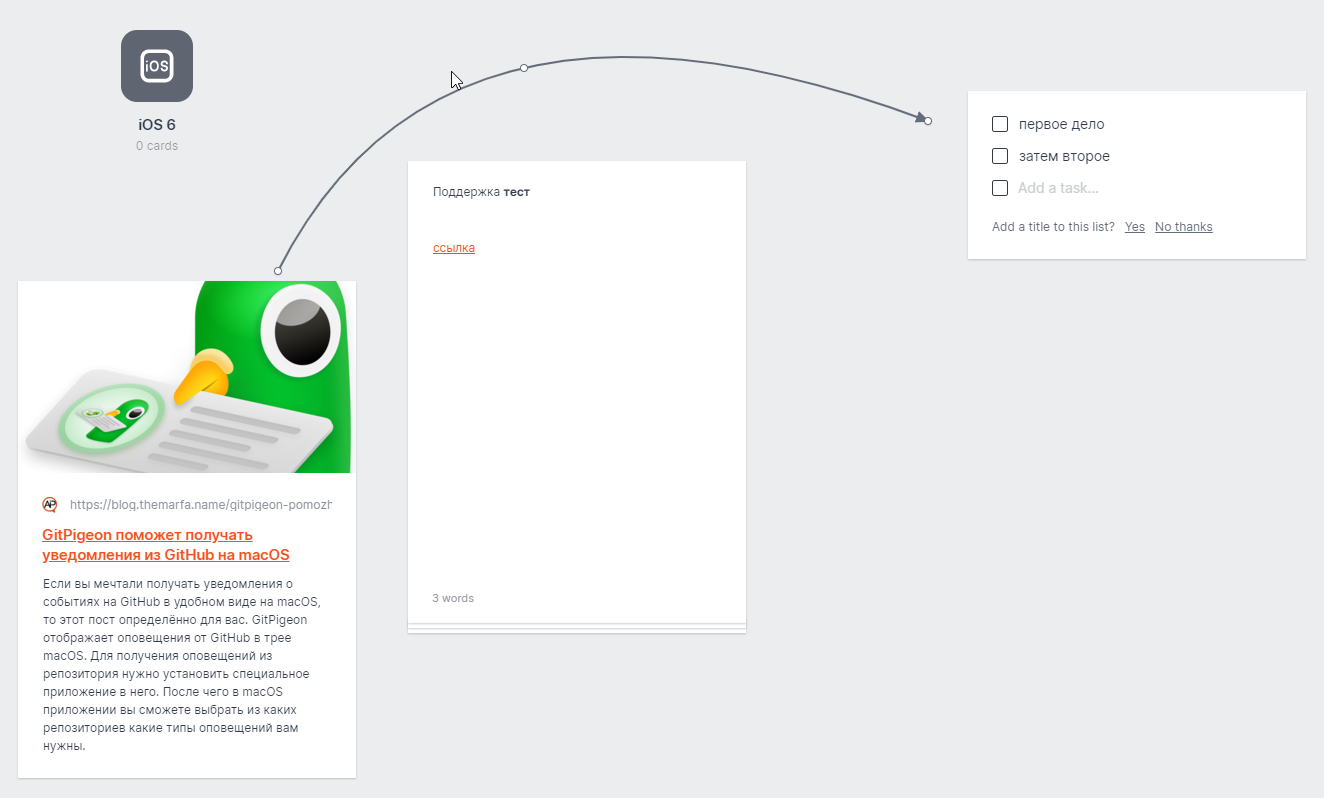 Mobile app
Apps for Android and iOS is a little light version Milanote. From your phone you can create text notes, to-do list or upload an image. It supports all the same types of formatting that in the full version.
In a separate tab you can view all created boards and manage them.
Notes from phone going into notifications in the web version, where they can be easily transferred to the Board.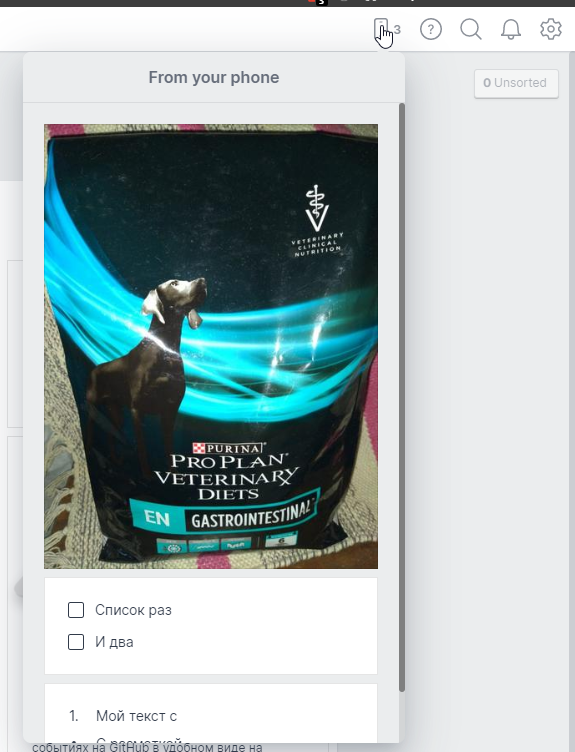 Prices
Milanote is free. In this case, you will be able to store up to 100 notes, images or links and no more than 10 files. You can share any number of boards.
In version for $9.99 per month there are no restrictions.
---
Milanote is a young project, which is now building capacity. And you can suggest any feature which you are missing in the app.
So I can not fully assess this service as more Mature applications. Here many are missing. For example, work offline. But for a new application that begins its journey, it is made qualitatively and is seen to aspire to the developers.