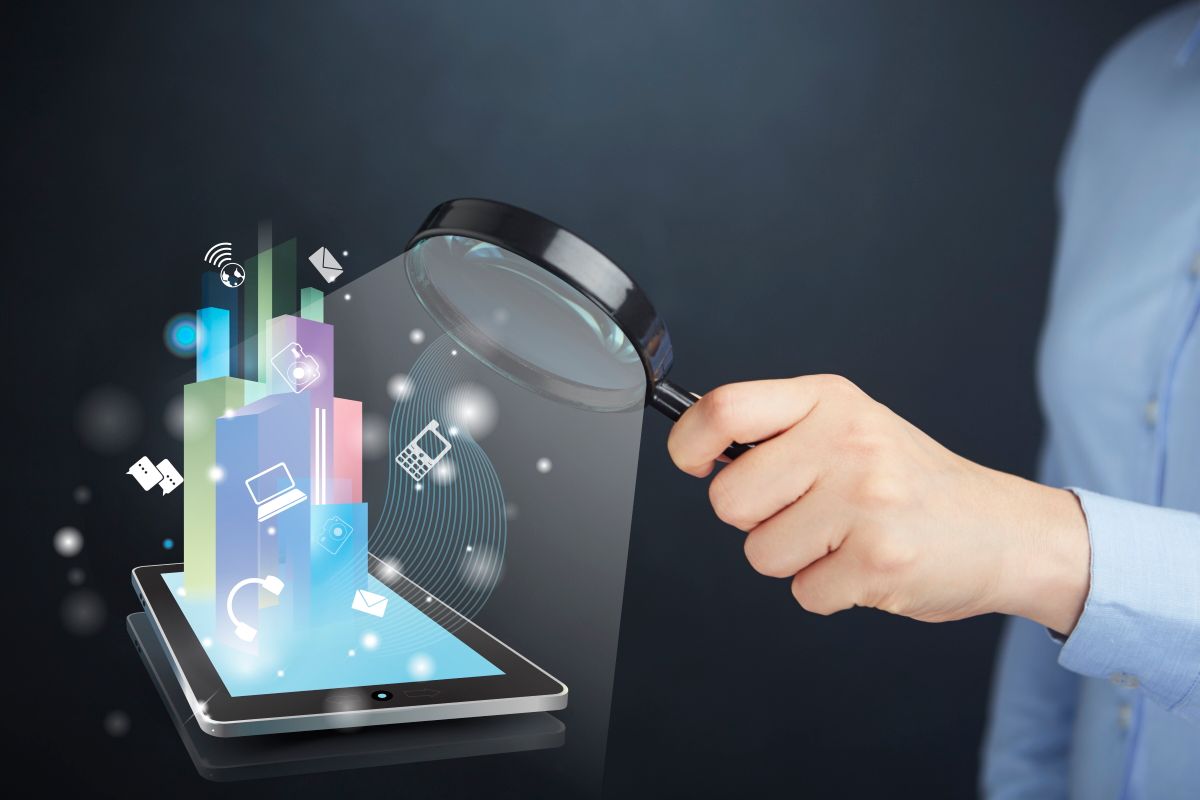 Must-have Android apps for February 2020
Monthly selection of apps for Android from my telegram channel for February 2020. Here you will find a brief description of useful applications for your favorite gadget.
This is autotranslated version of this post
In today's selection:
Fullscreen Immersive (hide settings bar)
Beta Maniac (check for beta veriosn of an app)
Thermal Monitor: Temperature & Throttling (live thermal monitor)
Tetrd (bypass the tethering ban)
Phone Call Translator (voice call translation)
UnApp (bulk removal of programs)
Fammle (family task planner)
Fullscreen immersive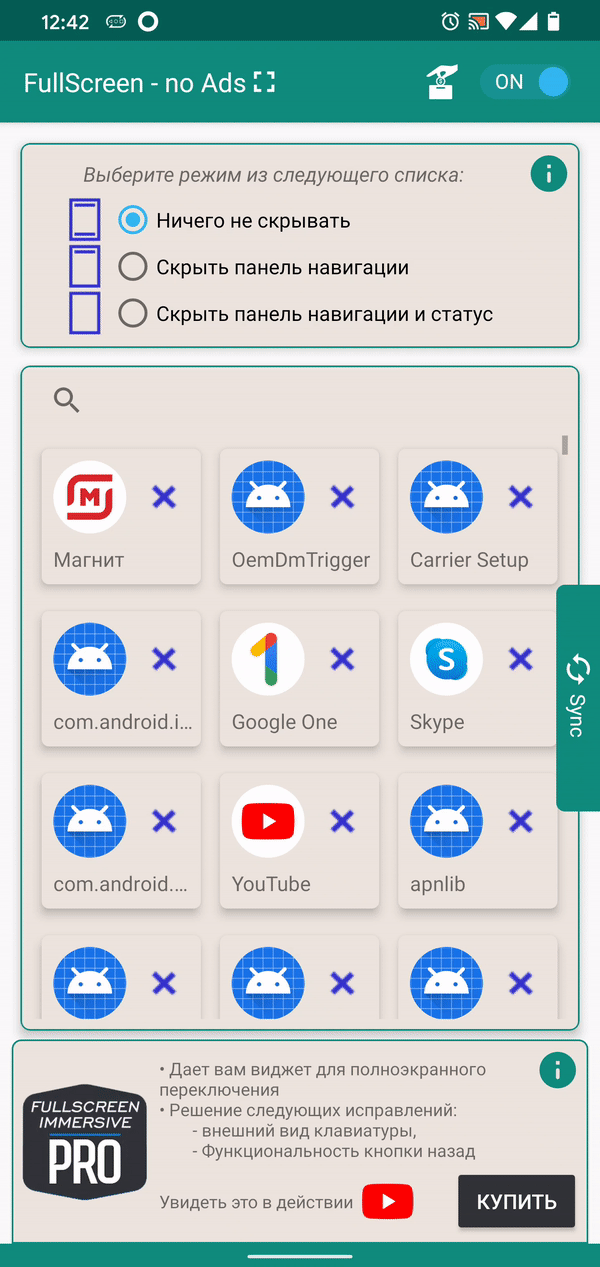 Fullscreen Immersive will help to hide the status bar and / or notification curtain on a smartphone without root.
Beta maniac
Beta Maniac - periodically scans your applications and sends a notification when they are given the opportunity to participate in a beta test.
Thermal Monitor: Temperature & Throttling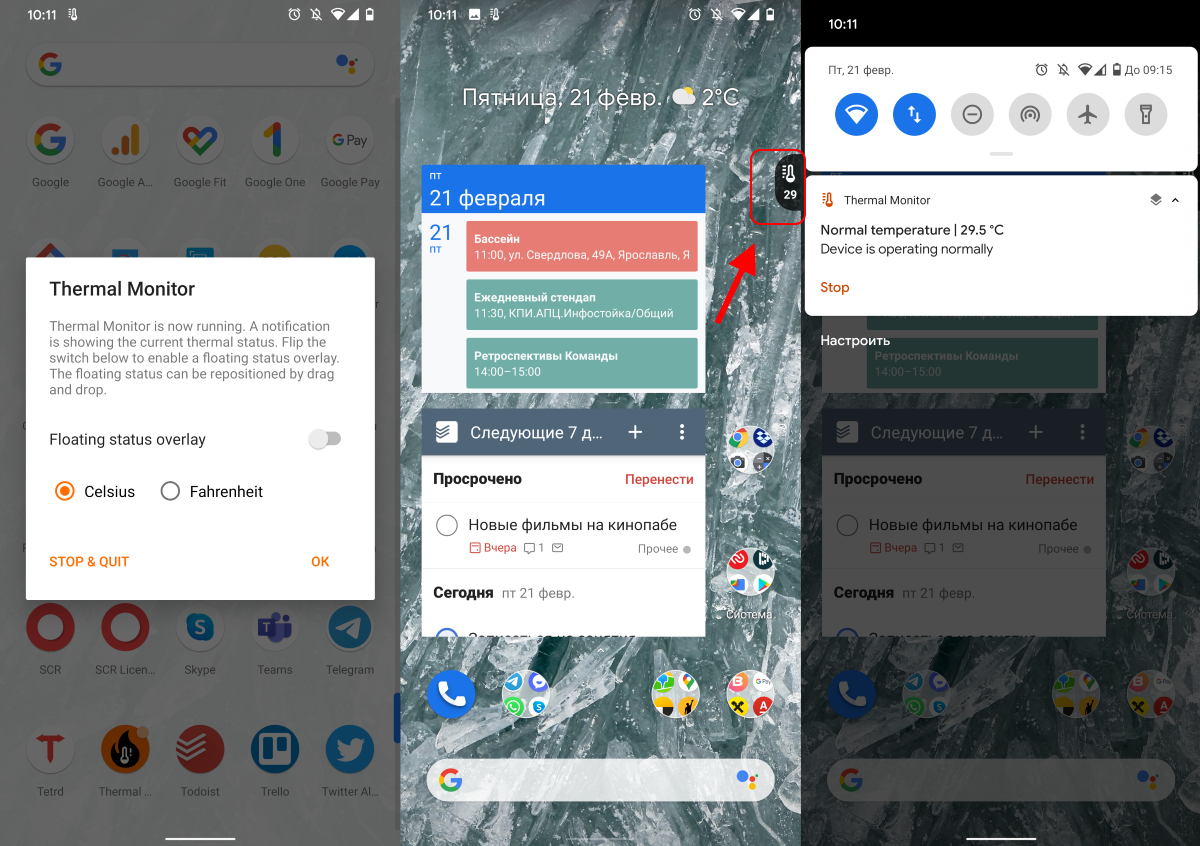 Thermal Monitor: Temperature & Throttling will help to monitor the temperature of the smartphone in real time and receive alerts in case of overheating.
Tetrd
Tetrd will help to distribute the Internet from a smartphone to a computer via a USB cable. The feature of this method is that you can bypass the restrictions of the mobile operator on the distribution.
Phone Call Translator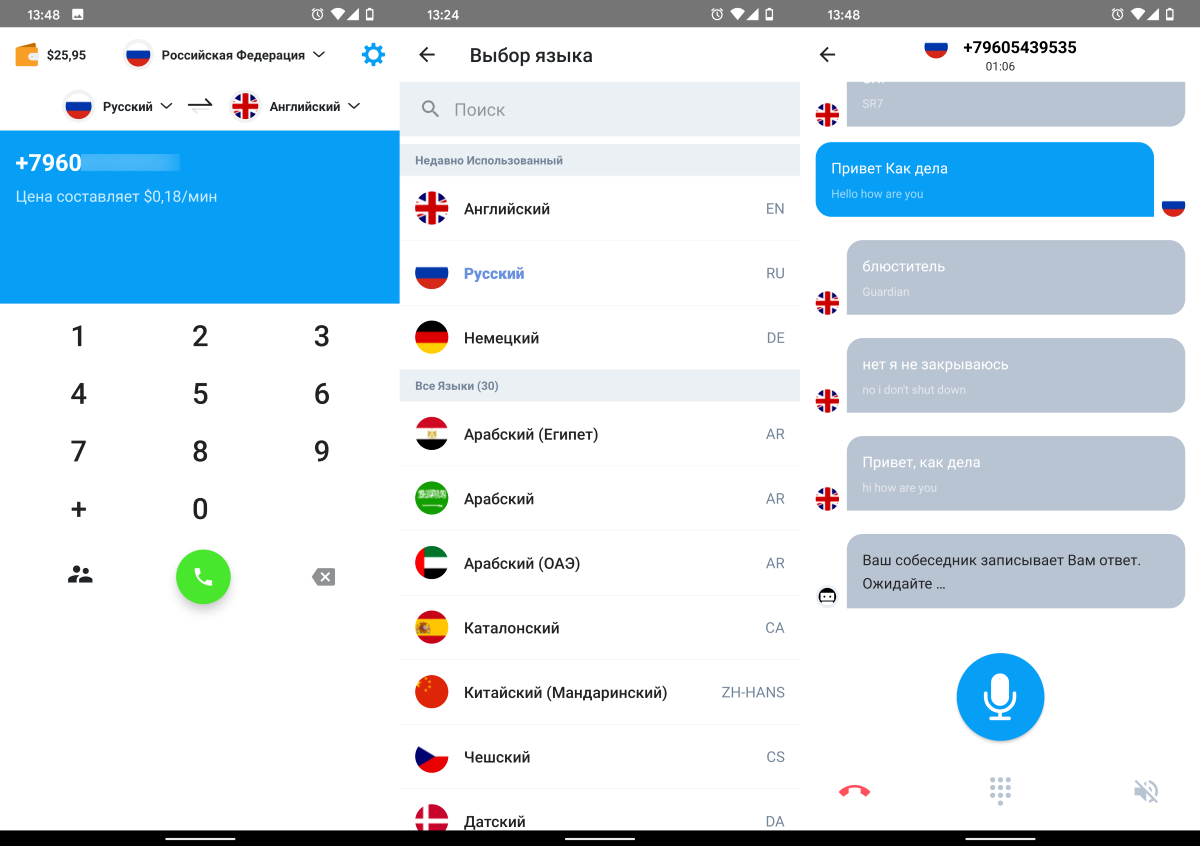 Phone Call Translator helps you translate voice calls between 29 languages ​​in real time. You can call another country and speak with the subscriber in Russian, and he will hear his own speech. And vice versa.
Unapp
UnApp helps bulk uninstall programs on your Android device.
Fammle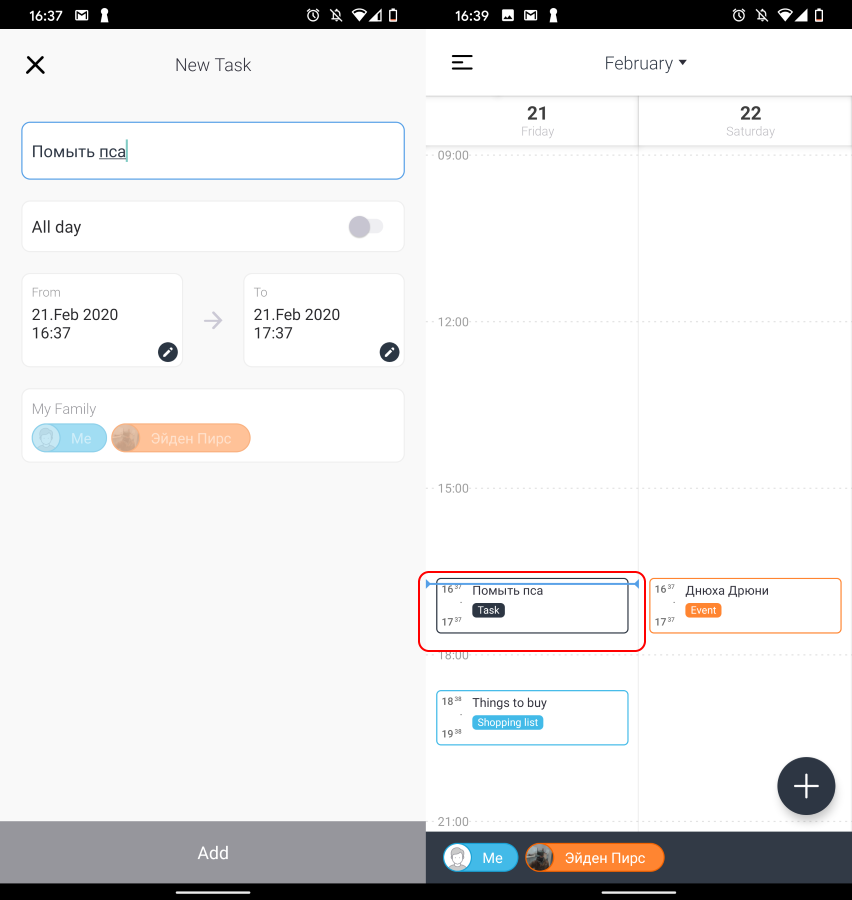 Fammle is a mobile family planning application with support for chat, shopping list and more.