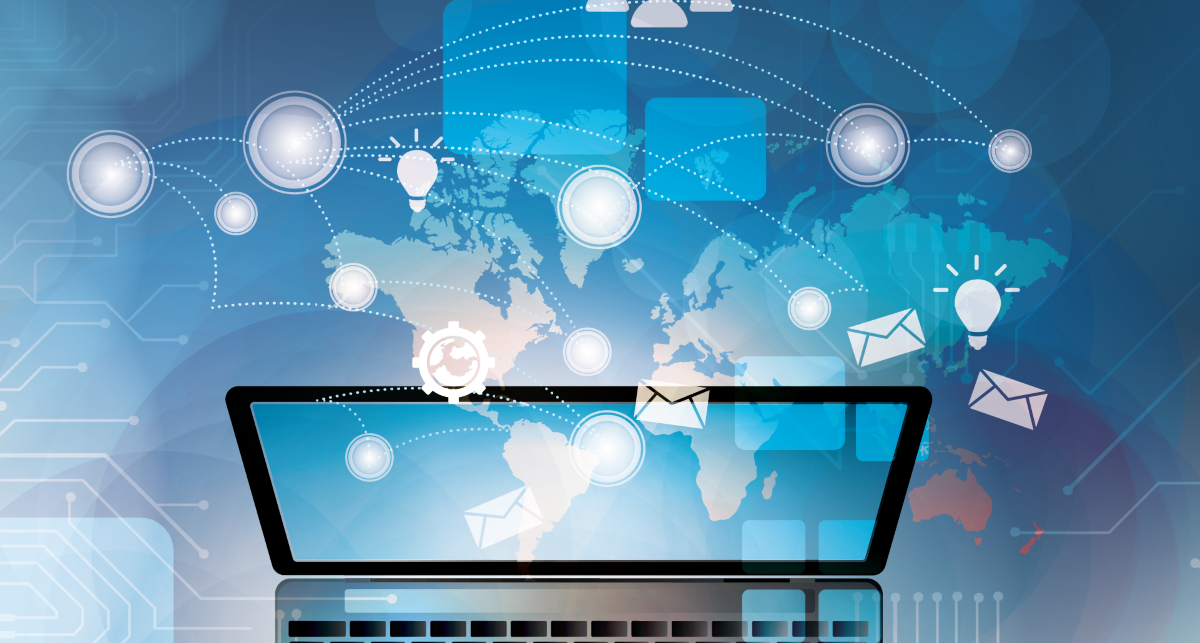 Must-have macOS applications for February 2020
Monthly collection of apps for macOS from my telegram channel for February 2020. Here you will find a brief description of useful applications for your favorite Apple computer.
In today's selection:
BlackHole (transfer sound from one application to another)
Ulysses (note app)
StatusBuddy (Apple Services Availability Check)
2FA to Tray (two-factor authentication code application)
Blackhole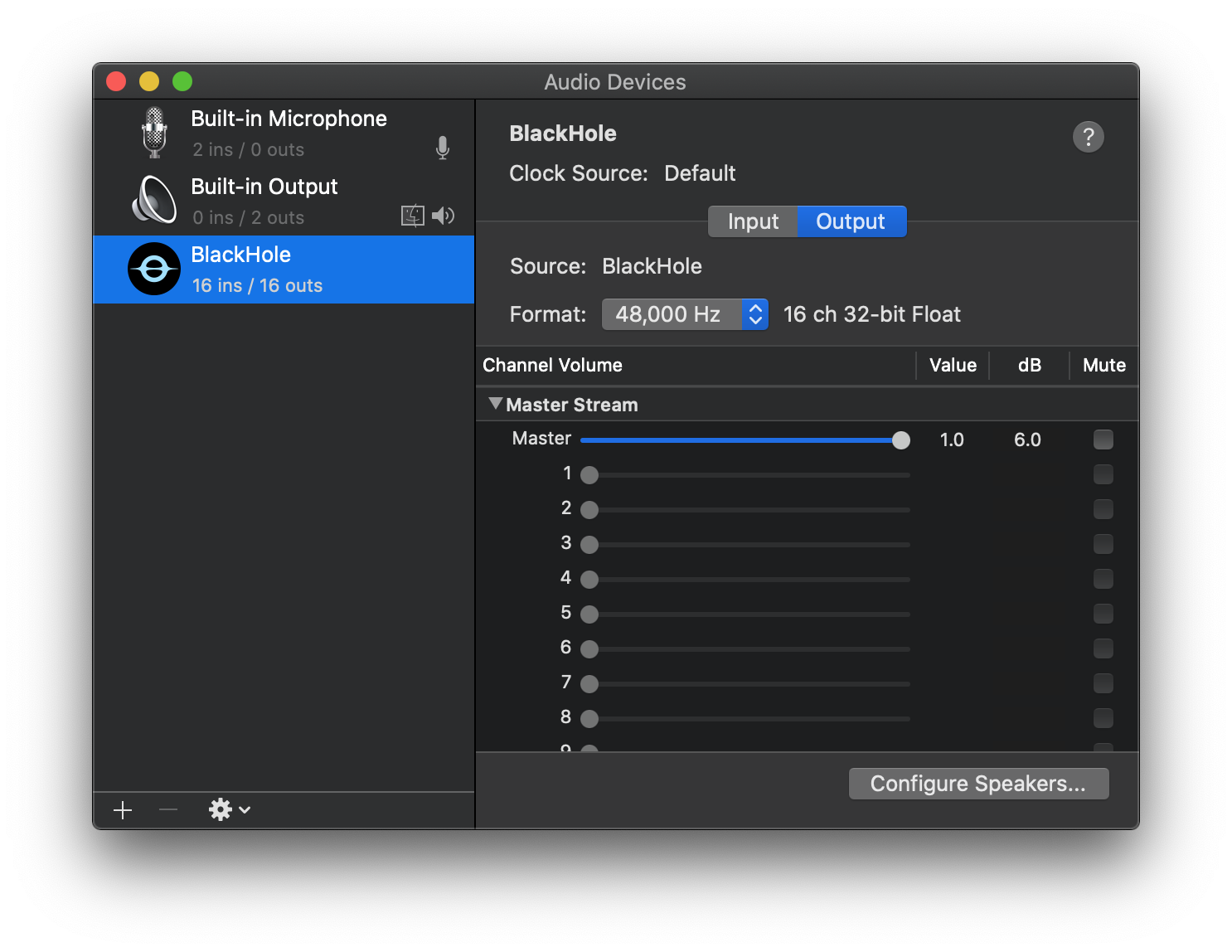 BlackHole is a small utility that helps transfer sound from one application to another without delay.
Ulysses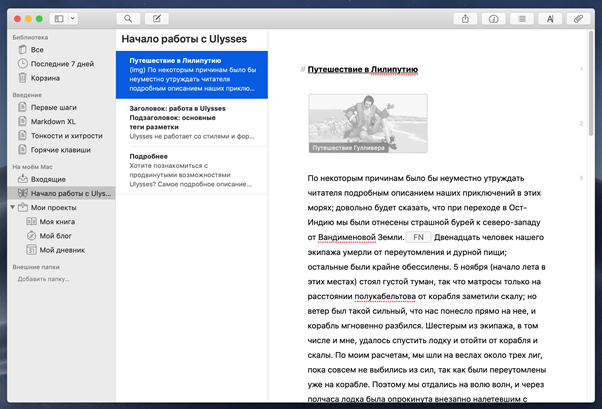 Ulysses is an application for macOS and iOS that supports markdown markup, and allows you to store all information in a convenient structured directory and synchronization between devices.
StatusBuddy
StatusBuddy displays information on the availability of Apple services for developers in the status bar of the Mac.
2FA to Tray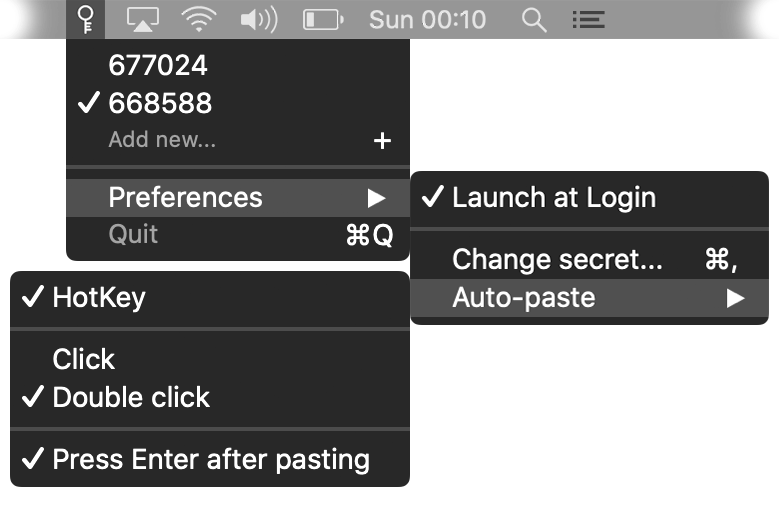 2FA to Tray is an application for working with two-factor authentication codes from the macOS tray.