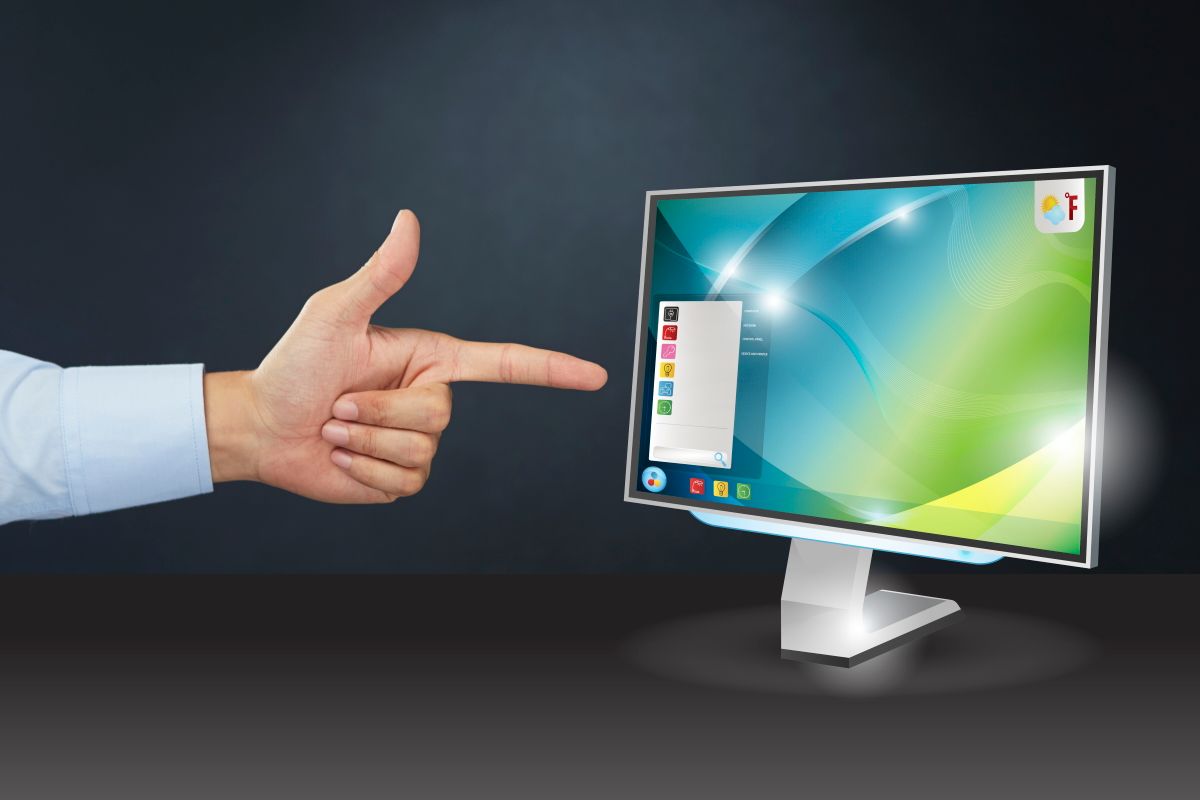 Must have Windows application for September 2020
Monthly collection of apps for Windows from my telegram channel in September 2020. Here you will find a brief description of useful applications for your favorite gadget.

Posts from our Telegram-channel import using the service API TGStat.

In today's selection:
This is autotranslated version of this post.
PingPlotter (graphical version of Traceroute utility)
TbVolScrol (control sound with scroll)
Psiphon (VPN)
BrokenURL (configure the opening of certain links in a specific browser)
File Association Fixer (fix broken file associations)
Patchfluent (update management without Windows Update)
CrypTool (perform cryptanalysis)
Enpass (password manager)
PingPlotter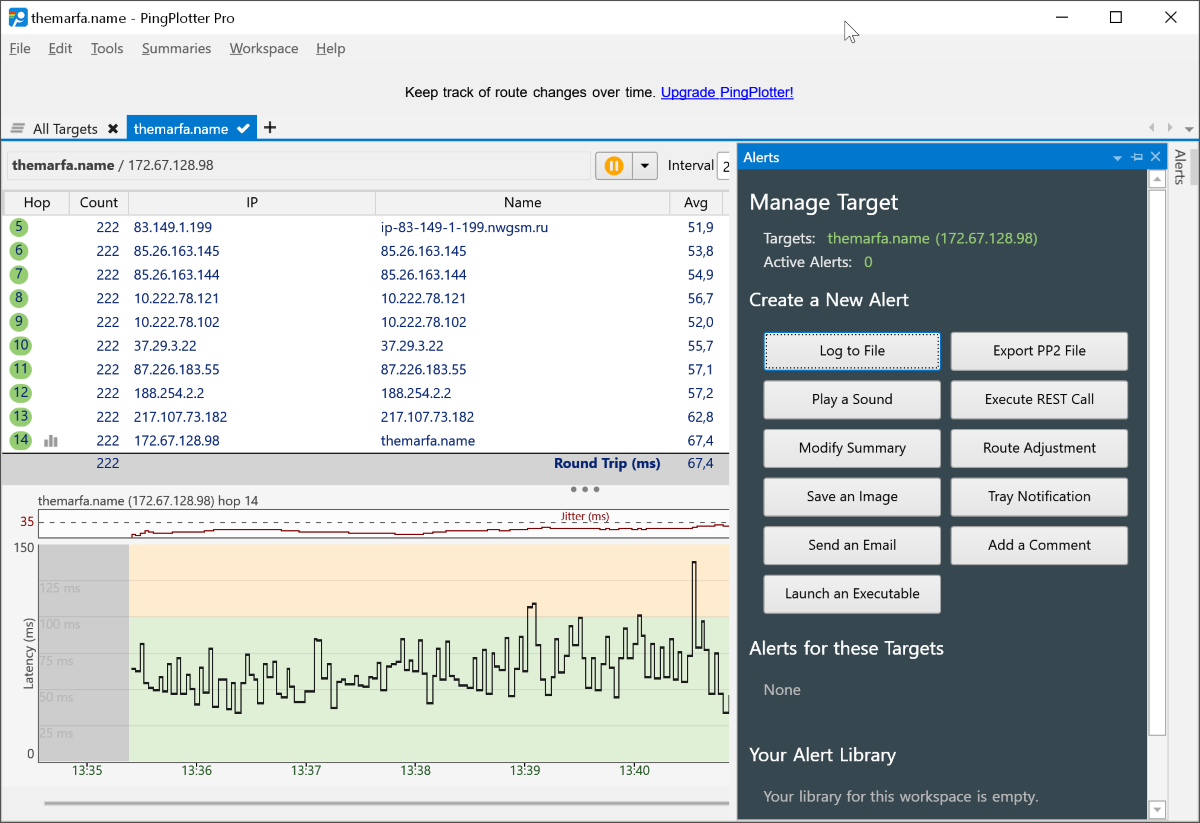 PingPlotter is a graphical version of the Traceroute utility for checking the availability of network resources and identifying connection problems.

Read the review | Download
TbVolScrol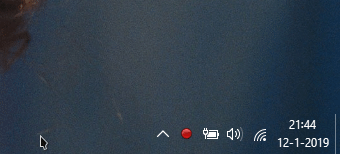 TbVolScrol adds the ability to change the volume level by simply scrolling when you hover over the Control Panel.

Download
Psiphon
Psiphon is a VPN for Windows, macOS, Android, and iOS that was designed to bypass government blocks across the country.

Read the review | Download
BrokenURL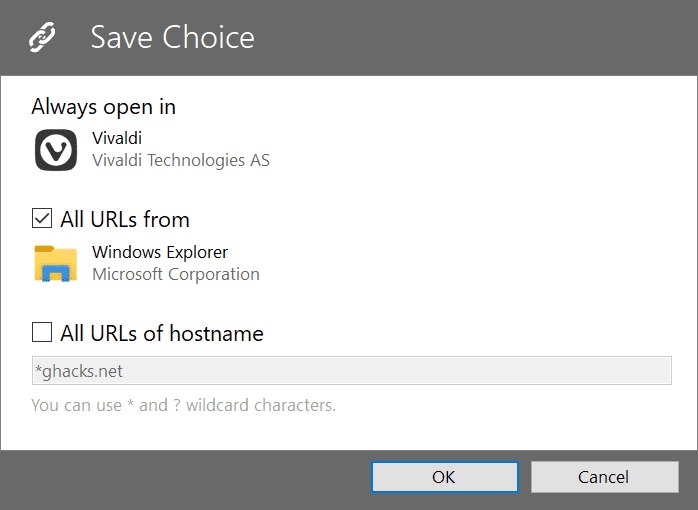 BrokenURL will help you configure the rules for opening links in a specific browser. You can even open links immediately in incognito mode.

Download
File Association Fixer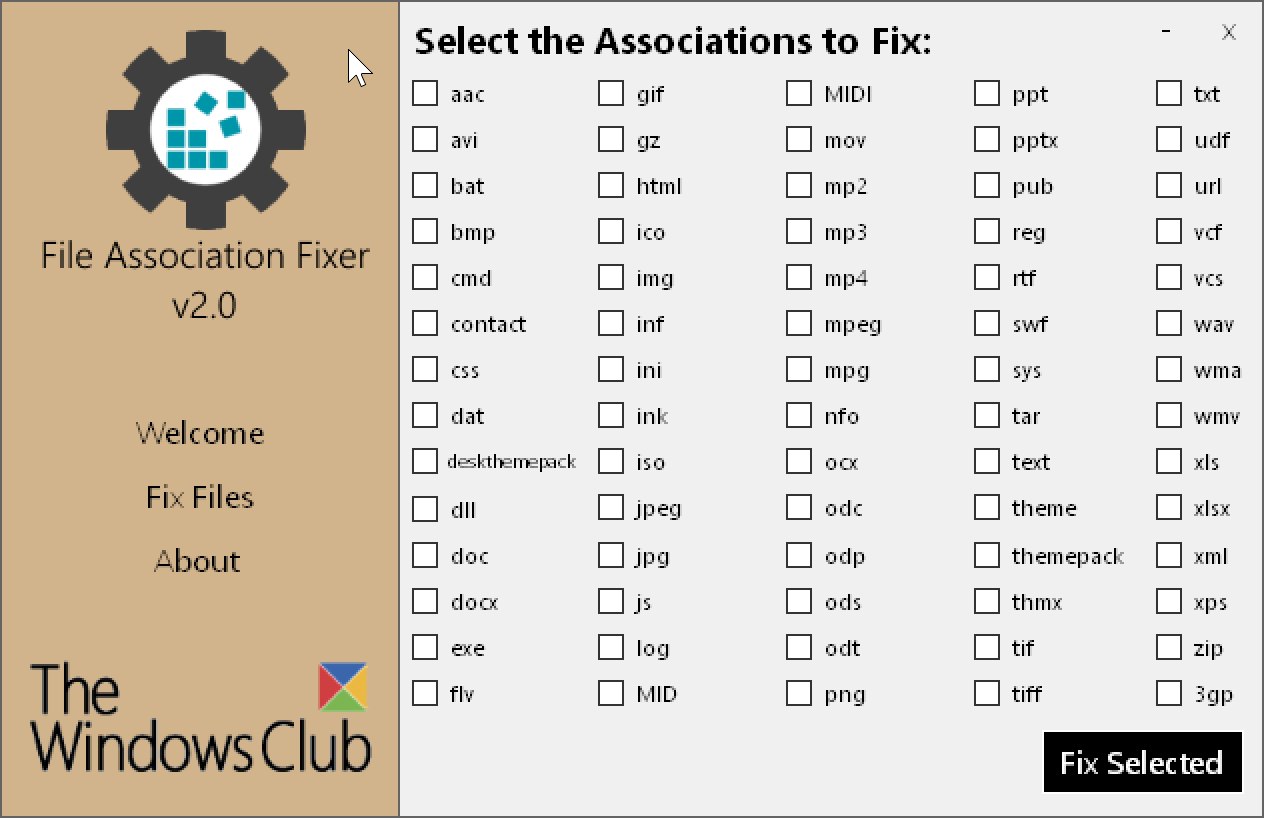 File Association Fixer will help restore associations for file extensions if they are broken due to viruses or a broken registry.

Download
Patchfluent
Patchfluent is a tool for managing updates without using Windows Update. More features, selection of only the necessary updates, user-friendly interface, etc.

Try
CrypTool
The goal of the project is to educate crypto users to resist online threats while keeping their data secure. CrypTool contains some types of didactic games and an active program that explains the basics of number theory.

Read the review | Download
Enpass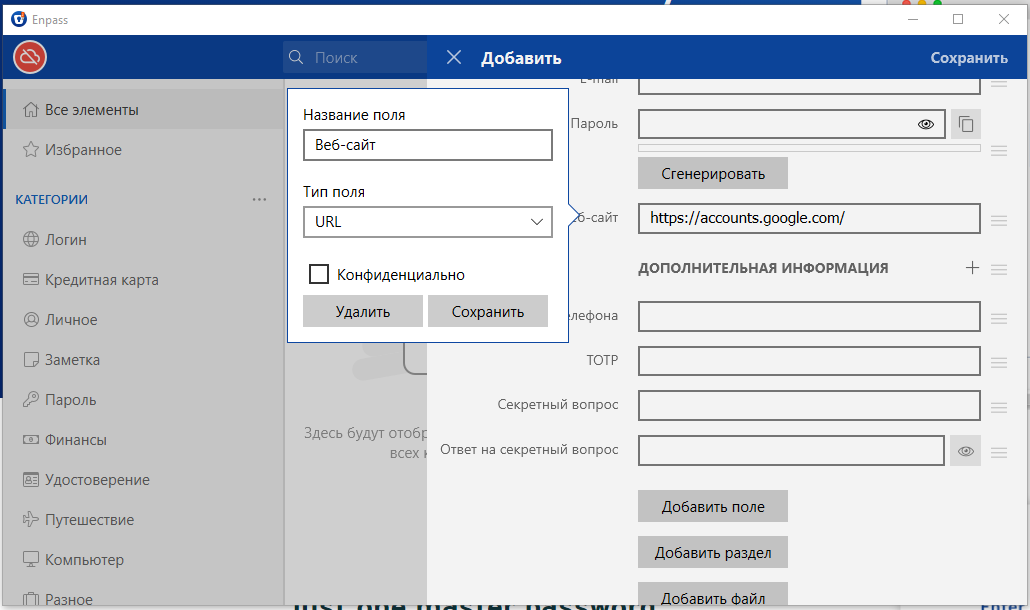 Enpass is a cross-platform password manager available on Windows, macOS, Linux, Android and iOS with data sync and auto-complete.

Read the review | Download