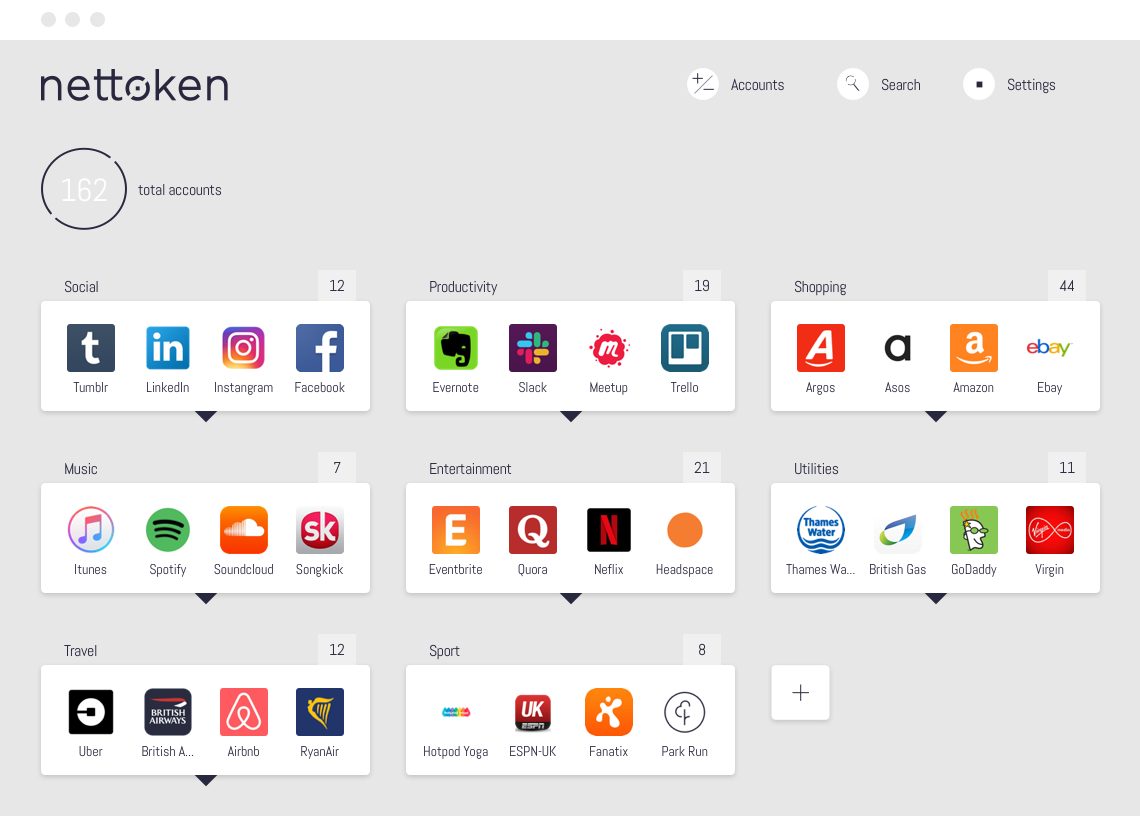 Nettoken review. The most plain password Manager?
Password managers have long been used not only to store the passwords. They can be used to securely store sensitive information, to generate 2FA codes to connect to a VPN, share information, and much more. What if you need even easier and faster to log on to the website, not thinking about all there usernames passwords?
This is autotranslated version of this post.
Nettoken — password manager for Google Chrome, which enters authorization data on the sites and does not require the master password.
Authorization, security and data storage
Let's start with the basics. Why password manager doesn't require a master password to access the database? It's simple.
Nettoken consists of a website and applications for Android and iOS. To authorize or register on the site using mobile apps to scan the QR code.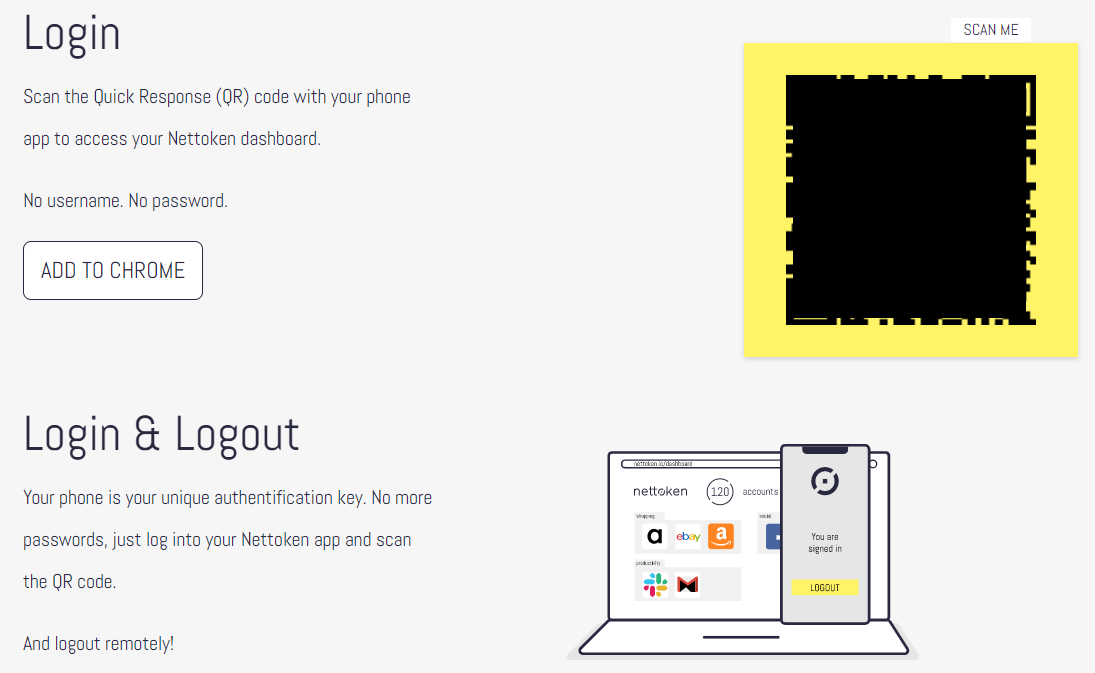 Then you get access to the password database.
All data is automatically split into groups. Accounts for which the group was not collected separately from the rest. Group accounts can be changed simply by dragging.
In your password Manager I had been scored into groups and folders, and search. In Nettoken it too.
The safety of storage and transfer of data is accomplished using AES 256 encryption and, accordingly, a QR code authorization. For the session, you can specify the period of activity: 30 minutes, 8 hours or a day. Then you will have to re-authorize in the service.
In case you lose your phone, you can download the backup QR-code for authorization. With it, you will be able to log in without any problems.
Add account
To create a new login and password, click "Accounts", then you will be offered three options: to import data from Gmail or Outlook to import data from popular password managers; to create a password for yourself.
During manual creation you can select one of the supported (popular services), to fill in the data for authorization, select the group and ready.

Or create a password from scratch, to fill in all the data.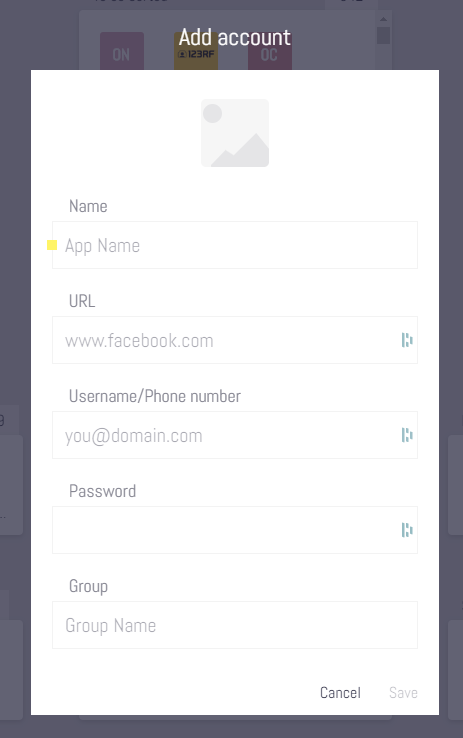 It is important to note that in Nettoken can only store the authorization data from web sites. Because to view or edit the data impossible.
Authorization
When you click on the password icon immediately opens the login page and the service using the Chrome extension automatically fills the fields username and password.
More here have nothing to say.
---
At the moment Nettoken is in beta-testing, and I have to work with the service, a number of problems. I specifically did not draw attention, because the die is "beta" and hanged.
Based on the current direction of development of services, it is unlikely he will be useful to the majority. Especially if you really care about protecting their passwords. Many of the usual features in Nettoken yet, but they certainly will in the future. But storing passwords on application servers with no local database encryption I did not like.
But for authorization, no need to remember your password.