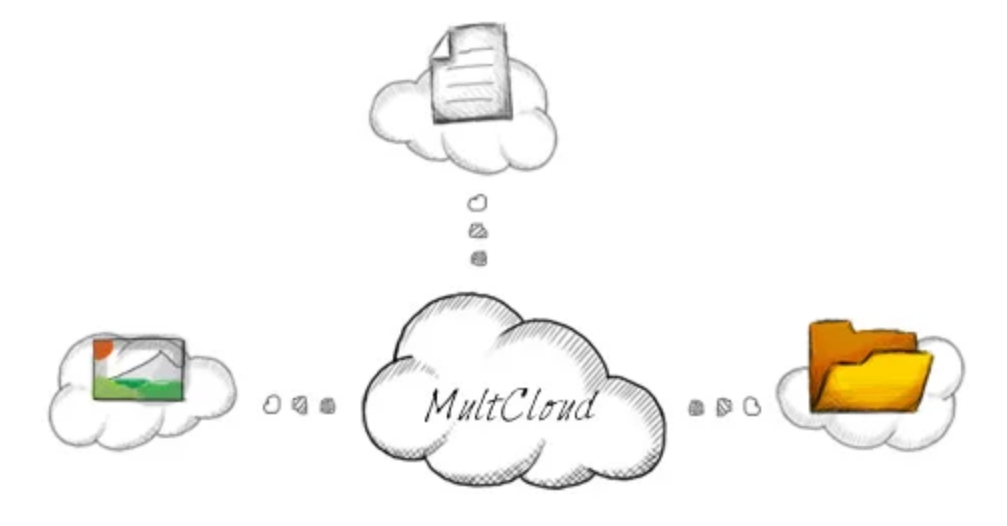 MultCloud. How to sync data between cloud storages
Cloud storage is an important part of our life. Whether you like it or not, you must have Google Drive, OneDrive or Dropbox. And it would be convenient to have access to all the data from a single interface and to upload the files from one to another.
This is autotranslated version of this post.
MultCloud is a web service that helps to access popular cloud storage and sync data between them.
The service supports about 30 different services, including corporate versions. Which include FTP, Google Drive, Dropbox, OneDrive, MEGA, Yandex, Box, and many others.

After logging in to the service, you connect one or more cloud storages. Then they will be displayed in the left pane and you will be able to manage all the files as in an Explorer.
You can move, copy or delete files between different clouds. And MultCloud will take care of moving data. You don't need to copy files to your device and then re-upload them to another service.
If you want to completely transfer all the data across multiple services you can use the function Transfer. MultCloud will copy all the files.
The copy process happens offline to the user. You start a task and you can easily close the tab. The files will be transferred in any case.
You can configure automatic synchronization of cloud storage on a schedule. For example, for backup. The service will migrate the files without your intervention.
In this case, it might be useful filtering when copying files. You can exclude files with a certain extension.
There is the ability to share files from MultCloud's interface or provide access to others with a clear delimitation of rights.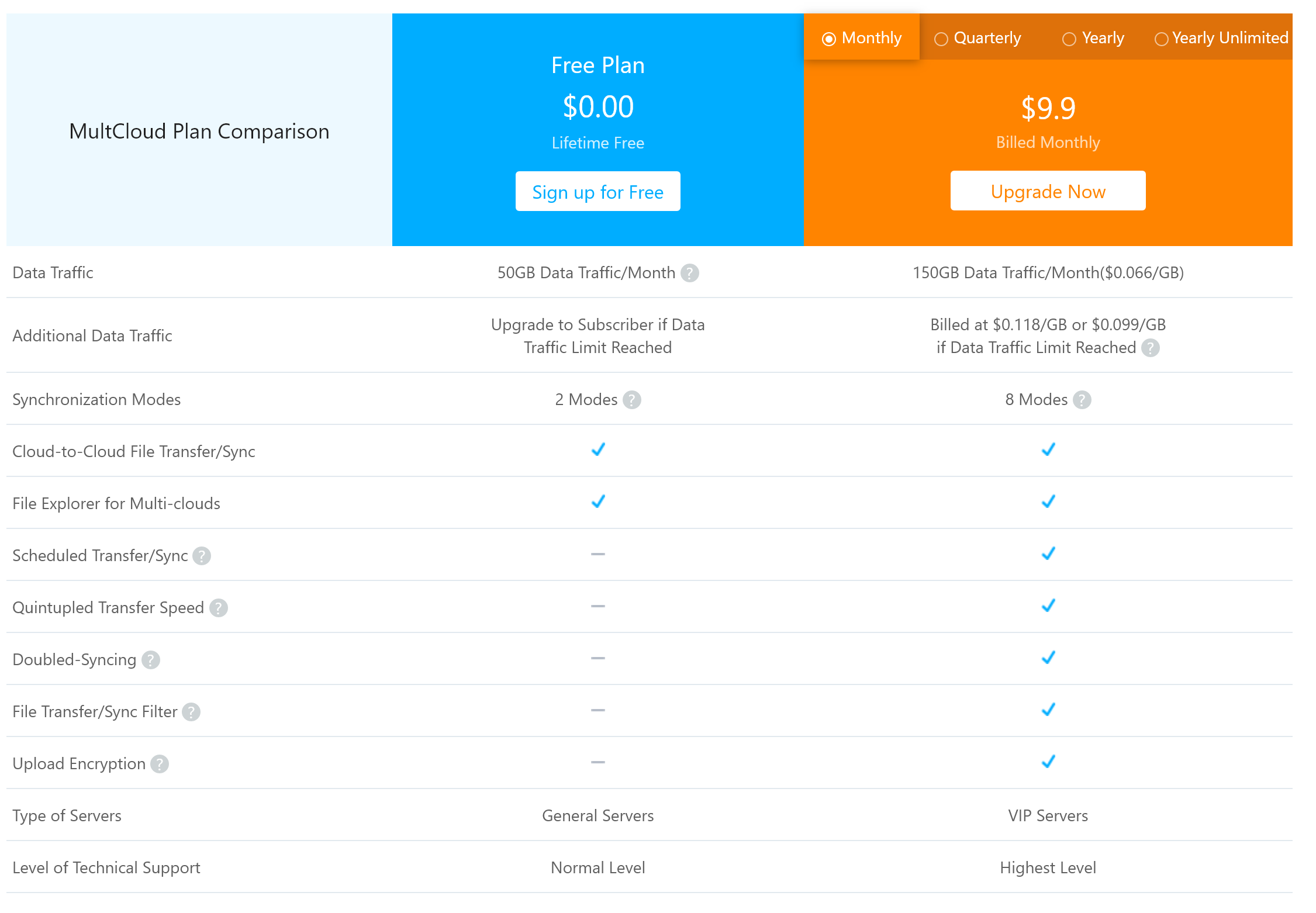 The service has a free version and paid from $9.9 per month.
---