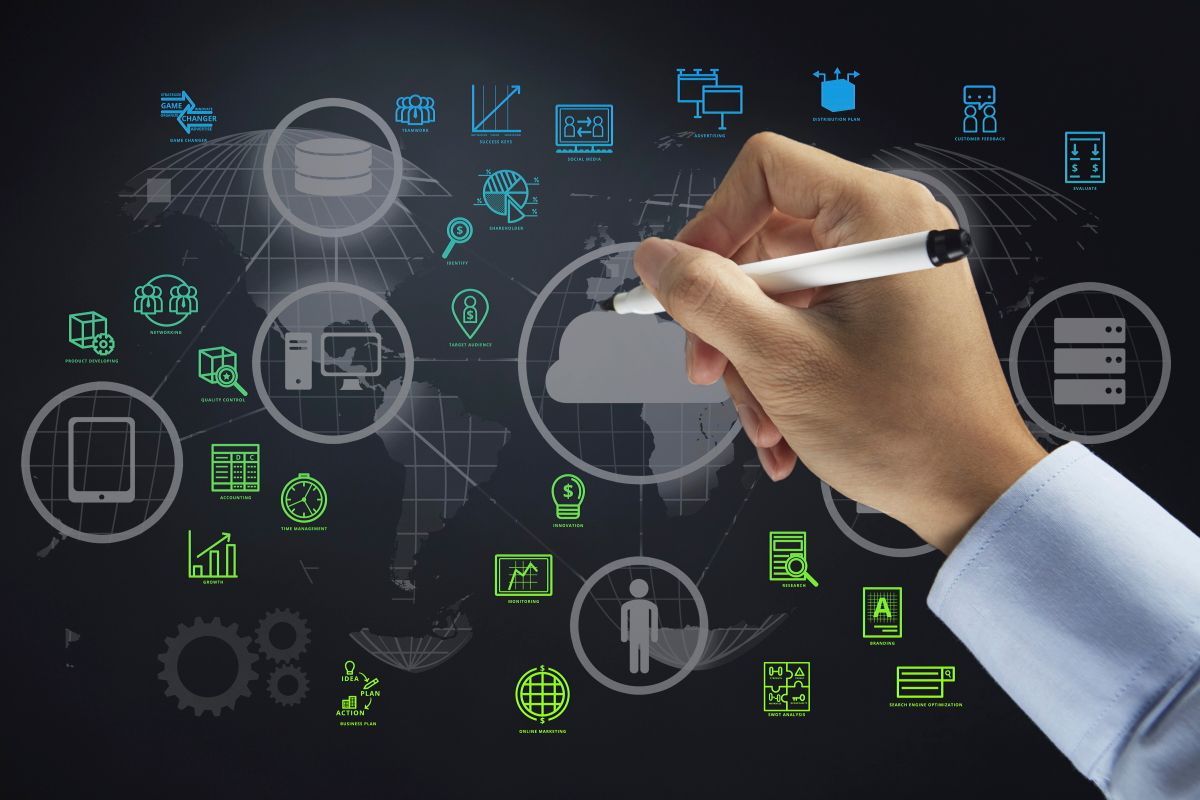 Offcloud. How to download any link to a cloud service
I keep most of the information in the cloud services because I want to have access to it from any device and at any time. Also, I prefer to download files to the cloud bypassing the computer.
This is autotranslated version of this post.
Offcloud — the web service that helps you to download files via a link in one of the most popular cloud storages.
In fact, this service has a wide range of opportunities for working with cloud services, streaming platforms, and even torrents.
Offcloud supports the downloading of any files on direct links over HTTP, HTTPS, or FTP. If a link is a normal web page, the service will create an offline copy of the HTML in your account.
In addition, you can specify download torrent files or magnet links. Or provide a link to a video on one of the most popular video services.
If you already have an account on file hosting service, you can add it to Offcloud.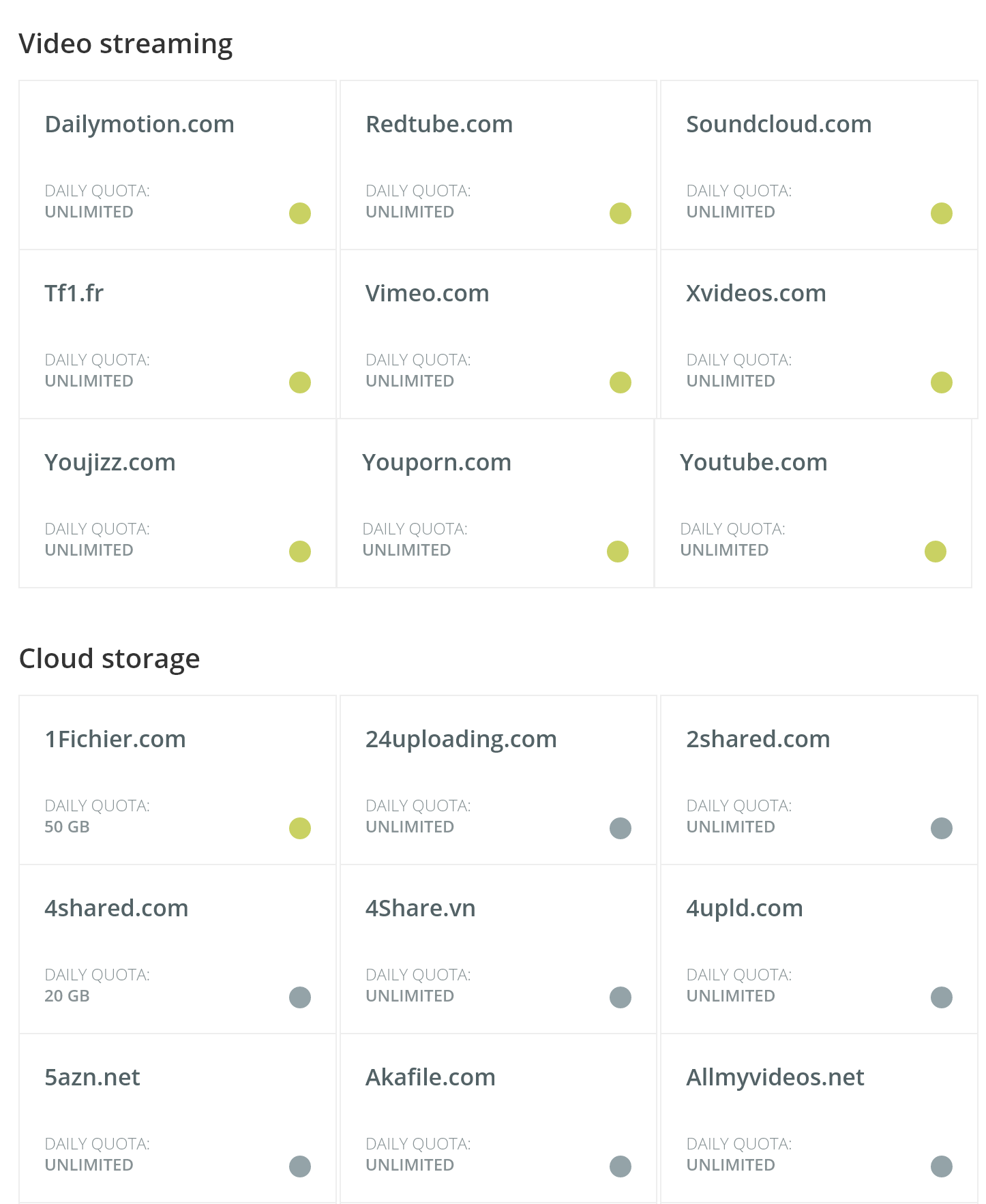 Downloading data this way, you bypass the limitations of the hosting platform: donload limits, speed, or even a ban on downloading.
You can download file in several ways. The web version of the service has three sections:
Instant Downloading — instantly download any file to your device;
Cloud Backup — downloads the file to the cloud Offcloud;
Remote Upload — downloads the file to one of the cloud storage or FTP/SFTP server.
The list of supported serivices is small, but it is most popular services: Dropbox, Google Drive, Amazon S3, Microsoft OneDrive (including business), Mega.nz or WebDAV.
Besides the web version, to upload data, you can use extensions for the browser or direct integration with the cloud. It also supports the automation with IFFTT, Zapier and download managers jDownloader, Mipony, CandiSoft Load.
Of course, all this joy costs money. The free account can download only three files per month. You can choose paid subcription that suits your workflow. You can buy a subscription for a month, three months, year, two years or life. Separately, you can unlock the limits on downloading from certain hosting sites.