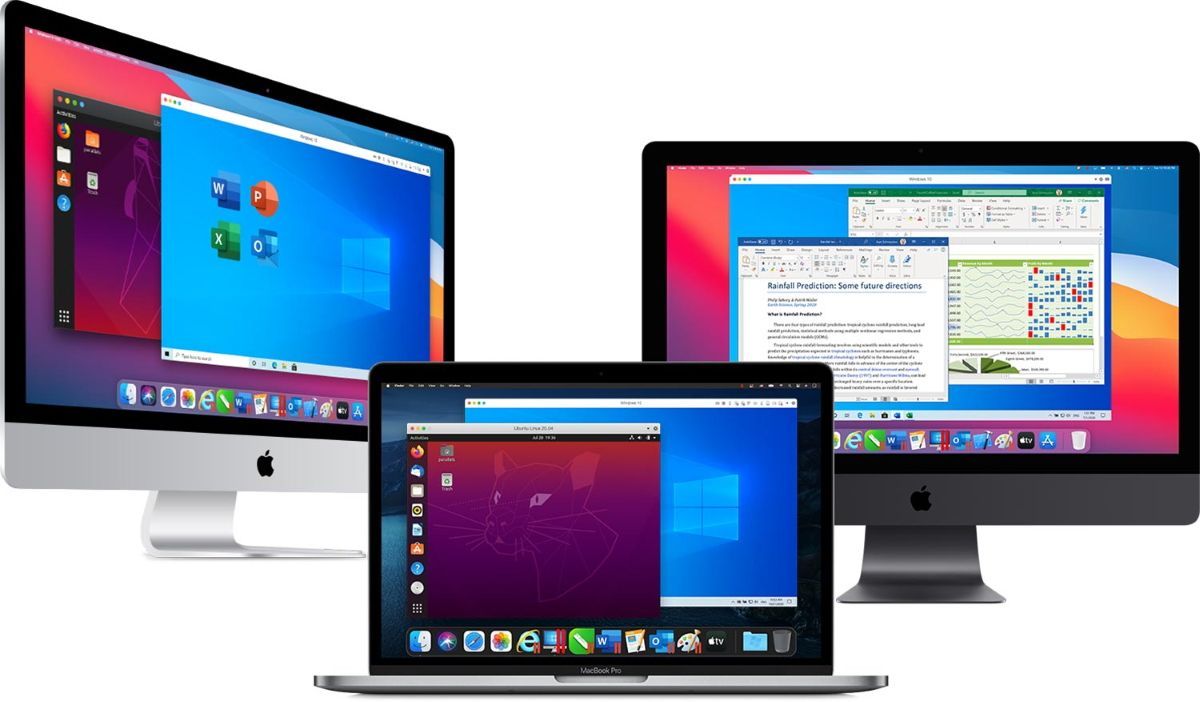 Parallels Desktop 16 Review. How to Run Windows Applications on macOS
Mac OS is a very user-friendly system, recognized by professionals in many fields. However, Mac users are often unable to open Windows-only applications or games. Parallels Desktop can solve this problem.
With Parallels Desktop, Mac OS users can:
Access Microsoft Office for Windows and Internet Explorer;
Quickly launch Windows applications without slowing down Mac speed;
Develop and test on multiple operating systems;
Easily transfer files, applications, and other data from your Windows computer to Mac.
The main advantage of Parallels Desktop is its ease of setup : the virtual machine automatically detects what is required to get started, and does not require any specific knowledge from the user. If it is necessary to install Windows, he will be automatically prompted to install Windows 10 or select the appropriate Boot Camp environment.
Another advantage is the high speed , thanks to which you can work with graphics and other resource-intensive applications without slowing down the speed of your Mac.
In addition, Parallels Desktop allows the user to select the type of appearance - to hide the elements of Windows OS, while continuing to use applications in Coherence mode. Or vice versa: work on Mac as on Windows, expanding the window to full screen.
Parallels Desktop features
The main feature of Parallels Desktop is the ability to run Windows applications quickly and without slowing down the performance of your Mac. A virtual machine lets you forget about the choice between a Windows computer and a Mac, thanks to its compatibility with Windows 10, 8.1 and 7, Linux, macOS and other operating systems. And it also makes it possible to use the already installed version of Boot Camp for work.
To keep your favorite Windows applications close at hand, Parallels Desktop adds them to the Touch Bar and launches them from your Mac's Dock.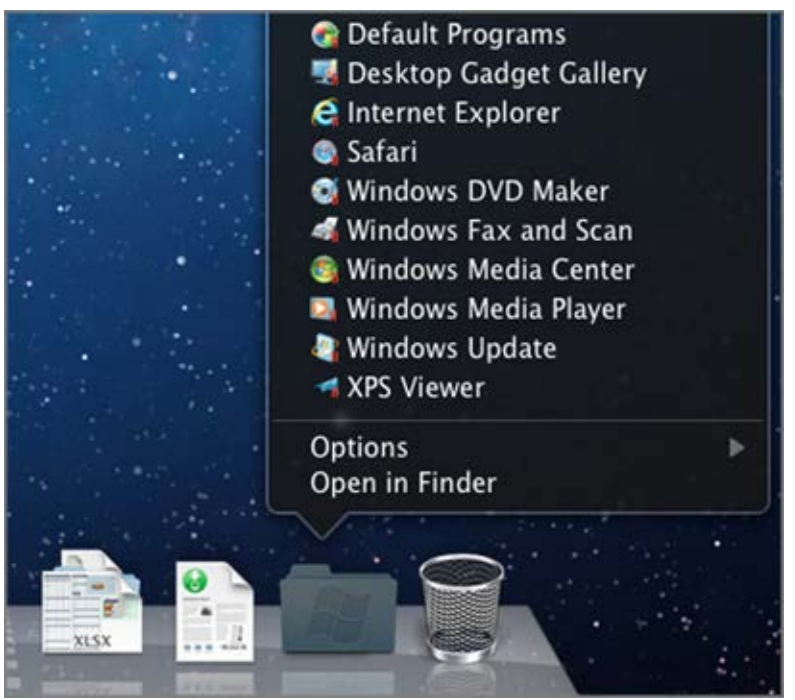 Also in Parallels Desktop, you can choose your use case (office work, games, design, software development or testing), for which the settings will be optimized.
Virtual machines are very useful in IT. If you fream to get job in tech I can reccomend IT-courses on this link
https://itvdn.com/ru/video/cplusplus.
How to install and run?
You can download Parallels Desktop from the link on the official website. Then the virtual machine will help you install Windows 10 or another operating system in a couple of seconds. Then you can download your favorite applications and work with them in the same way as on a Windows PC.
Parallels Desktop is extremely easy to install and use, but even if something is not entirely clear, virtual prompts will help.
System requirements
Since installing Parallels Desktop is similar to installing a virtual OS, you need a solid PC to run. But the virtual machine assumes support for the M1 chip.
In general, the system requirements are determined by the developers as follows:
Operating System: macOS Big Sur 11, macOS Catalina 10.15, macOS Mojave 10.14, or macOS High Sierra 10.13.
Processor: Apple M1 chip, Intel Core 2 Duo, Core i3, Core i5, Core i7, Core i9, Intel Core M or Xeon.
Memory: 4 GB RAM.
Storage: 600 MB for installing the Parallels Desktop application.
Graphics card: Apple M1 chip, Intel, AMD Radeon or NVIDIA chip.
---
Parallels Desktop is the ultimate Mac solution that eliminates the headaches for all Mac users when working with Windows applications. Parallels Desktop is easy to install, intuitive to use, and customizable. So it doesn't have to choose between a Mac and a Windows PC.