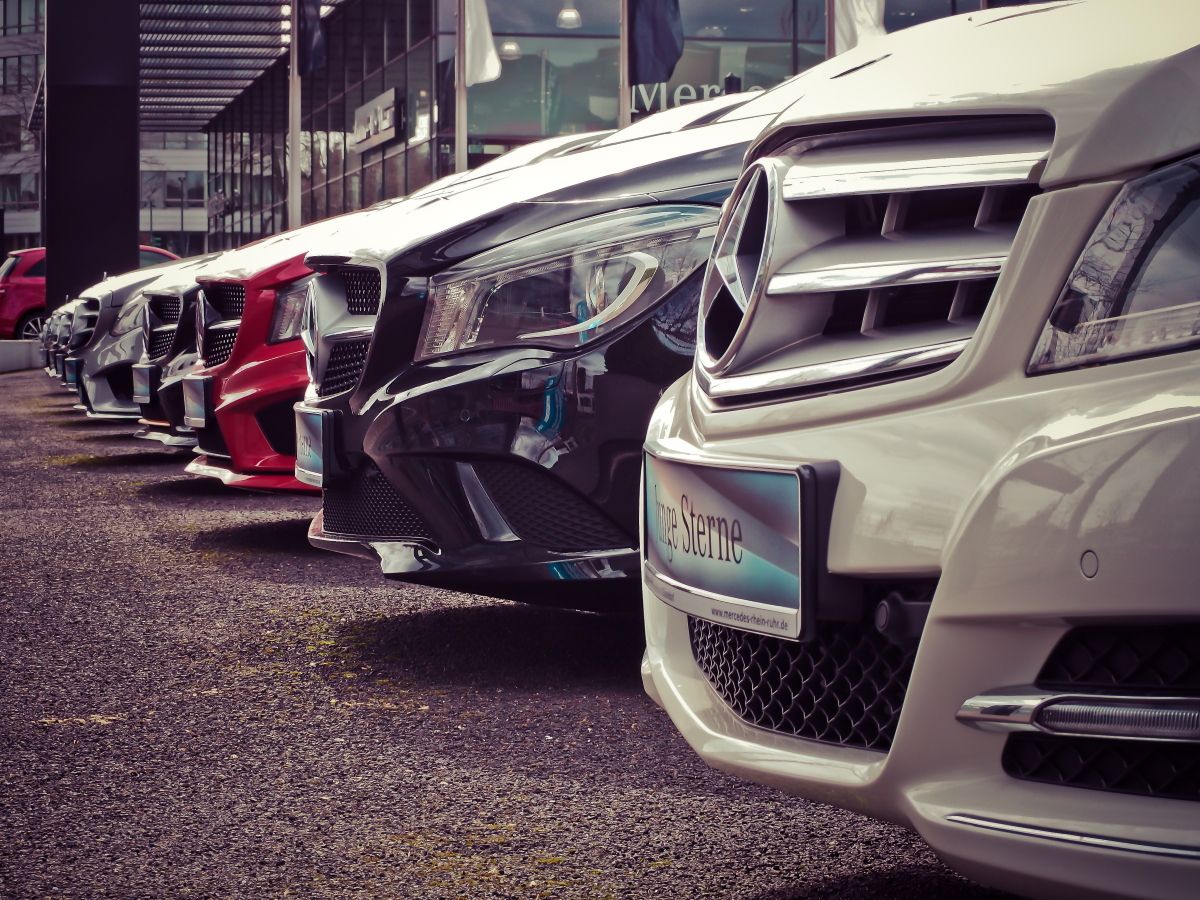 Requirements for a car tenant in Lviv
Evercars provides transport rental services and ensures maximum mobility of people. At the same time, it offers good conditions for cooperation. Among them are the minimum package of documents required to obtain transport, a wide selection of vehicles (Kia Rio, Chevrolet Spark 2019, Hyundai Tucson 2021, Mercedes-Benz B-Class, Tesla Model S60, Mitsubishi Eclipse Cross and others), the ability to rent a car in Lviv with a driver, etc.
In order to use the service and not face surprises during the operation of the machine, you should contact the company's managers. They will be happy to advise on all the nuances of the service. Among the main aspects of cheap car rental in Lviv are:
minimum age of the tenant. He must be over 23 years old;
driving experience of at least 2 years;
the need for collateral to ensure timely return, cleanliness of the car and the availability of fuel;
the minimum term of cheap car rental in Lviv. It is one day;
availability of a daily mileage limit of 300 km. Also you can order "unlimited mileage", etc.
The company provides the opportunity to issue additional drivers when ordering the service. They are issued free of charge. They are subject to the same requirements as the tenant. This option is convenient for members of the same family, as well as for corporate clients (when one car can travel employees of a particular department for meetings with clients).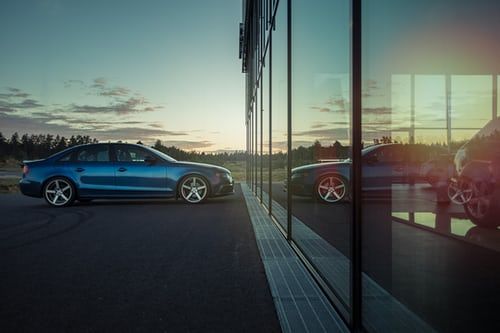 Depending on the chosen car, its cost also varies. Of course, renting a premium car will cost more than renting a regular car. At the same time, the company has favorable tariffs for car rental services in Lviv and a flexible pricing system depending on the lease term.
The longer the term - the more favorable conditions for the client. The price starts from 35 USD. Per day if the car is taken for 1-2 days. The company's managers will be happy to tell you about all the conditions of cooperation and select the car that will best meet the requirements set before him and become a reliable friend for a few days or years.
What documents are required?
In order to rent a car in Lviv, you have to provide a personal passport for citizens of Ukraine (for foreign citizens - a national passport) and a driver's license.
Renting a car in Lviv is an excellent way out of a situation when you don't have your own car, but it is important to keep up with everything and at the same time provide yourself with comfort.