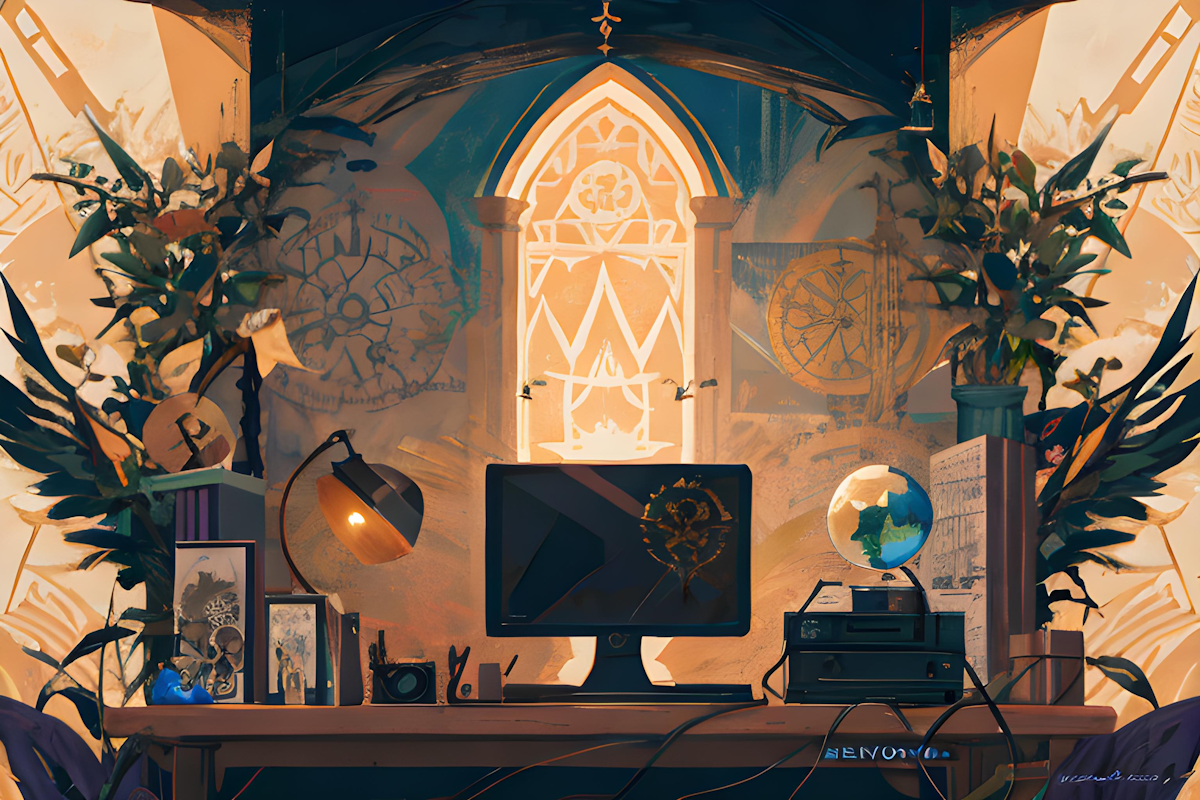 Review on ProtonVPN
As the world transitions into a more digital age, where almost every aspect of our lives is controlled by smartphone and computer technology, the need for privacy has become more critical. In our world, the internet plays a vital role in our lives, enabling us to communicate, work, and access entertainment, education, and information.
However,we always ask, why is vpn necessary? but with the ever-increasing use and vast amounts of data being collected and stored by websites, internet service providers (ISPs), governments, and hackers, the level of privacy in this digital age is at an all-time low. This has led to increasing concerns over online privacy and security, and corporations have been forced to take notice.
What is ProtonVPN?
ProtonVPN is a virtual private network(VPN) service provided by the Swiss company Proton Technologies AG. The company is best known for creating ProtonMail, an encrypted email service, and ProtonVPN is another service they provide to offer its users optimum privacy.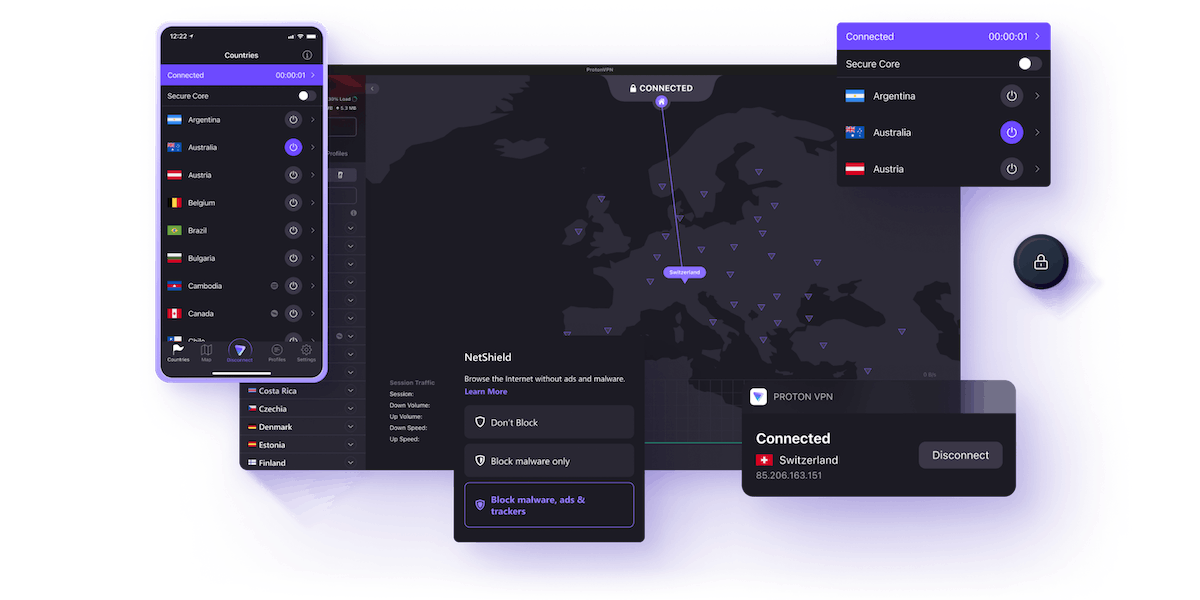 ProtonVPN secures your internet connection to make sure your data, browsing history, and online communications are private. It encrypts all internet traffic that passes through the connection to prevent unauthorized access, monitoring, and data tracking by ISPs or other third parties.
ProtonVPN is the VPN service that has emerged as a leading contender for privacy-conscious users who need to protect their online activity and personal information from exploitation. It is now a go-to for many users around the world who are concerned about their privacy while online.
Features of ProtonVPN
1. Strong Encryption
ProtonVPN uses industry-standard AES-256 encryption, ensuring military-grade protection and secure VPN connections. Your browsing activity, data, and traffic are safely encrypted and kept away from prying eyes and malicious actors.
2. No-Log Policy
ProtonVPN doesn't track user activity, nor does it store logs of user activity. This means that after the session terminates, no data or personal information is kept by ProtonVPN.
3. High-speed Connection
ProtonVPN has invested in high-speed VPN servers, which enables users to connect quickly, stream content seamlessly, and access geo-restricted content without any noticeable lag or slowdown.
4. Ad-Free
ProtonVPN does not advertise to users or rely on advertising revenue, giving users a clear and ad-free browsing experience.
5. Multi-platform Support
ProtonVPN is available for a range of platforms, including Windows, macOS, Linux, Android, iOS, and web browsers. It also provides easy-to-use apps and browser extensions for all platforms.
6. Secure Streaming
With its high-speed servers and strong encryption, ProtonVPN enables users to stream securely on devices. It also enables users to access streaming blocked content and geo-restricted media.
7. Kill Switch
ProtonVPN has an automatic kill switch, which ensures that if the VPN connection drops, the internet connection is cut off, guaranteeing your privacy and online security.
8. Tor Integration
ProtonVPN enables users to access Tor over VPN, granting even more privacy protection and anonymity.
Pricing and Plan
ProtonVPN offers different payment plans based on the services provided. It has several plans, including:
Free - ProtonVPN offers a free version, with some limitations. The free version includes only three server locations, lower speed and connection priorities, no access to secure core servers or the ability to use the Tor network.
Basic - This plan starts at $4 per month and includes access to the full server network, torrenting and P2P file sharing, and support for up to two devices simultaneously.
Plus - This plan starts at $8 per month and adds two more devices, access to Secure Core and Tor servers, faster speeds, and the ability to connect via VPN to ten countries.
Professional - This plan starts at $24 per month and includes up to 10 devices, access to all the servers, highest speeds and priority server access, advanced options with their API, and the company's highly responsive customer support.
---
ProtonVPN ticks all the boxes for a privacy-focused VPN service, it offers industry-standard security, high-speed connections, and wide platform support, which gives users the privacy and freedom they need. The VPN service has robust servers, reducing the impact of security threats and online monitoring by government and third-party snoops.
ProtonVPN has a wide range of service plans that cater to different user budgets, making it affordable and available to users on a tight budget. Overall, if you are looking for a reliable VPN service provider, ProtonVPN is one of the best choices on the market out of the alternatives. It is best known for its top-notch security, privacy, and speed. Its top-class customer service also makes it stand out from the crowd and an excellent value for money proposition.
Dylan Malinga, an entrepreneur who can be found at Stuff4Success, has a mission to teach other entrepreneurs the ways of the online business space and provide value to everyone.