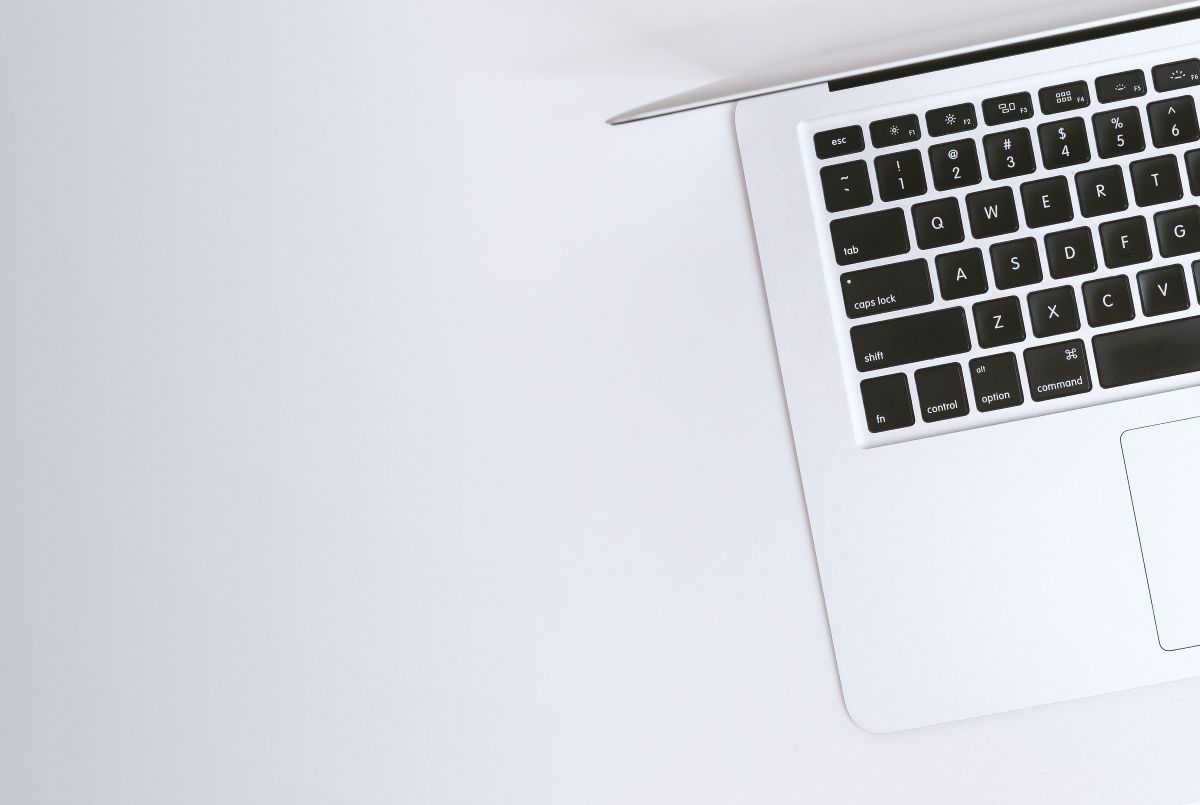 Shortcut Keeper helps you remember hotkeys
You probably know that there are much more hotkeys than Copy / Paste. Their knowledge helps to simplify and speed up work with almost any application.
On the other hand, there can be hundreds of such combinations in each application, and they also differ from each other. There are many utilities on the net that can prompt hotkeys for almost any program. But we don't need all of them, do we? This is where the Shortcut Keeper comes in.
Shortcut Keeper is a kind of note-book for storing hotkey combinations for various applications.
When you first launch the application, you are immediately given a couple of examples of hotkeys for Safari and global for the entire system. Combinations are stored by application or tag (shortcut).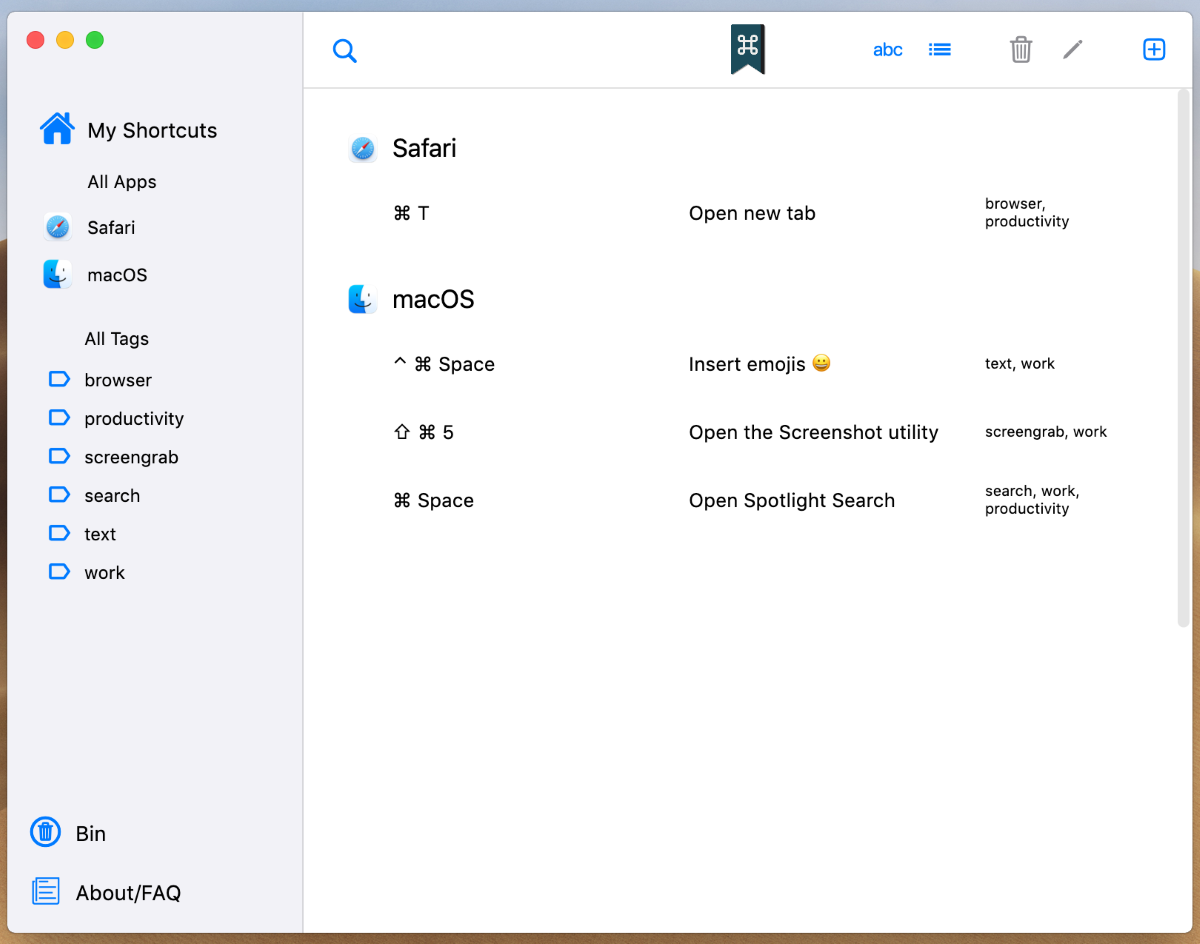 You have two display modes: simple and detailed lists, character display, or text description. And, of course, the dark theme.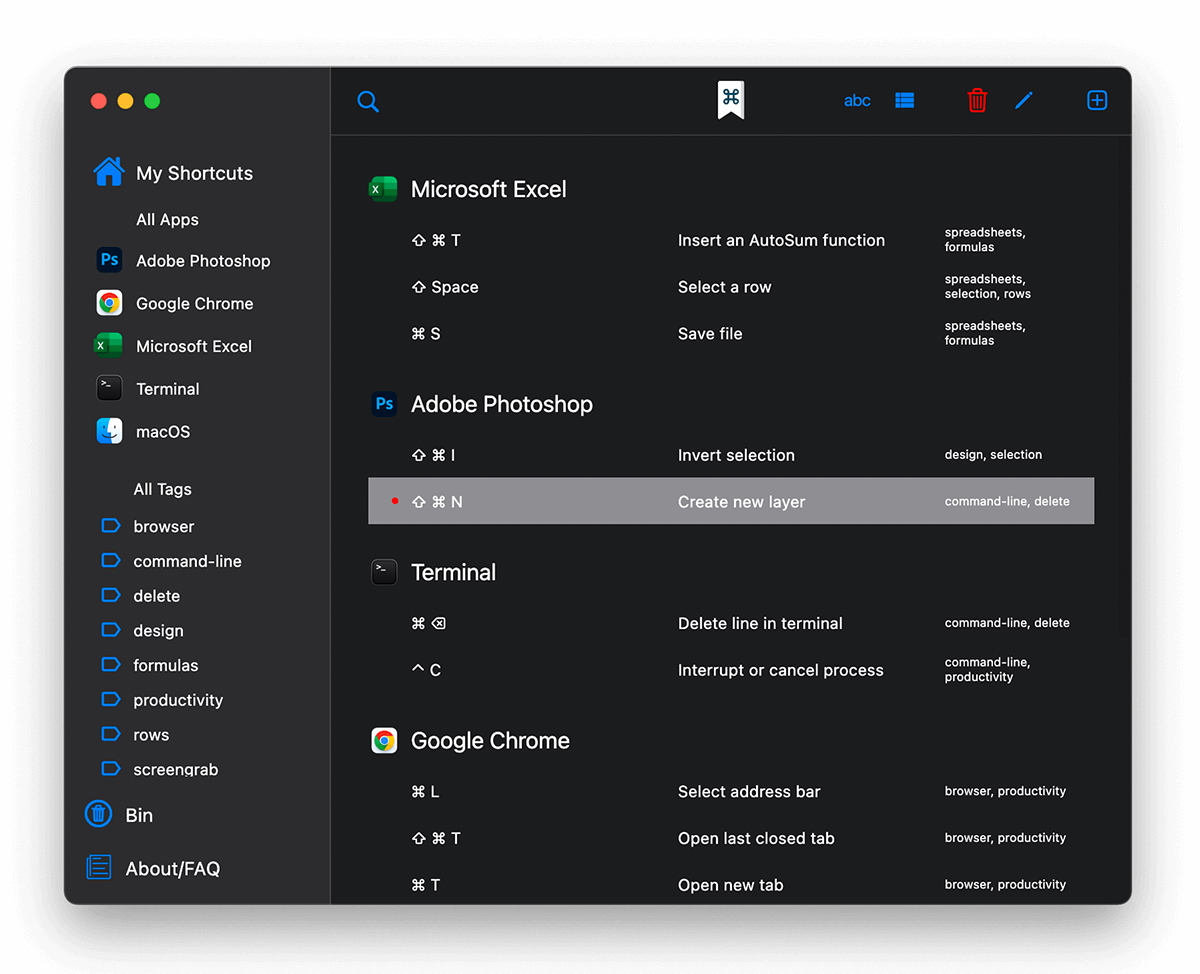 Adding a new hotkey or editing an old one is very easy.
When you click on the corresponding button, you can manually specify a key combination or press the Record button and the Shortcut Keeper will capture the transmitted press itself.
Below you can provide a description, select an application and add tags for easier navigation.
Now, when you need to spy on a key combination, you just need to open Shortcut Keeper (for some reason there is no hotkey for this) and select the desired application.