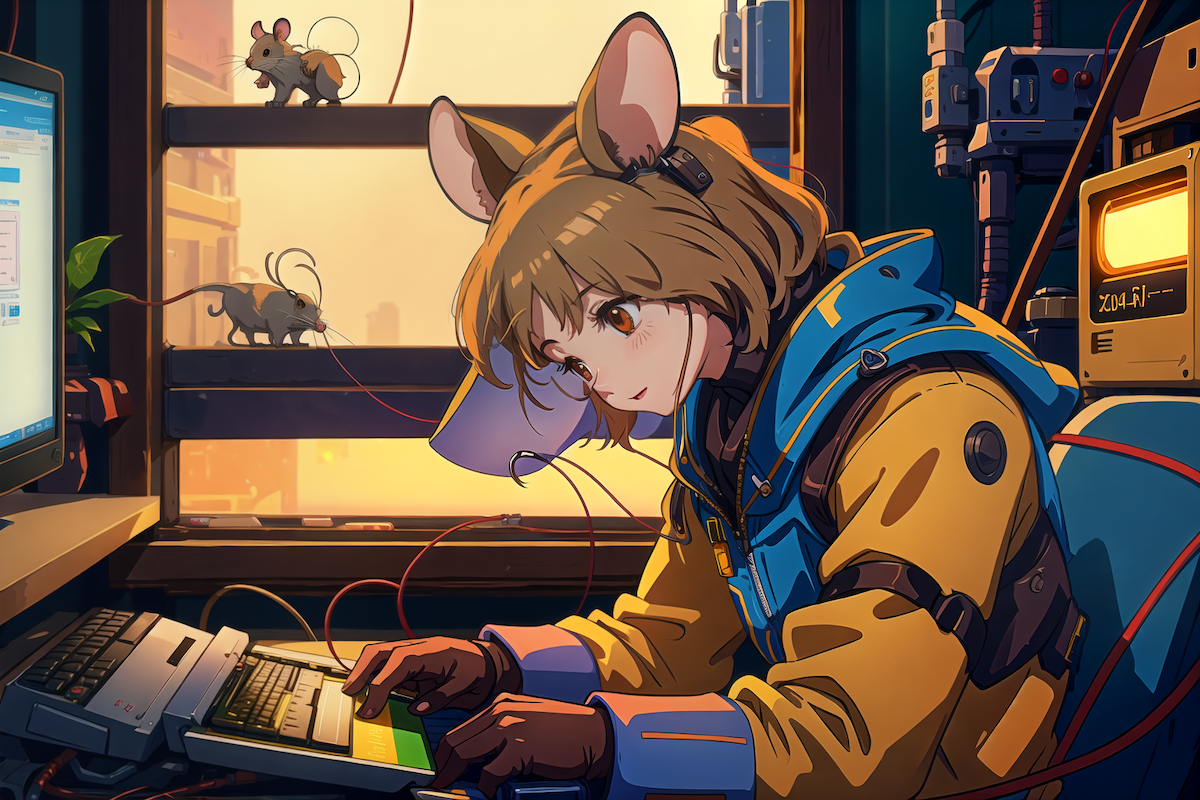 Three Alternatives to WizMouse
WizMouse allows you to scroll the window that is under the mouse cursor, and not the current active one. But for some reason, it doesn't work on Windows 11. Therefore, in this article, I have collected several alternatives to this utility.
I'll be honest right away that I don't understand the essence of the problem with scrolling an inactive window at all. I have such windows on Windows 10 and 11, and so they spin without installing any additional utilities. Therefore, I could not test the operation of the applications below in practice.
KatMouse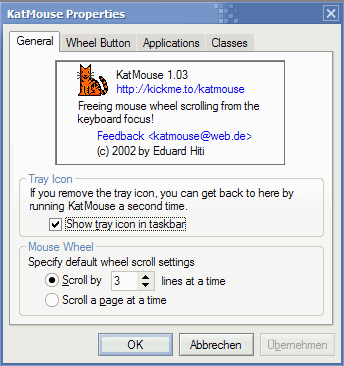 As for the operation of this utility on Win 11, I strongly doubt it. There is no list of supported versions on the developer's website, and the date the application was updated in 2014 hints.
But let's move on to the possibilities. The main purpose of KatMouse is to activate the universal scrolling. In addition, you can add various additional actions to the middle mouse button.
AlwaysMouseWheel
This utility definitely works on Windows 11, and it does not require installation. The application can scroll inactive windows, and if desired, make them active automatically. You can also change the volume by hovering over the sound icon in the Control Panel.
Flash Wheel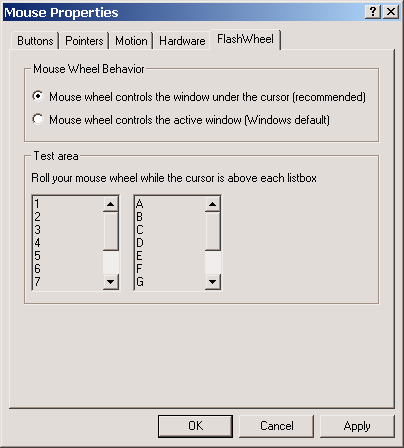 Activates the scroll of an inactive window, and there is nothing more to add. Support for Windows 11 casts doubt on the 2009 app update.