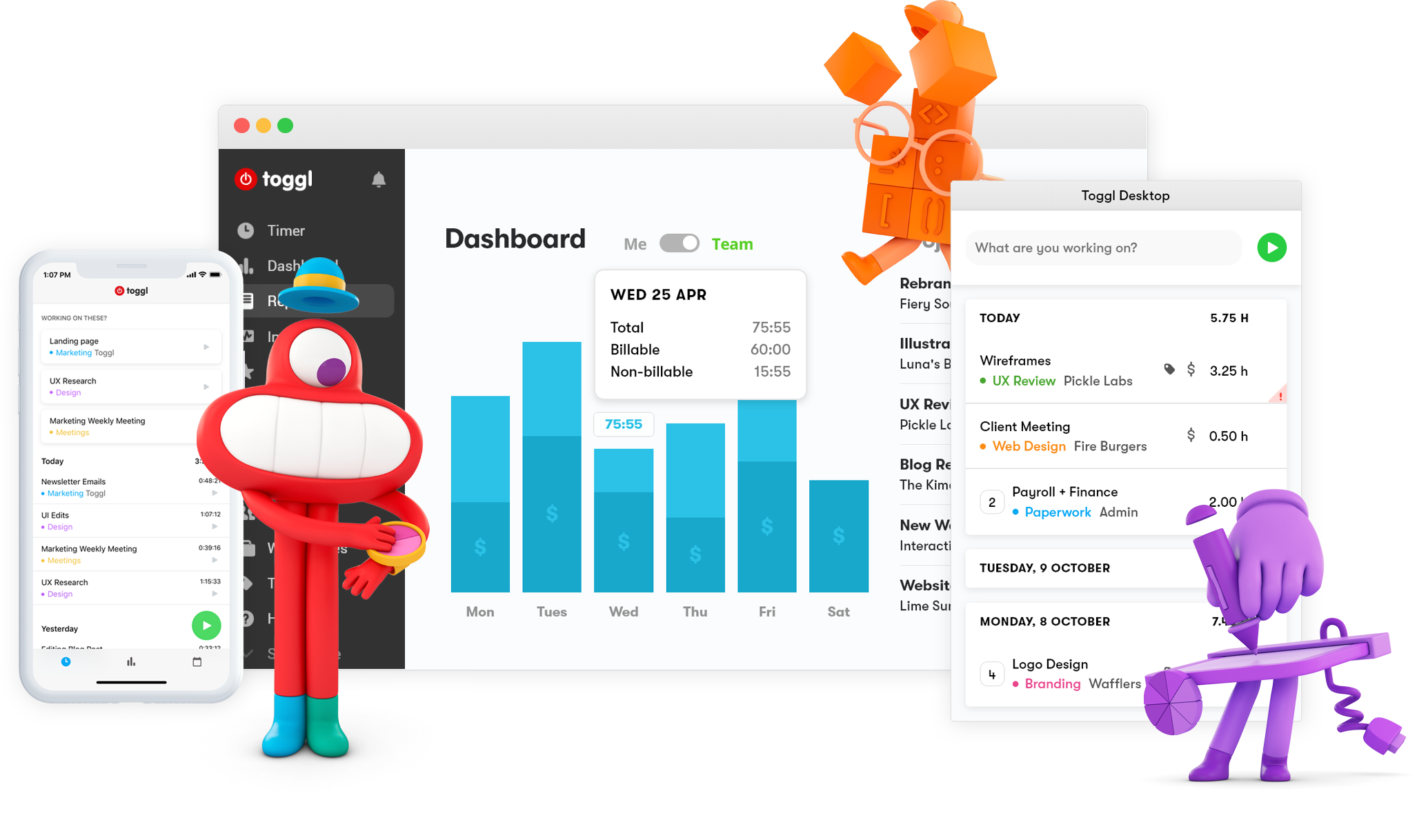 Toggl review. Handy time tracking tool
At work, we use Jira to track tasks, but the available tools for tracking time did not suit me. So I started looking for possible options, and came to use Toggl.
This is auto translated version of this post
Toggl is a free time tracking service with integration with popular task management services.
I use the extension for Chrome and integration with Jira. Therefore, the main focus will be on the web version of Toggl. Although there are applications for Winodws, macOS, Linux, Android and iOS. I will talk about them below.
Tracking with the extension
The main feature of Toggl is the one-click time tracking. When installing the extension, you will be required to enter the task and press the start button of the timer.

Finished work - press stop. Time is automatically fixed.
In order not to specify tasks by hand, you can configure one of 100+ integrations .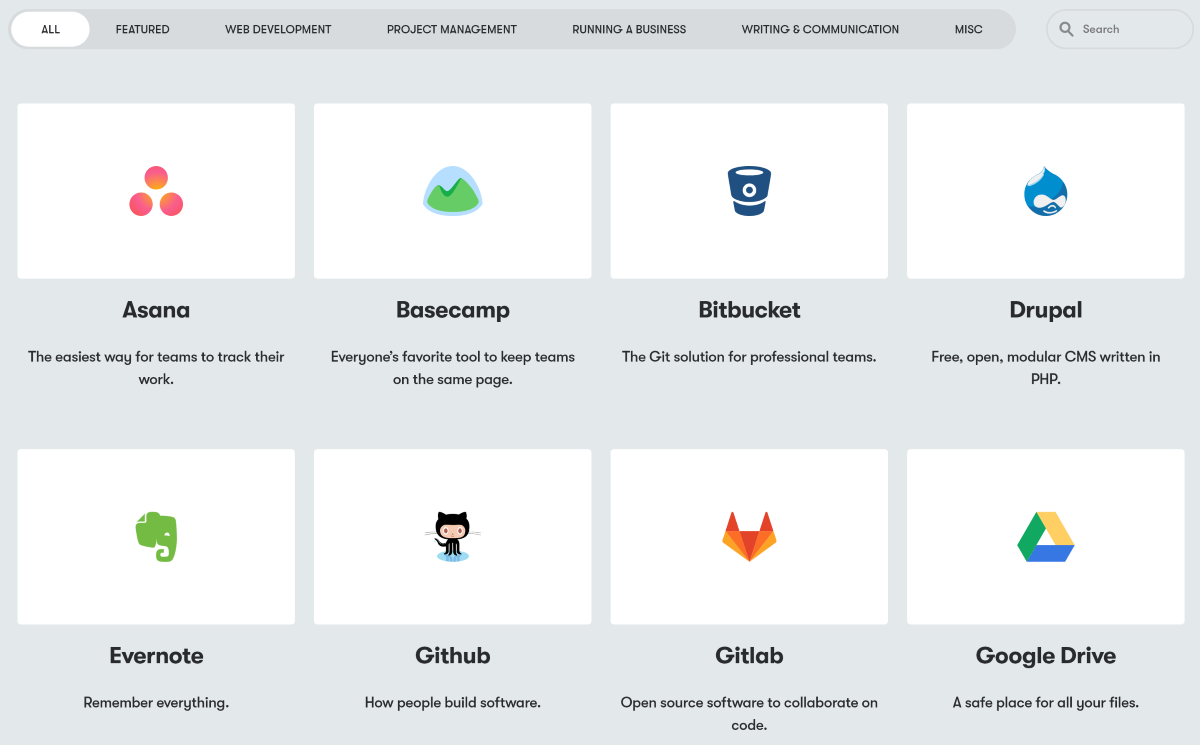 Since I work with Jira, in the settings I specified integration with our working domain. After that, the Toggl badge appeared to start the timer.

In the service settings, you can specify which project to include labor costs, automatic start and stop of the timer with a reminder by default, in case you forget to start / stop the timer.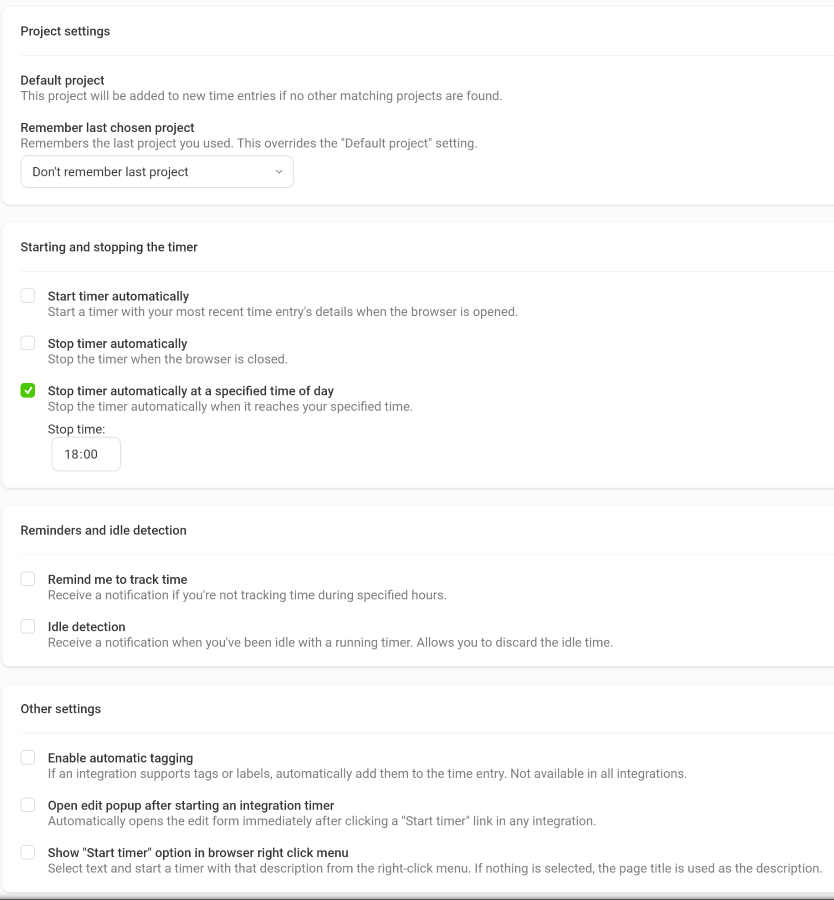 Optionally, you can add tags to tasks and open a task editor.
Other tracking options:
Mail reminders
removal of labor costs;
mass change;
manual addition of labor;
timeline;
automatic tracking;
tracking reminders;
tags
Pomodoro timer;
offline mode
Reporting
For labor Toggl builds automatic reporting. Several sections are available for this, including collaboration sections.
In the "Timer" section you can see the entire list of tasks for which there is data on the time spent. You can view labor costs for the required period or add new charges.

Since I work alone with Toggl, I can't evaluate all the possibilities of team reporting. But I can say that the service supports exporting data to Excel, CSV and PDF. You can compare costs between projects and visualize data for individual employees and tasks.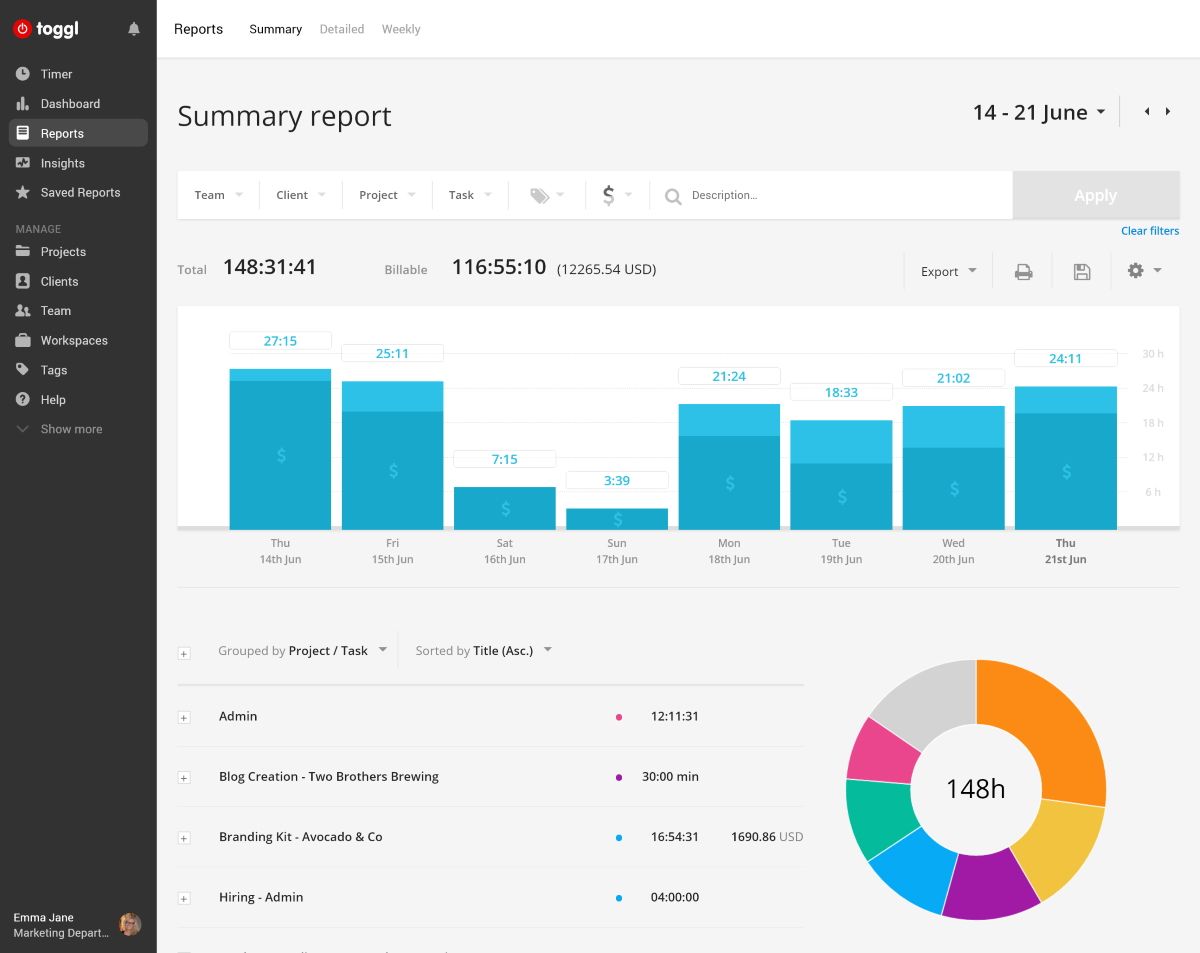 Freelancers will like that you can add a price to tasks and projects. So you can find out how much money the customer must pay at the end of the work.
Other reporting options:
automatic reports by mail;
time audit;
write-off blocking;
write-off rounding
Work with projects
The projects support time planning and alerts, subprojects, project reporting, templates.
Mobile and desktop applications
Toggl has applications for popular OSs.
The desktop application, in fact, is no different from the browser extension. The main difference is that data on the task will have to be entered by hand.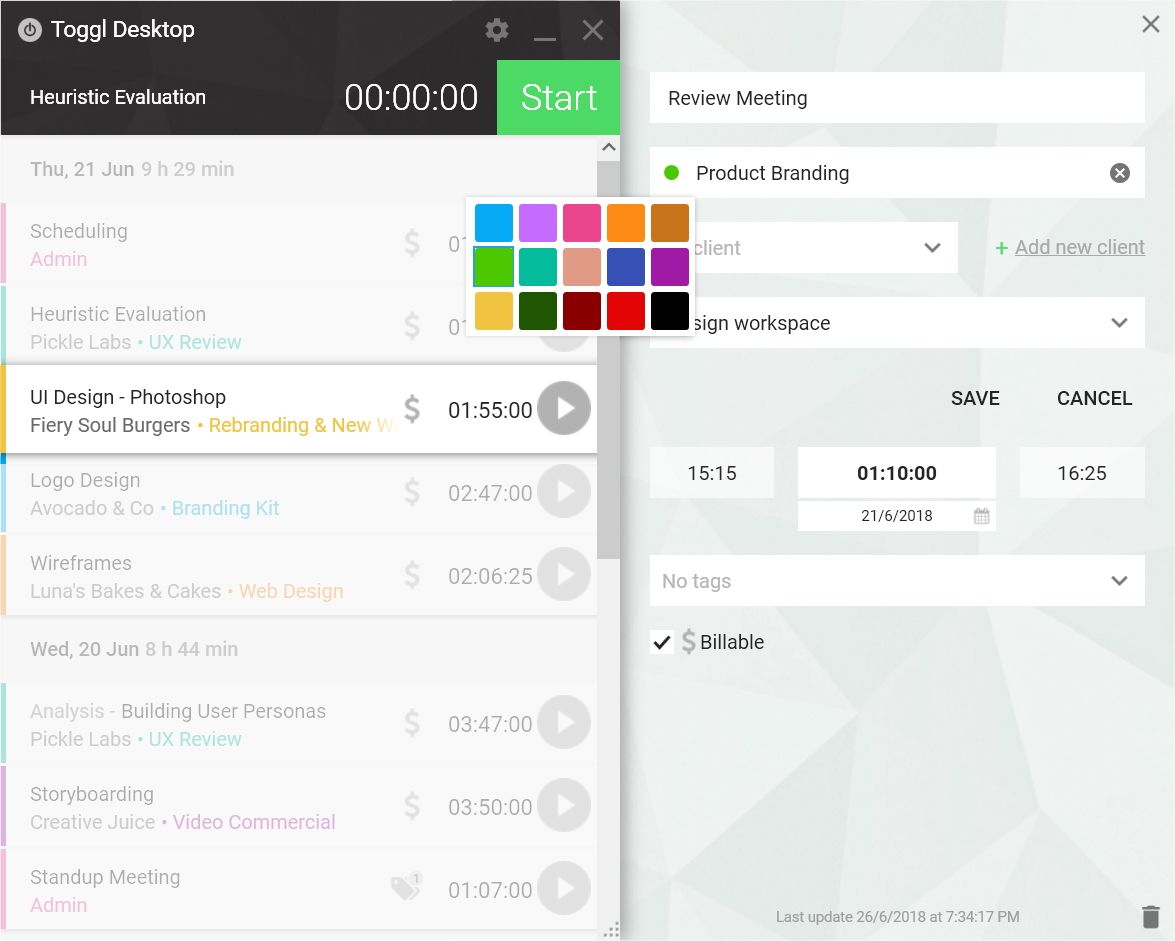 The same applies to mobile applications.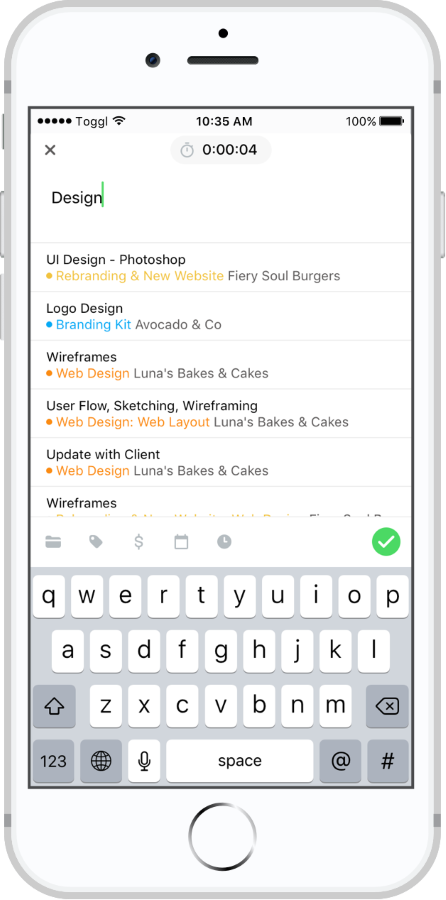 ---
For me, Toggl turned out to be an ideal option for tracking labor costs. But I am not a freelancer, I do not need to conduct several projects, work with clients or as a team.
There is enough free version for my tasks. But freelancers free rate, most likely, is not enough. To understand this, I recommend that you read the full list of features at this link . So you will immediately understand whether you have to pay for the tool. In general, download and try it yourself - nothing prevents.