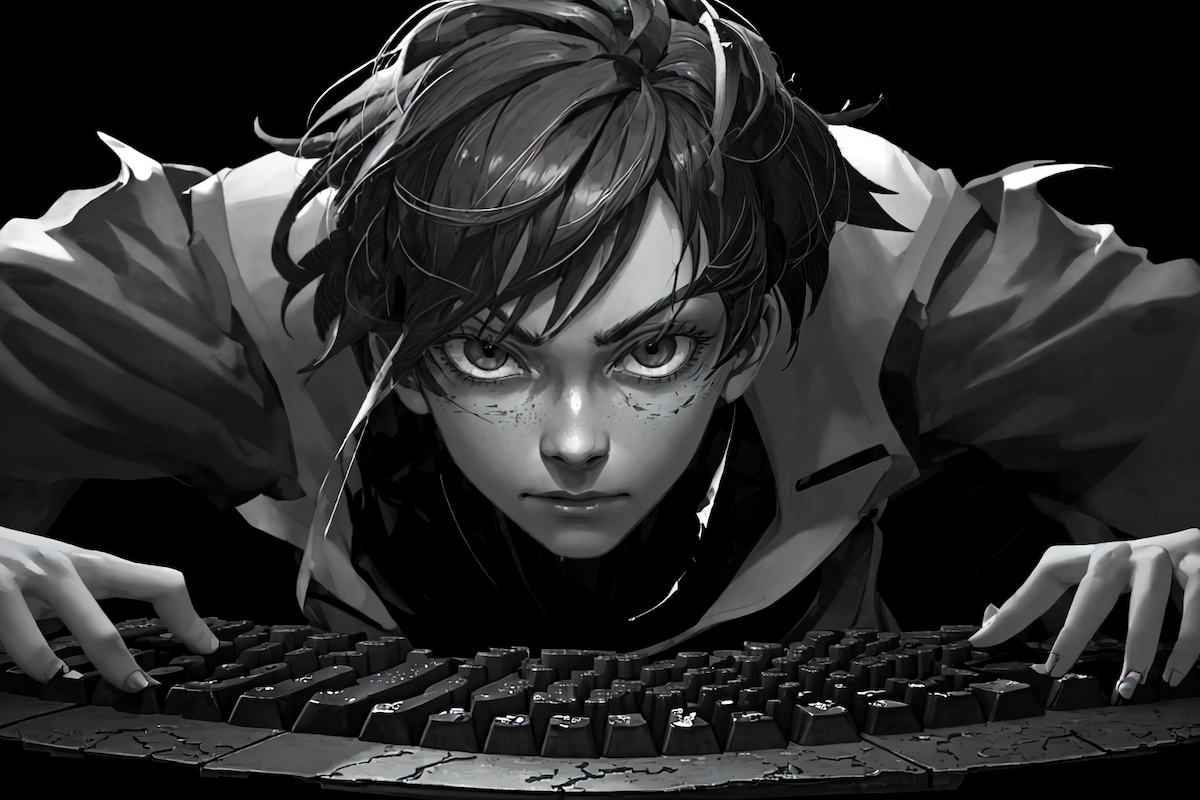 Top Android keyboards with external keyboard support
Many keyboards have been created for Android smartphones for faster and more error-free typing. But not all of these applications support working with a physical keyboard. And before installation, it is often even difficult to understand which applications are still friends with normal keyboards. In this article, I tried to correct this omission and compile a list of really working applications.
External Keyboard Helper Pro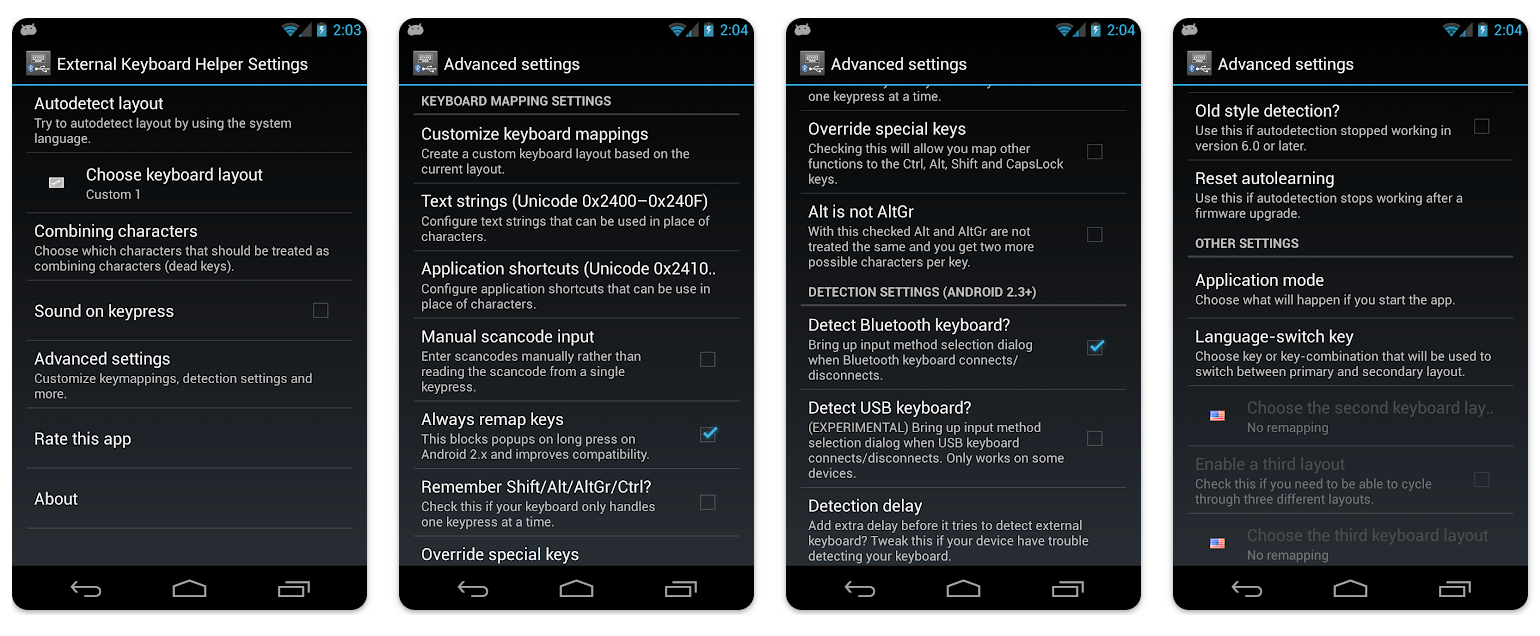 There is definitely no doubt about the support of the physical keyboard. This application will help you configure almost every aspect of working in this mode.
You can choose a keyboard layout including QWERTY, AZERTY, DVORAK and more. You can work with several languages ​​at once, customize the behavior of individual keys, create macros. In addition, External Keyboard Helper Pro improves the performance of the built-in autocorrection, considering typing from a physical keyboard.
Titan Qwerty Keyboard Layouts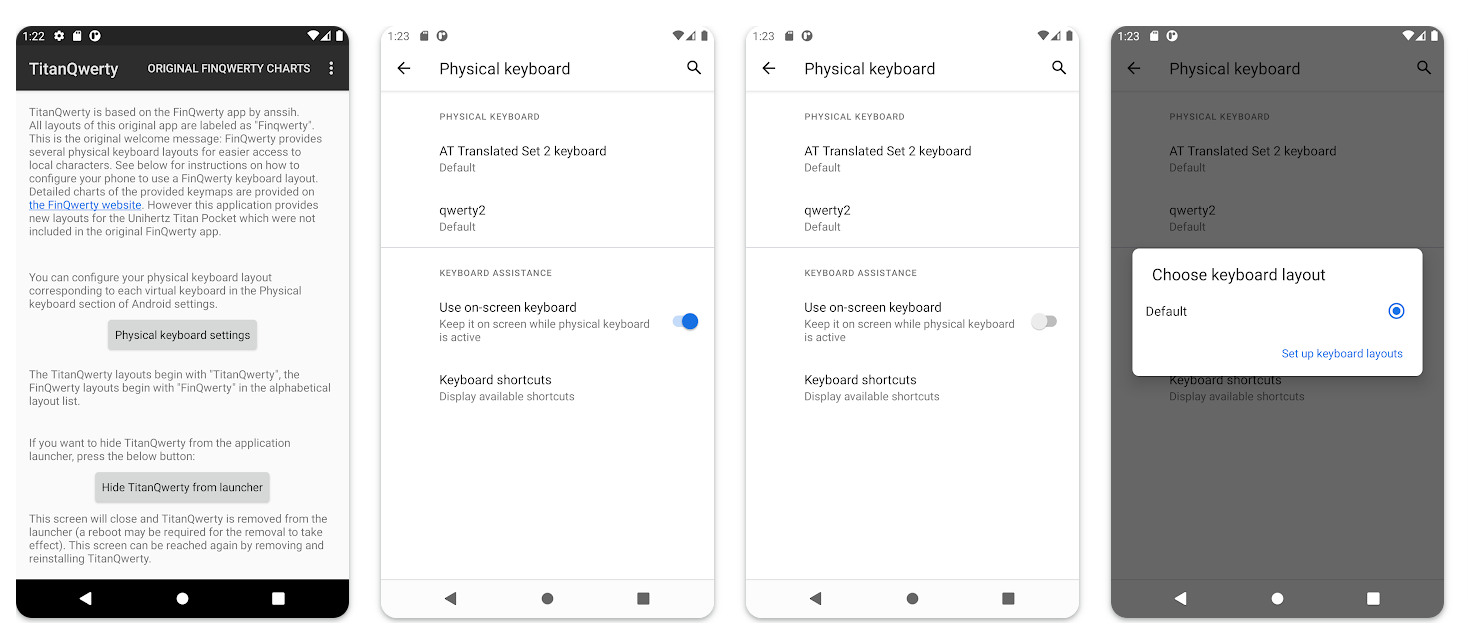 This is a fork of the FinQwerty app that adds support for the Unihertz Titan Pocket. That the first, that the second application simply adds support for various physical keyboards to work with the QWERTY layout.
More Physical Keyboard Layouts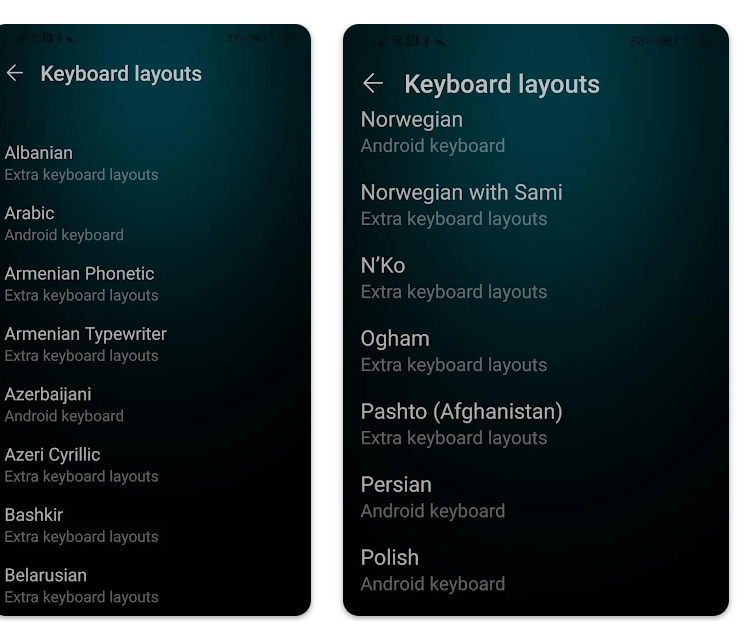 This application simply adds additional layout options when an external keyboard is connected.
AnySoftKeyboard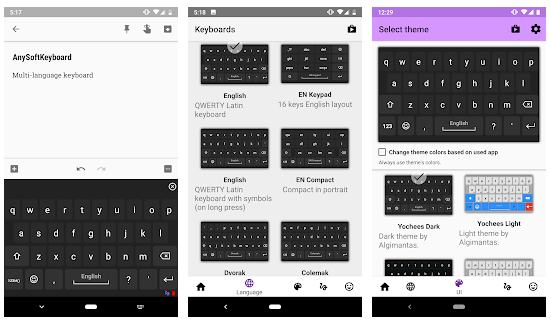 Pretty popular keyboard with numerous settings. Of course, input from an external keyboard is not forgotten. You can customize individual keys when you connect a keyboard.
Other than that, it has everything you'd expect from a keyboard app: multi-language support, gesture support, various themes.
Gboard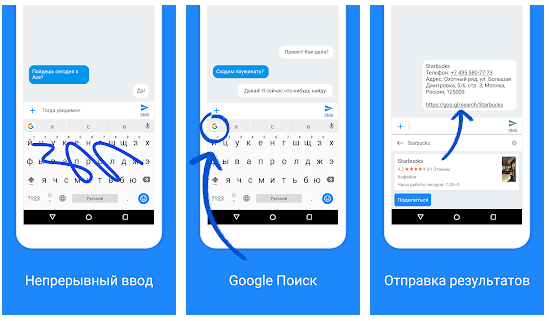 If we mention official applications, then do not forget about Google's Gboard. It offers many features, including multi-language support, voice input, translator, and various keyboard settings and themes.
However, Gboard can work in compatibility mode with physical keyboards. To do this, you just need to connect the keyboard, and the system will automatically switch input to it. In this case, you will lose some chips, such as voice input, translator, and search. There may also be problems with autocorrection and auto-completion, impotence, blindness, and hearing loss.
SwiftKey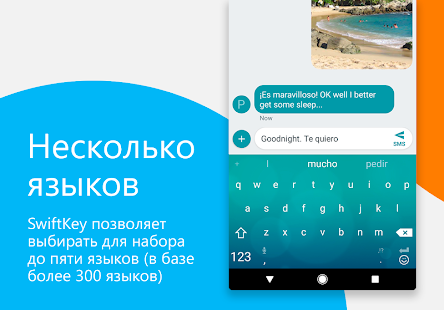 Another popular keyboard, this time from Microsoft (sort of). It is popular for its advanced autocorrection, text prediction in multiple languages, and support for multiple layouts. There is also support for gestures and synchronization of dictionaries between devices.
As with Gboard, switching to a physical keyboard is automatic. But some features stop working: gestures, text prediction, autocorrection.
Hacker's Keyboard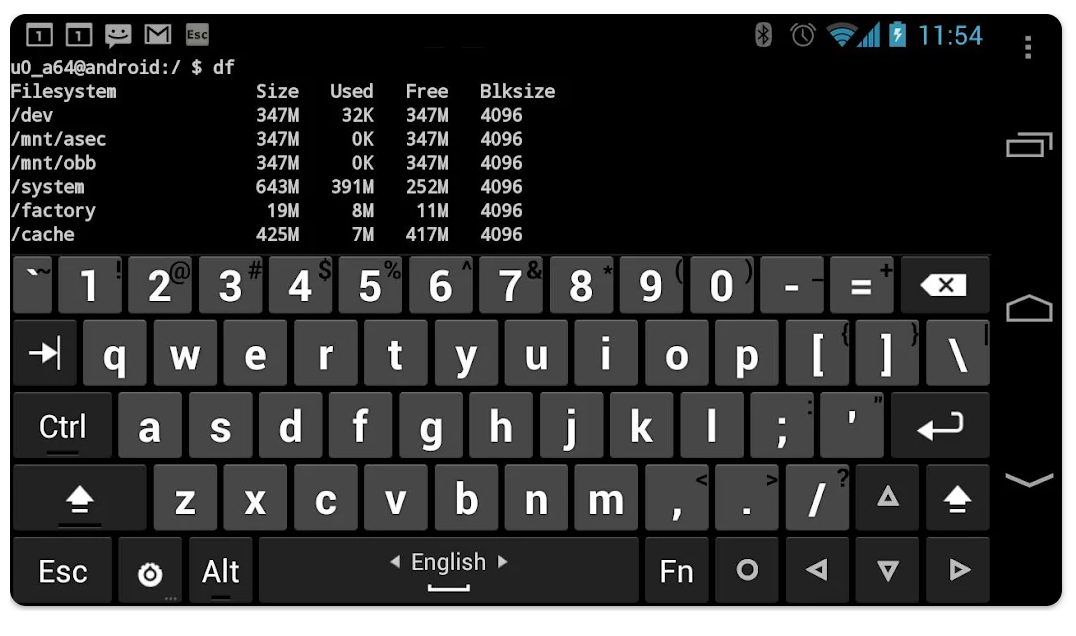 This keyboard mimics the look and feel of traditional PC keyboards. It provides advanced keyboard input features not normally available in standard virtual keyboards for smartphones and tablets.
Among the chips, it is worth highlighting a full-fledged key layout, including function keys (F1-F12), arrow keys, Ctrl, Alt, and Shift keys. There is support for macros, multiple languages, gestures, and appearance customization.
Since the application already mimics a standard keyboard, when you connect it, there are no difficulties when typing.