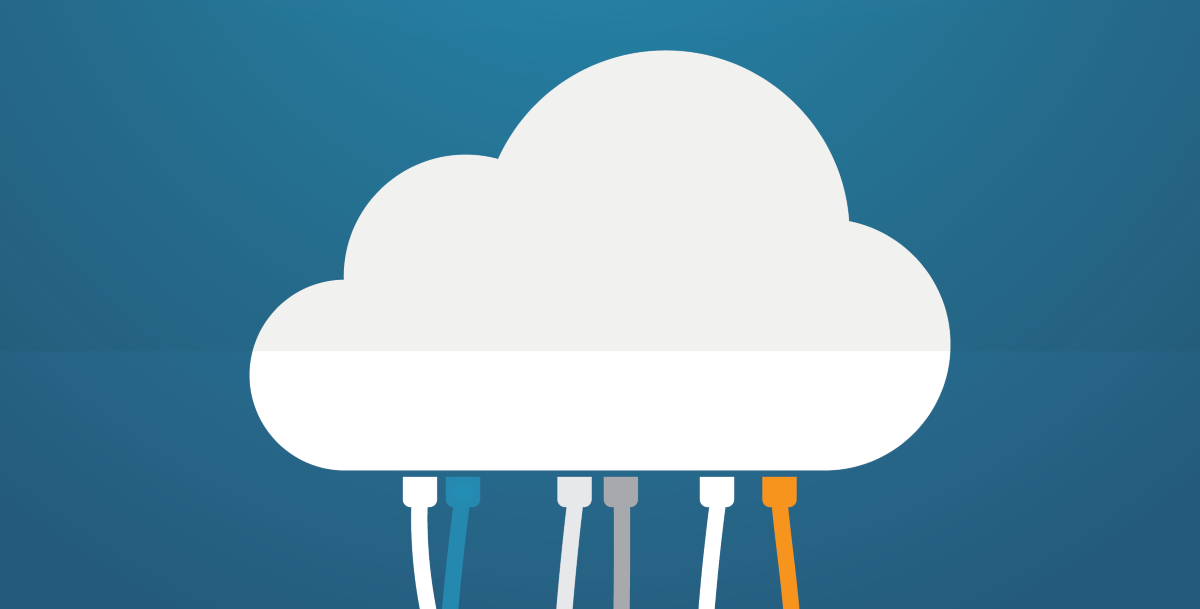 Must-have web services for April 2020
The monthly selection of web services from my telegram channel for April 2020. Here you will find a brief description of useful services to solve various problems.
This is autotranslated version of this post.
In today's selection:
Nicepage (visual website editor)
Mouse Test (to check the operation of the mouse)
Unsplash (in microstock)
ACCOUNTKILLER (delete account in social networks)
Murkstom (visual editor for creating apps)
Screenjar (request screencast)
MediaTag (storing information from the network)
BlogAudio (add voice-over articles on the website)
Nicepage
Nicepage is a cross – platform visual editor of sites for Joomla and WordPress. Due to the large set of blocks and templates, everyone can create a website without knowledge of code.
Mouse Test
Mouse Test will help to test the mouse buttons.
Unsplash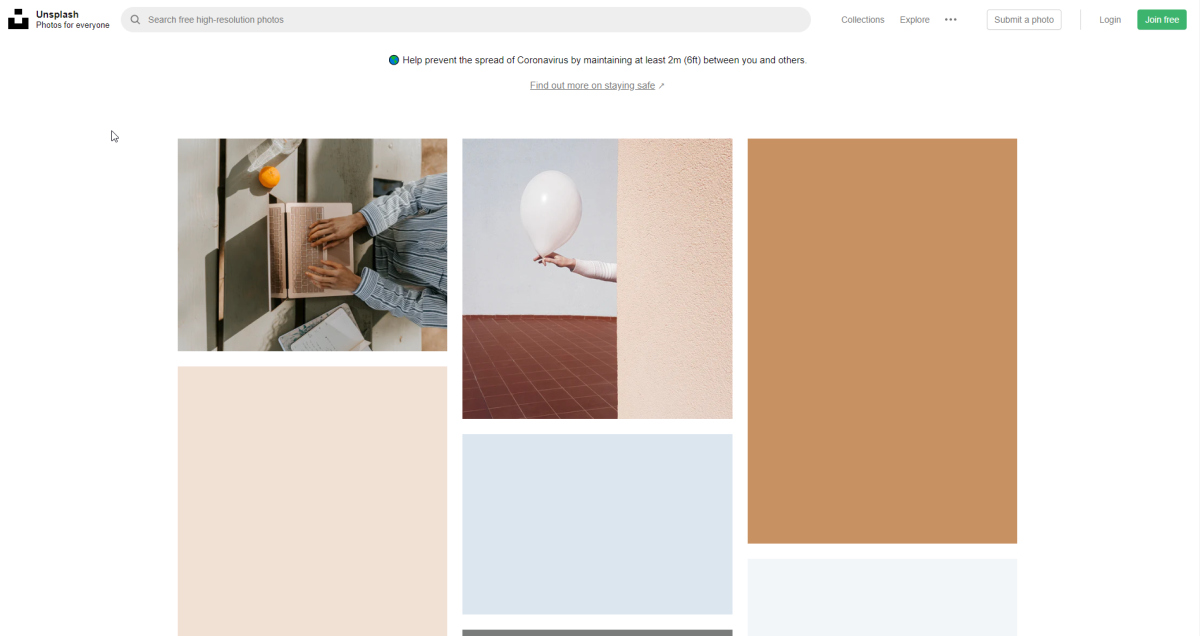 Unsplash – when you need pictures with the microstock are not ashamed, and money for top microstock is not. No registration required: just click the "Download" button and you're done.
ACCOUNTKILLER
ACCOUNTKILLER – base with detailed instructions for deleting accounts on popular and not so sites.
Murkstom
Murkstom will help to make app for your website without knowledge of code. Only WYSIWYG.
Screenjar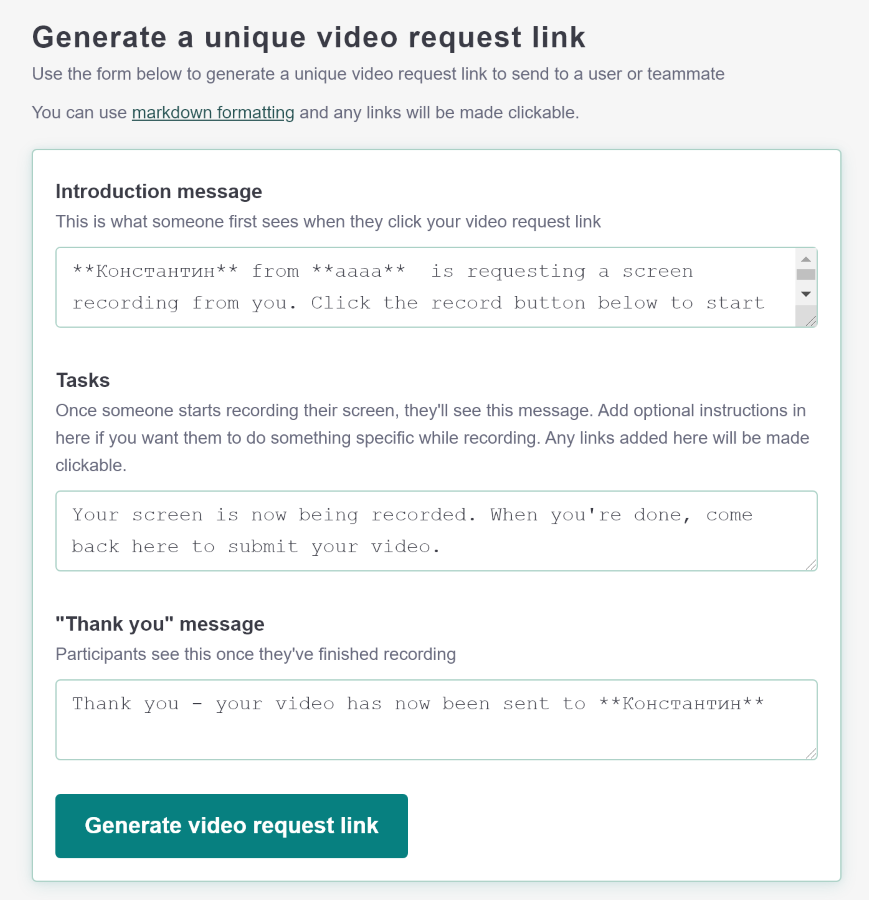 Screenjar will help to request and receive entry screencast. With the help of this service you can send a link where people will be able to quickly record your screen and send the video to you.
MediaTag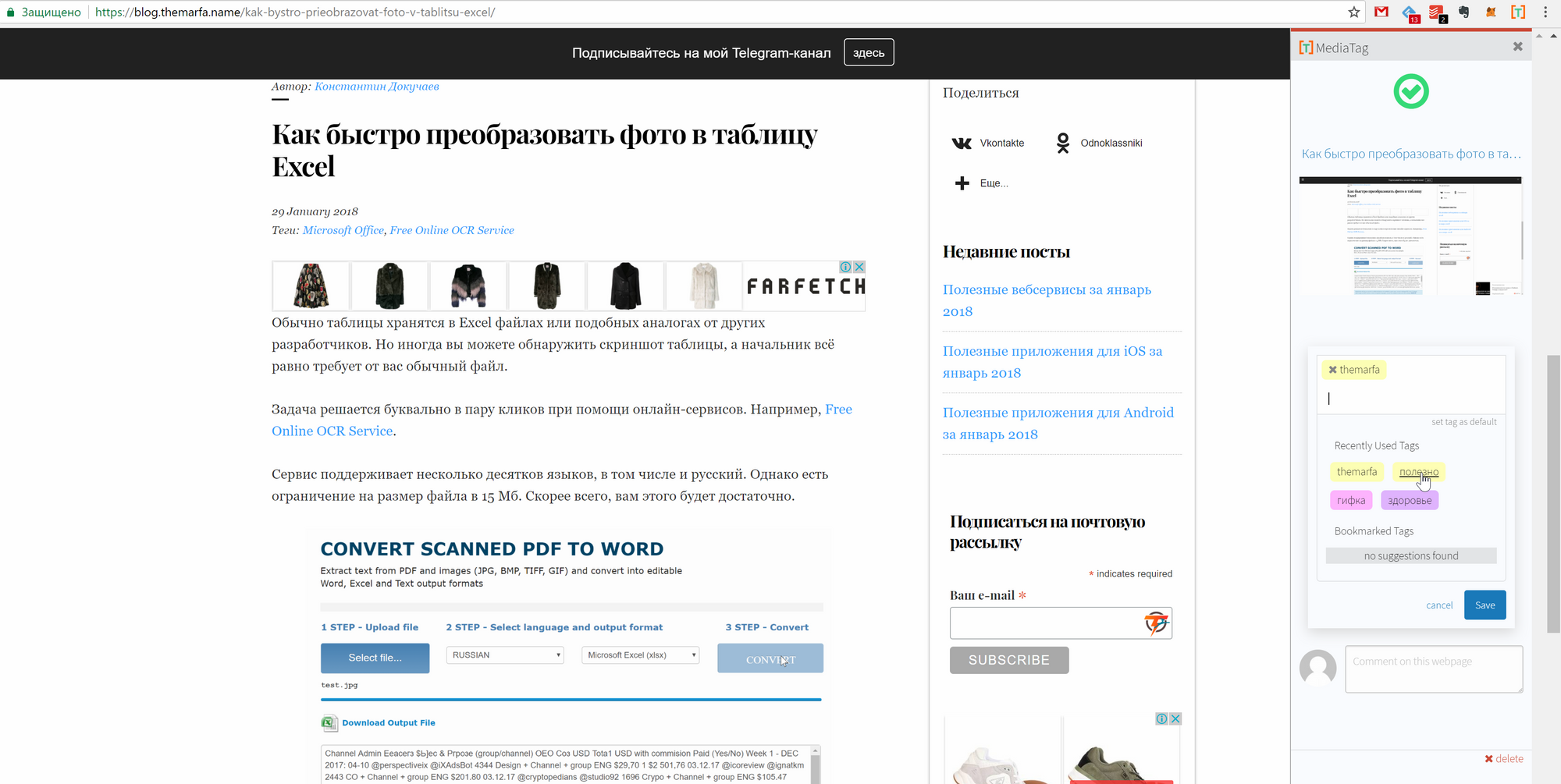 MediaTag is a web service and a extension for Google Chrome/Firefox that helps you save and categorize photos, videos, files, documents and web pages in one easy interface.
BlogAudio
BlogAudio automatically adds the voice of the articles on your website on the engine, Ghost or WordPress.