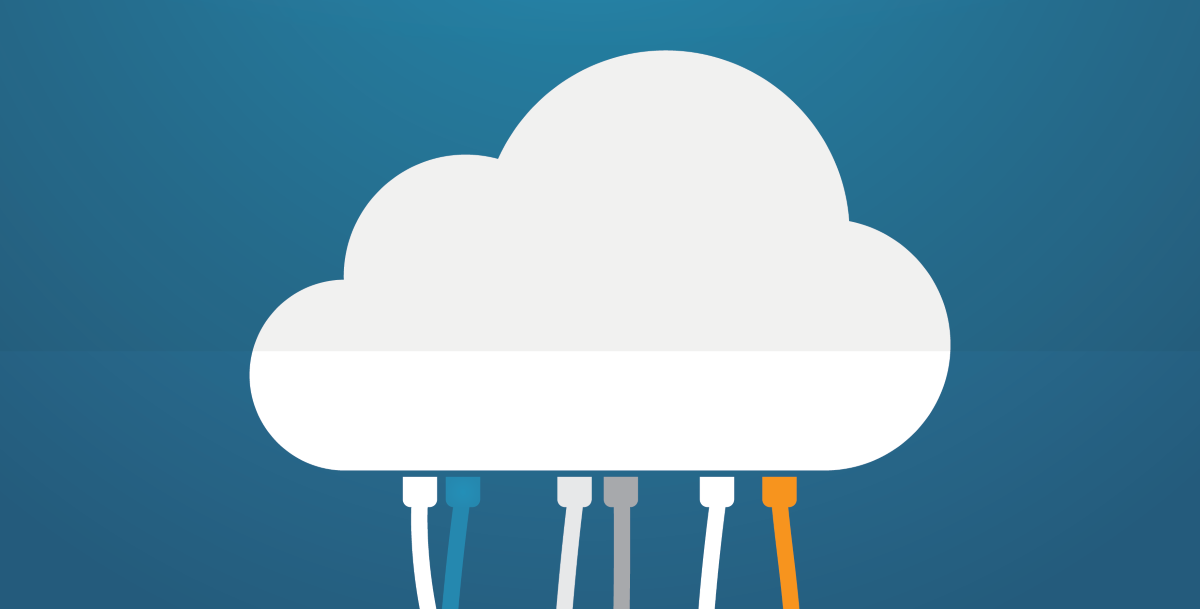 Must-have web services December 2019
The monthly selection of web services from my telegram channel for December 2019. Here you will find a brief description of useful services to solve various problems.
This is autotranslated version of this post.
In today's selection:
Tiktok Video Downloader (download video from TikTok)
Twimmage (post Instagram from Twitter)
Fonts for Instagram (to change the font in Instagram profile)
TwitRSS.me (to read Twitter via RSS)
Pleexy (ToDo services sync)
Tiktok Video Downloader
Tiktok Video Downloader downloads videos from TikTok. To do this, simply copy the video link and paste it on the website.
Twimmage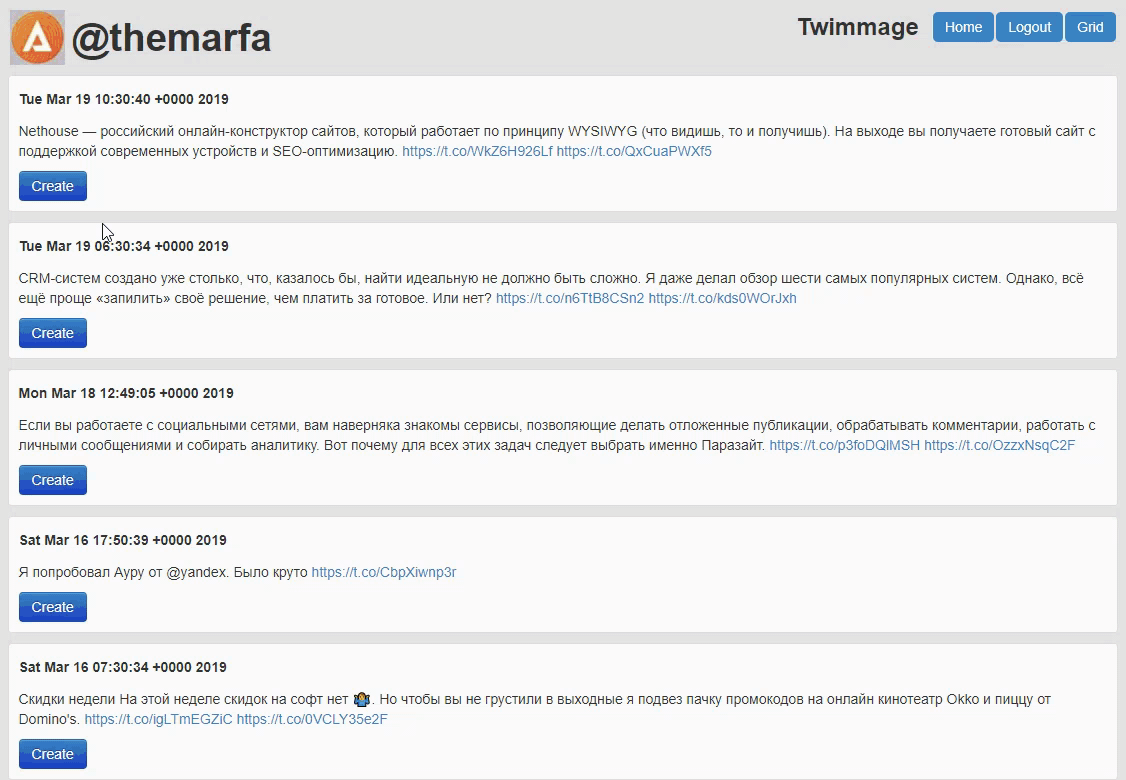 Twimmage will quickly turn a tweet into a post in Instagram
Fonts for Instagram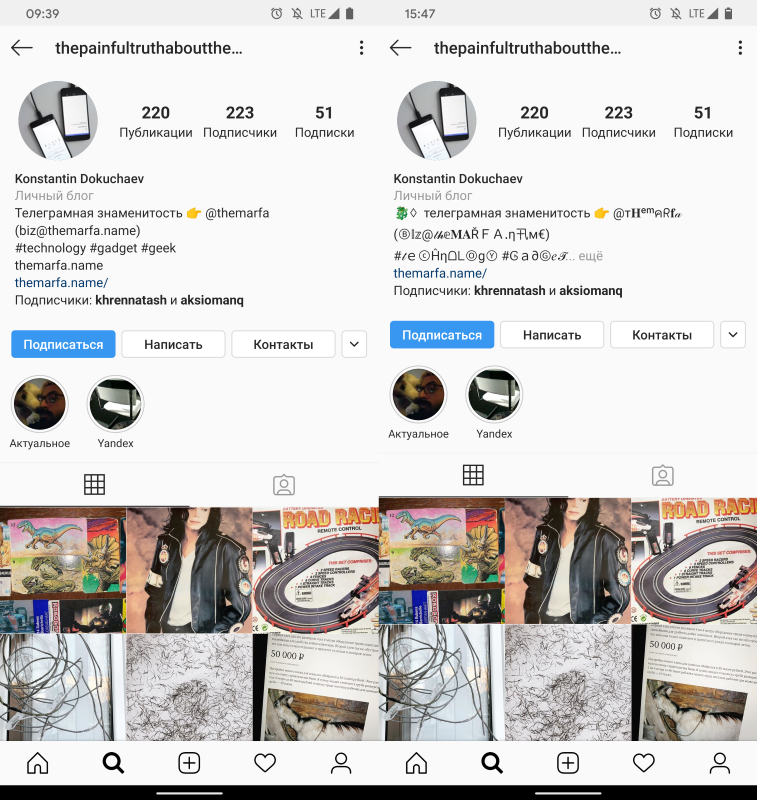 Want to add fancy font in the Instagram profile? Then, Fonts for Instagram servise is for you. Paste a normal text, and it will offer some beautiful options.
TwitRSS.me
With the service TwitRSS.me you can read the Twitter feed via RSS.
Pleexy
Pleexy helps to automatically collect the tasks from different services like notes, mind-maps, task managers and add them to ToDoist.