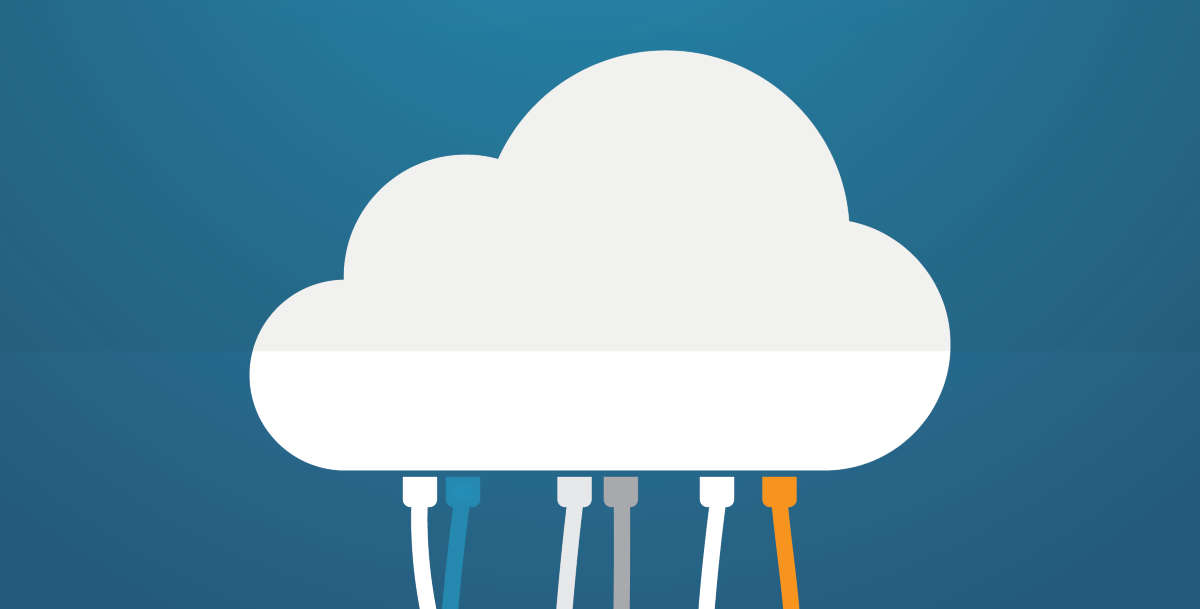 Must-have web services for November 2019
The monthly selection of web services from my telegram channel for November 2019. Here you will find a brief description of useful services to solve various problems.
This is autotranslated version of this post.
In today's selection:
TikTok for Web (view TikTok publications without app)
Family Tasks (task manager for the family)
HASHTAGS FOR TIK TOK (find hashtags for TikTok)
TikTok for Web
TikTok for Web a web service to view and download TikTok posts without having to register or install the application.
Family Tasks
Family Tasks - task management system for family. Parents can assign tasks to the children.
HASHTAGS FOR TIK TOK
HASHTAGS FOR TIK TOK will help you to find and pick a popular hashtag for TikTok.