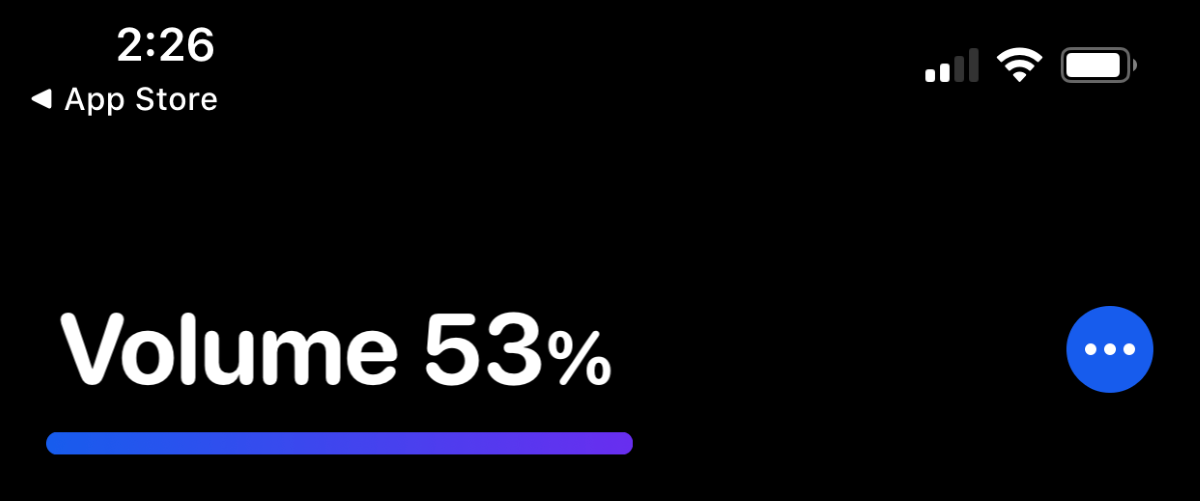 Volume Control Pro adjusts iPhone volume as accurately as possible
iOS by default provides 15 volume levels for selection. This is enough for someone, but someone will like this application.
This is auto translated version of this post
Volume Control Pro will help you set the sound level as accurately as possible.
The application is as simple as possible and consists of one screen, where in percent you can specify the current volume level.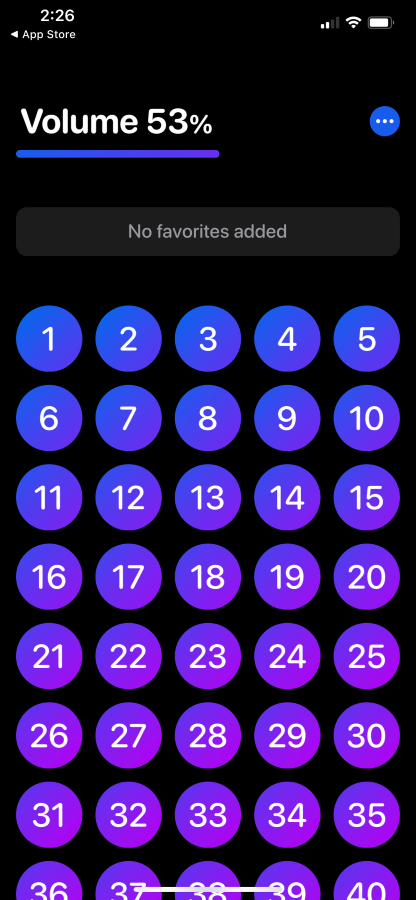 The set parameters can be saved to favorites and applied if necessary.